CRE01
DOMDTOR0003
A resistant and economical solution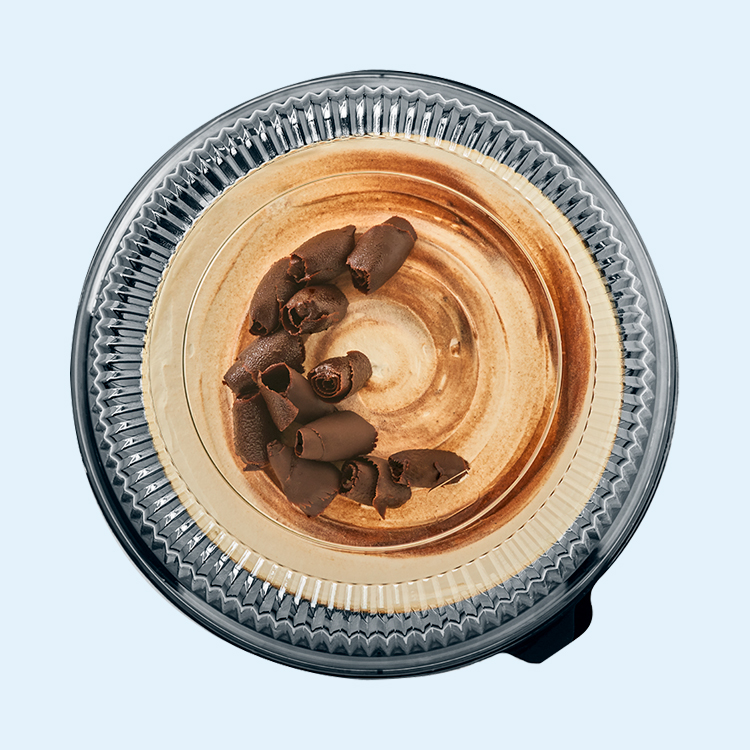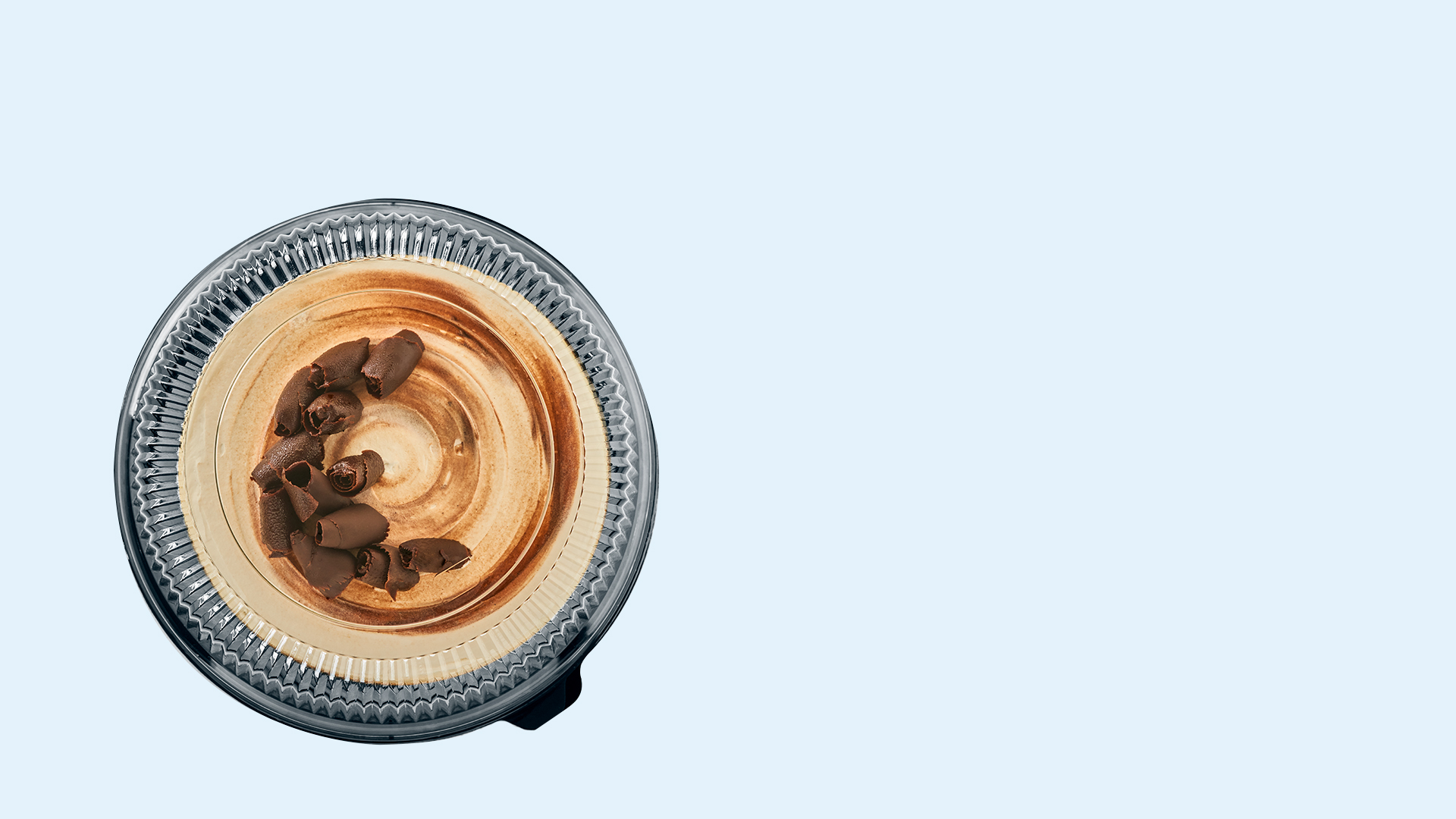 Retains freshness for longer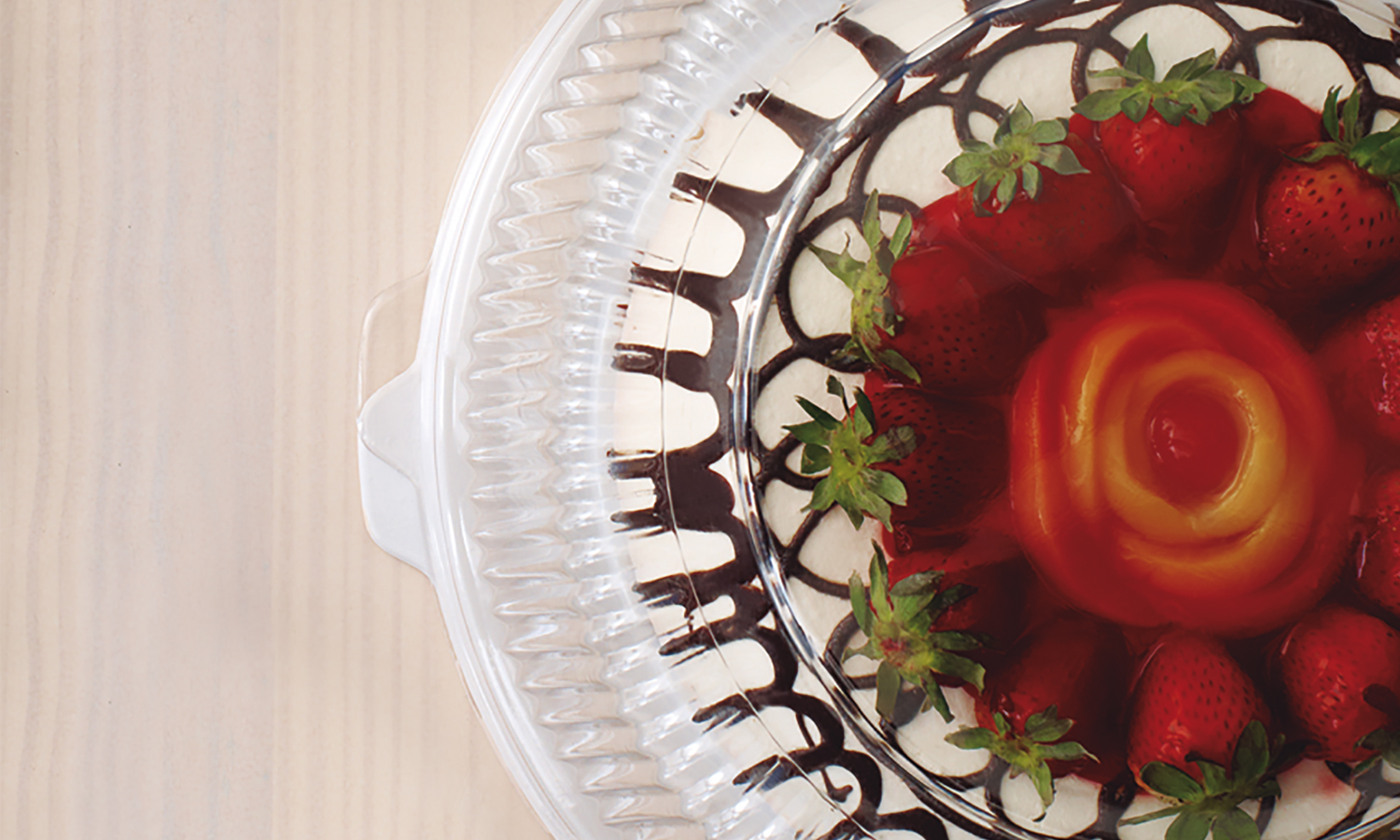 Excellent protection
Designed to protect cakes and desserts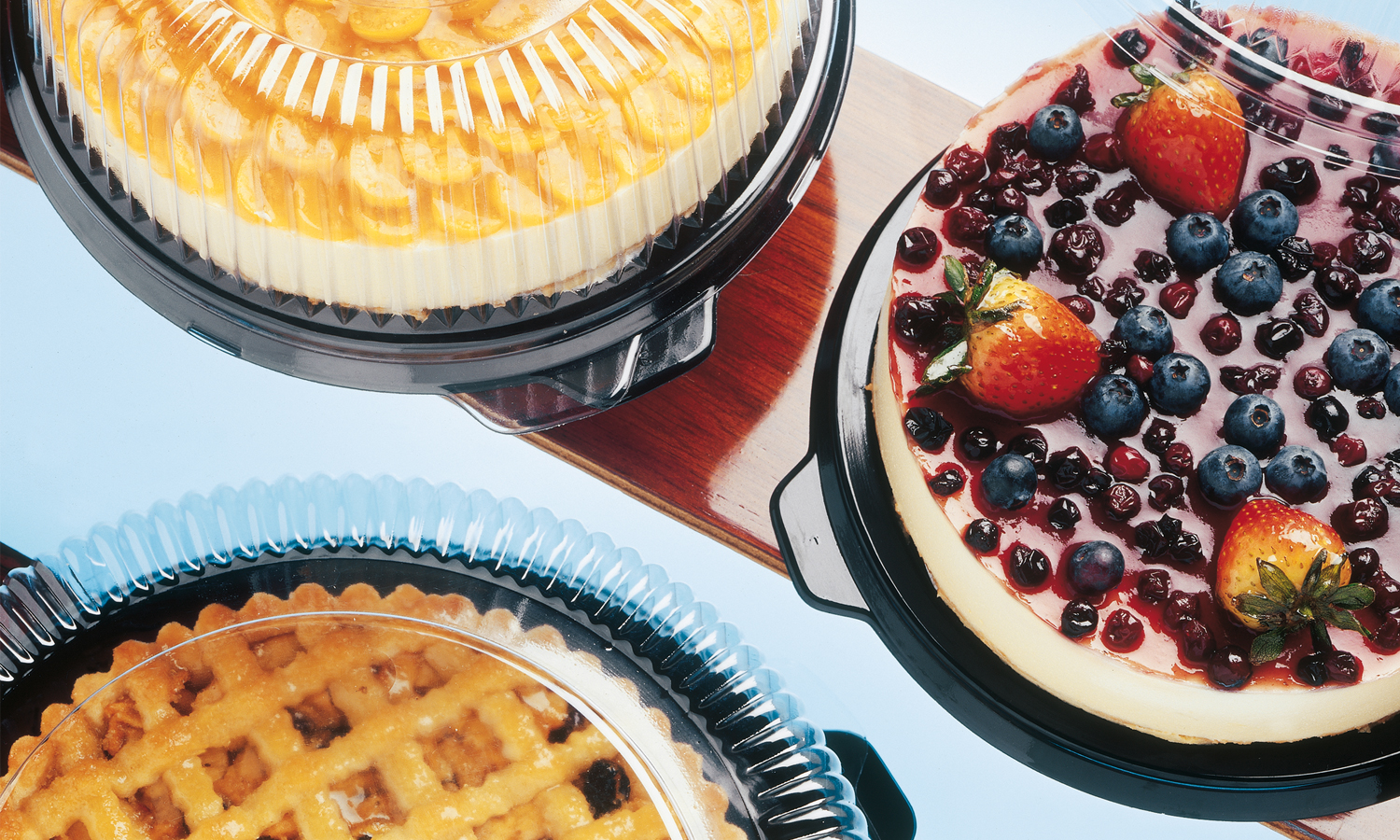 Retains freshness for longer
Container with a leak-proof seal to keep food fresh for longer.
Stackable, functional and versatile
Available with flat or deep base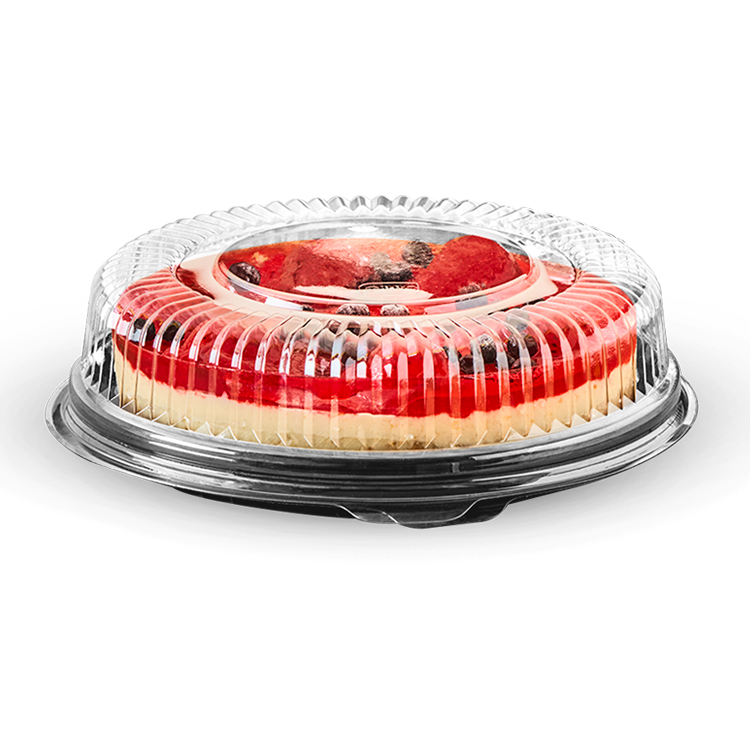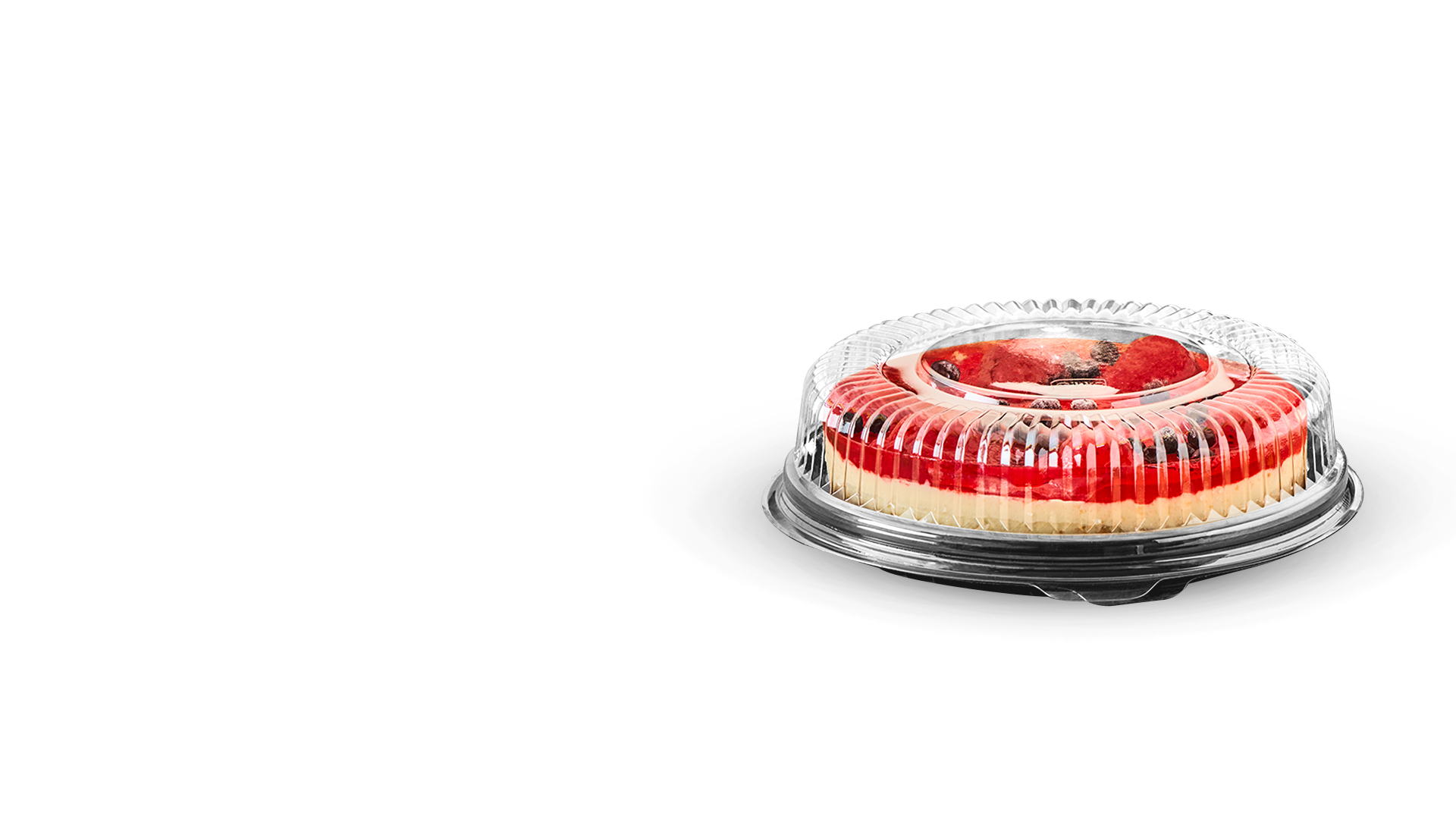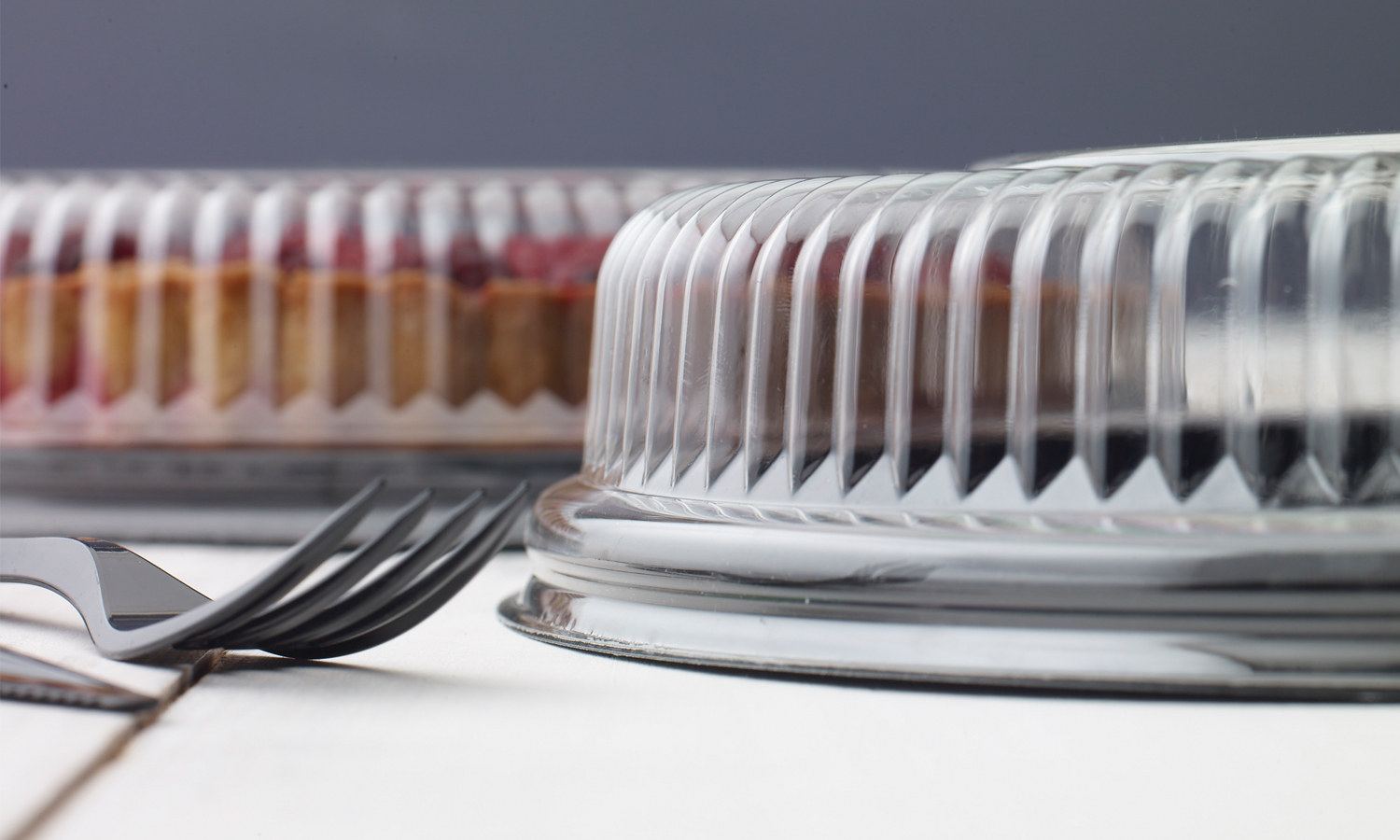 Sturdy structure
Container with a firm and resistant structure that does not deform during use.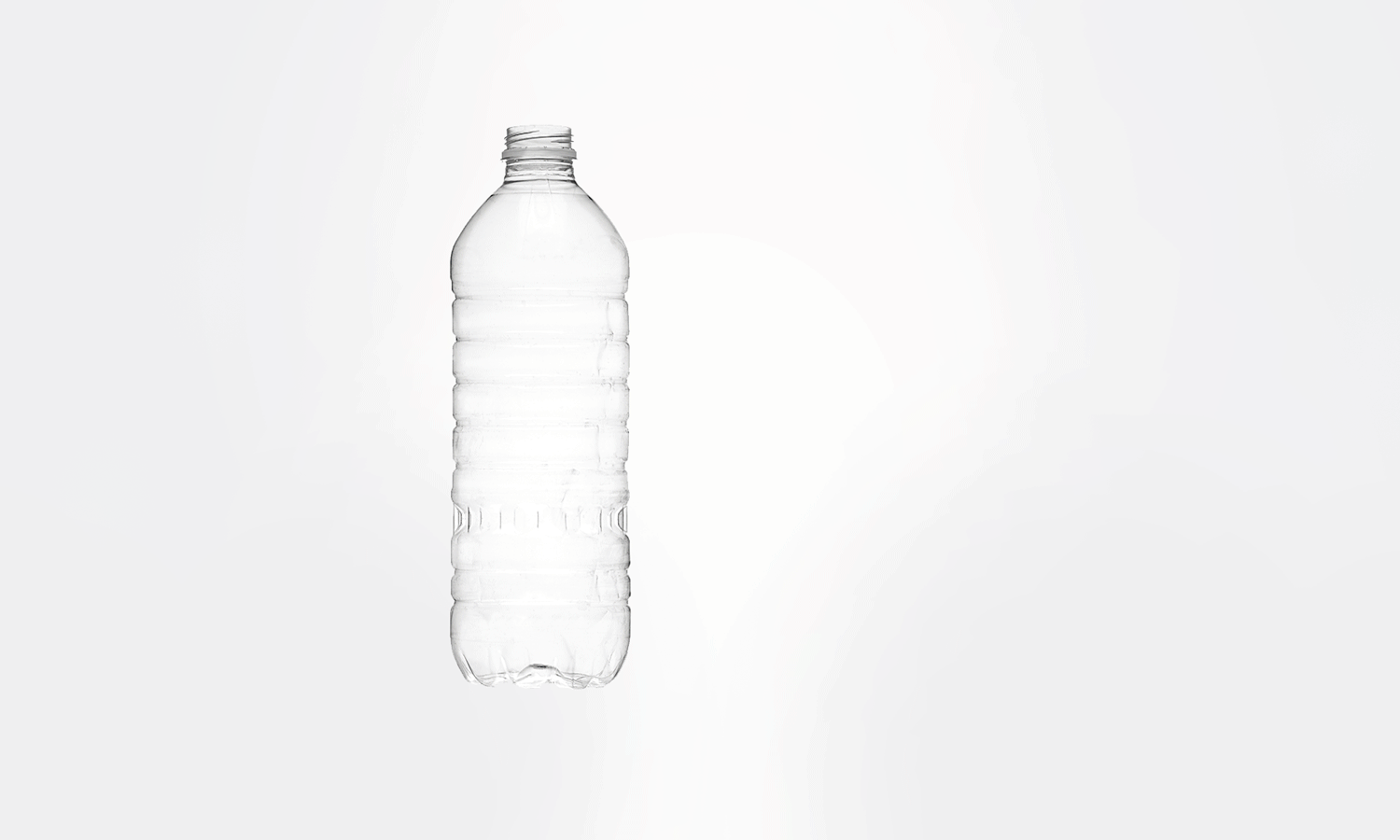 Round Cake Domes
A sustainable product
Round Cake Domes manufactured with our exclusive
material containing up to 100% post-consumer recycled plastic sourced from bottles and packaging. They are suitable for food contact, according with FDA standards.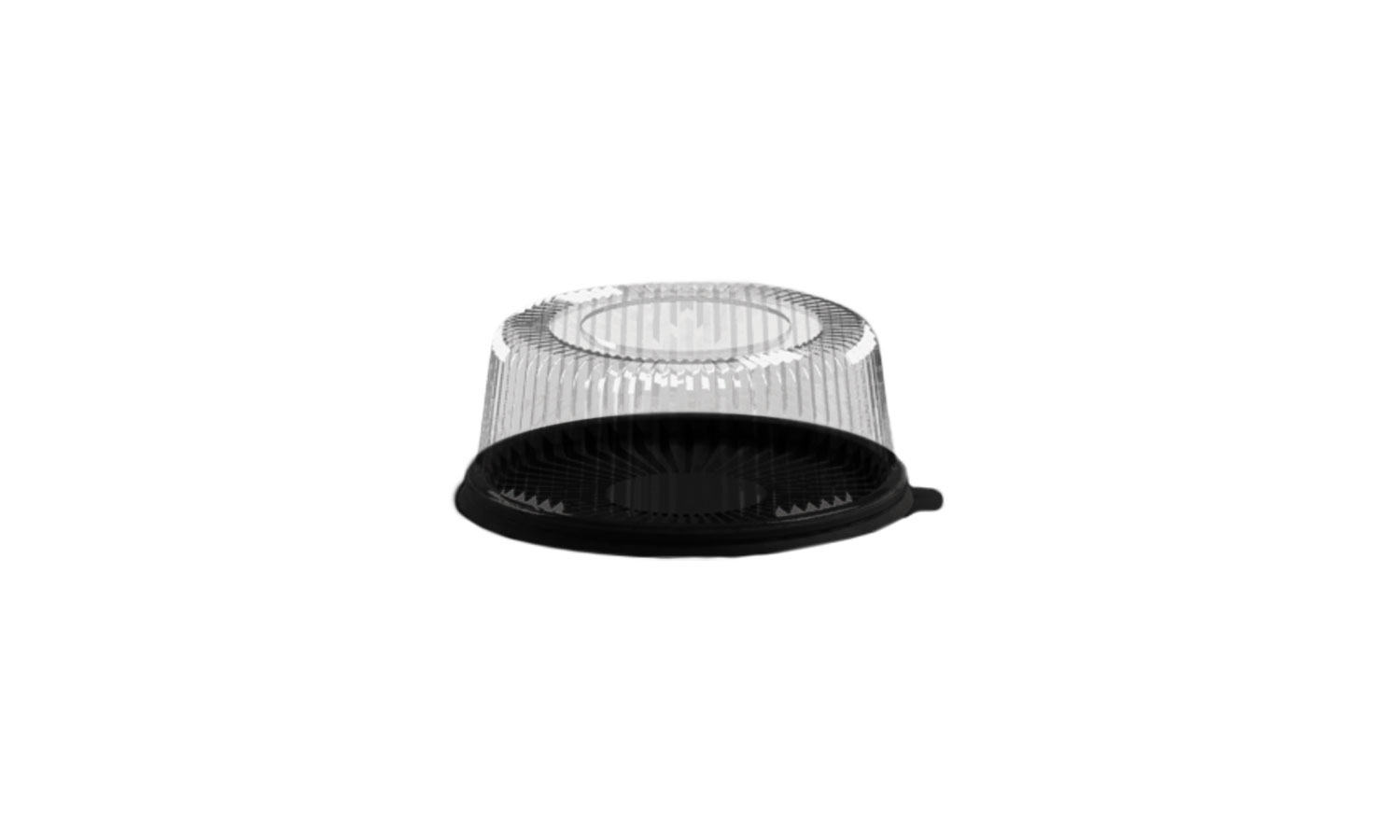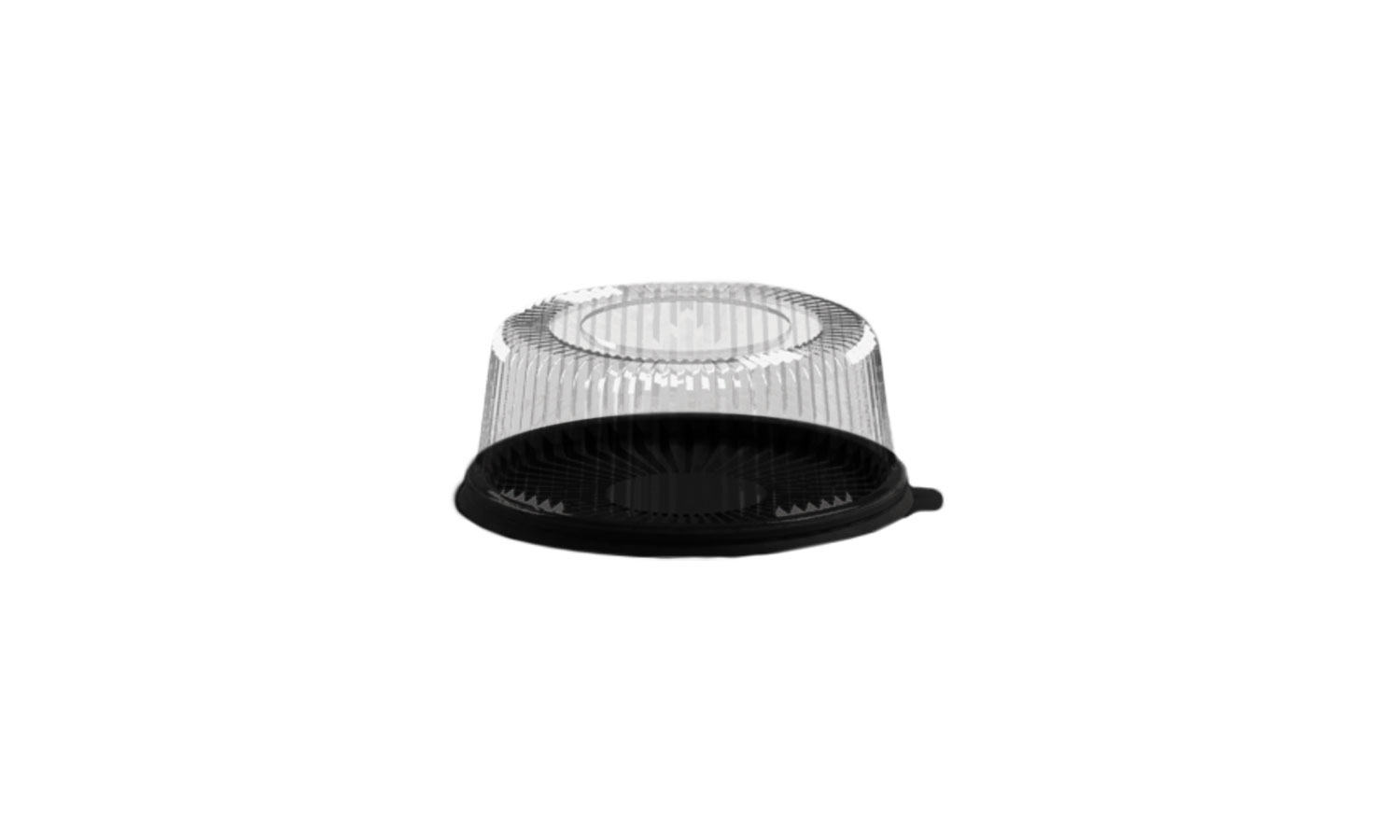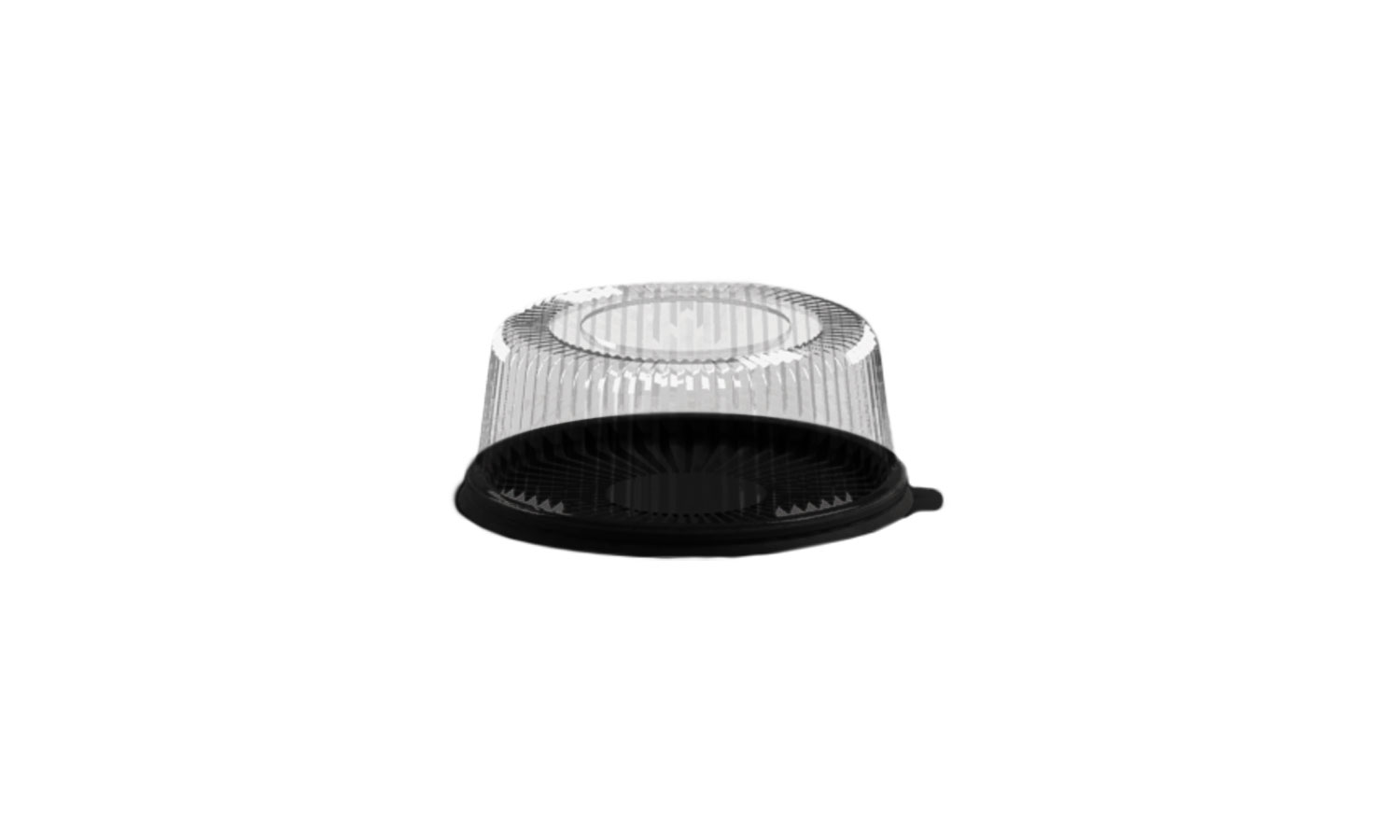 Round Cake Domes
06 11/16"
Production Facilities, Distribution and Sales Centers
Research and Development Centers
Distribution and Sales Centers
Sales and Service Offices
Presence in the world