Darnel

By recycling we have prevented the equivalent of
plastic bottles from ending up in landfills, rivers and oceans.
We use this material to produce new packaging
suitable for food contact, according to FDA regulations.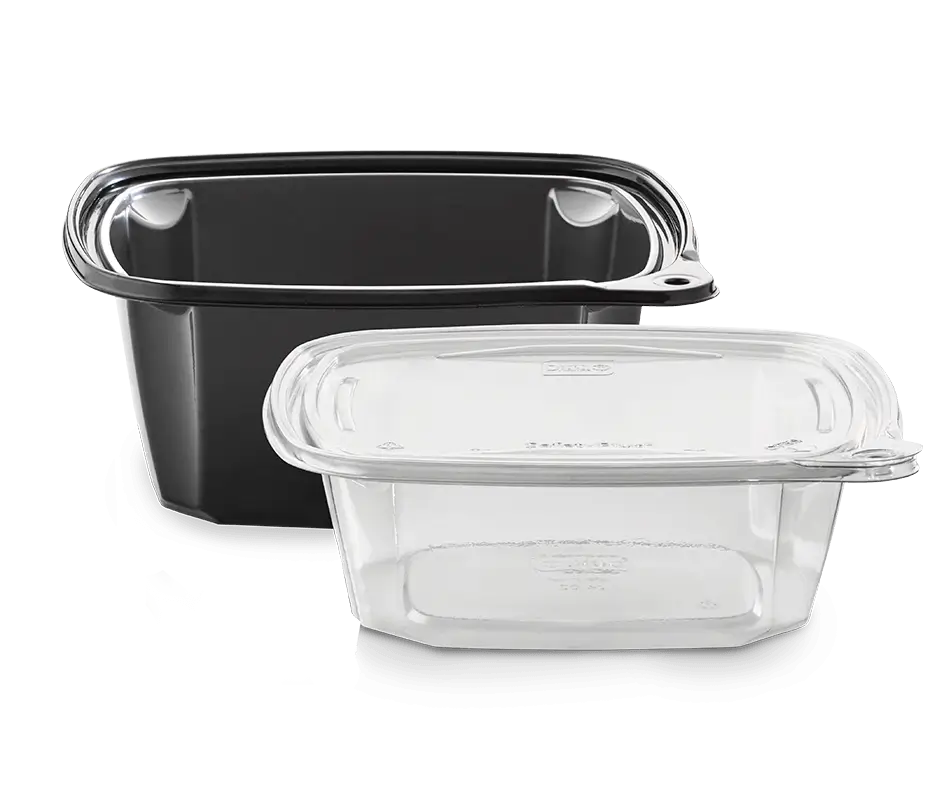 Safety Plus®
Leak Proof
Tamper evident seal
Resistant, hygienic and safe
Keeps food fresh for longer
100% recyclable
Stackable
Darnel Naturals® Bowl
Suitable for microwave use
Grease resistant
Available in different sizes and SKUs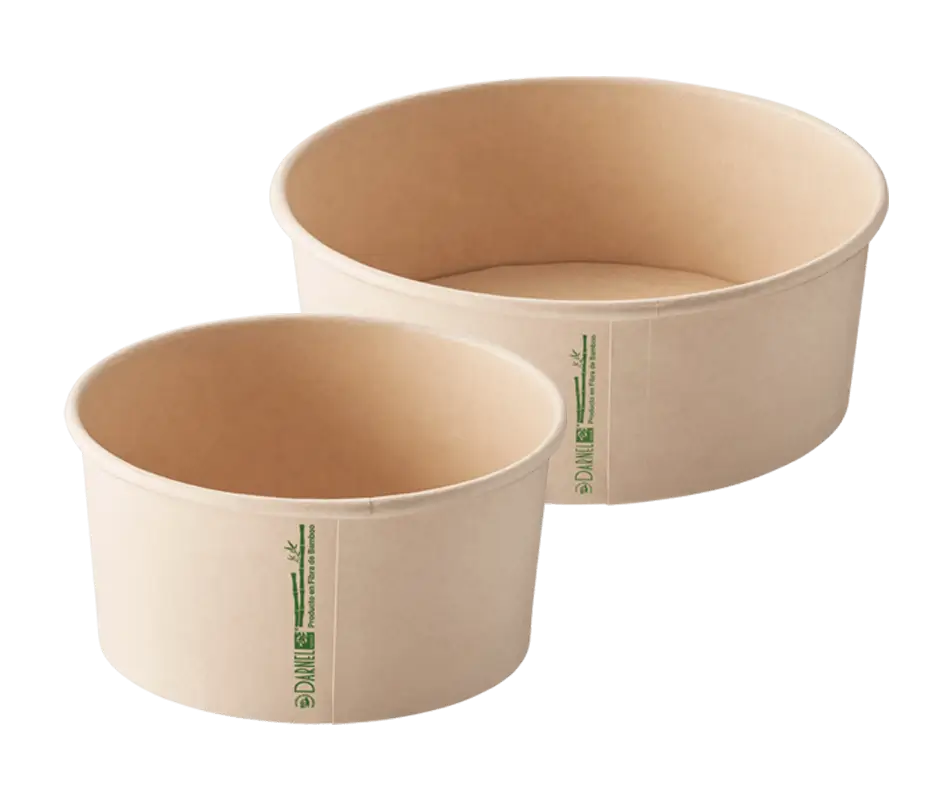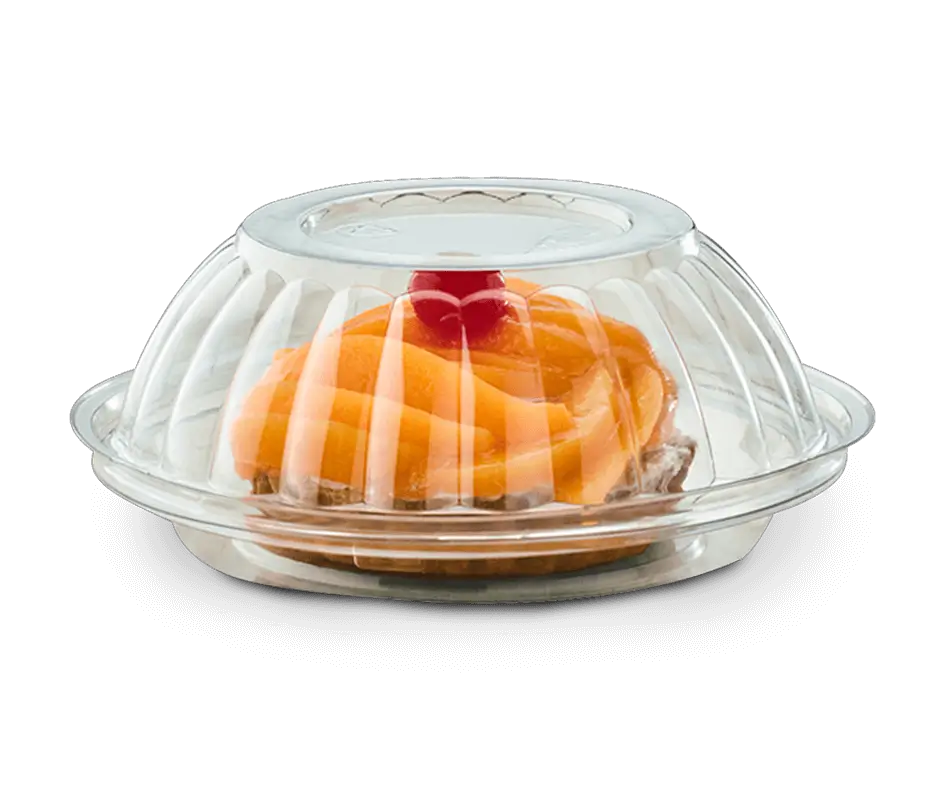 Reversible Bowl
Keeps food fresh for longer
Resistant, hygienic and safe
It can be used as a dome or as a container by simply reversing it.
100% recyclable
Manufactured with a minimum of 70% post-consumer recycled plastic.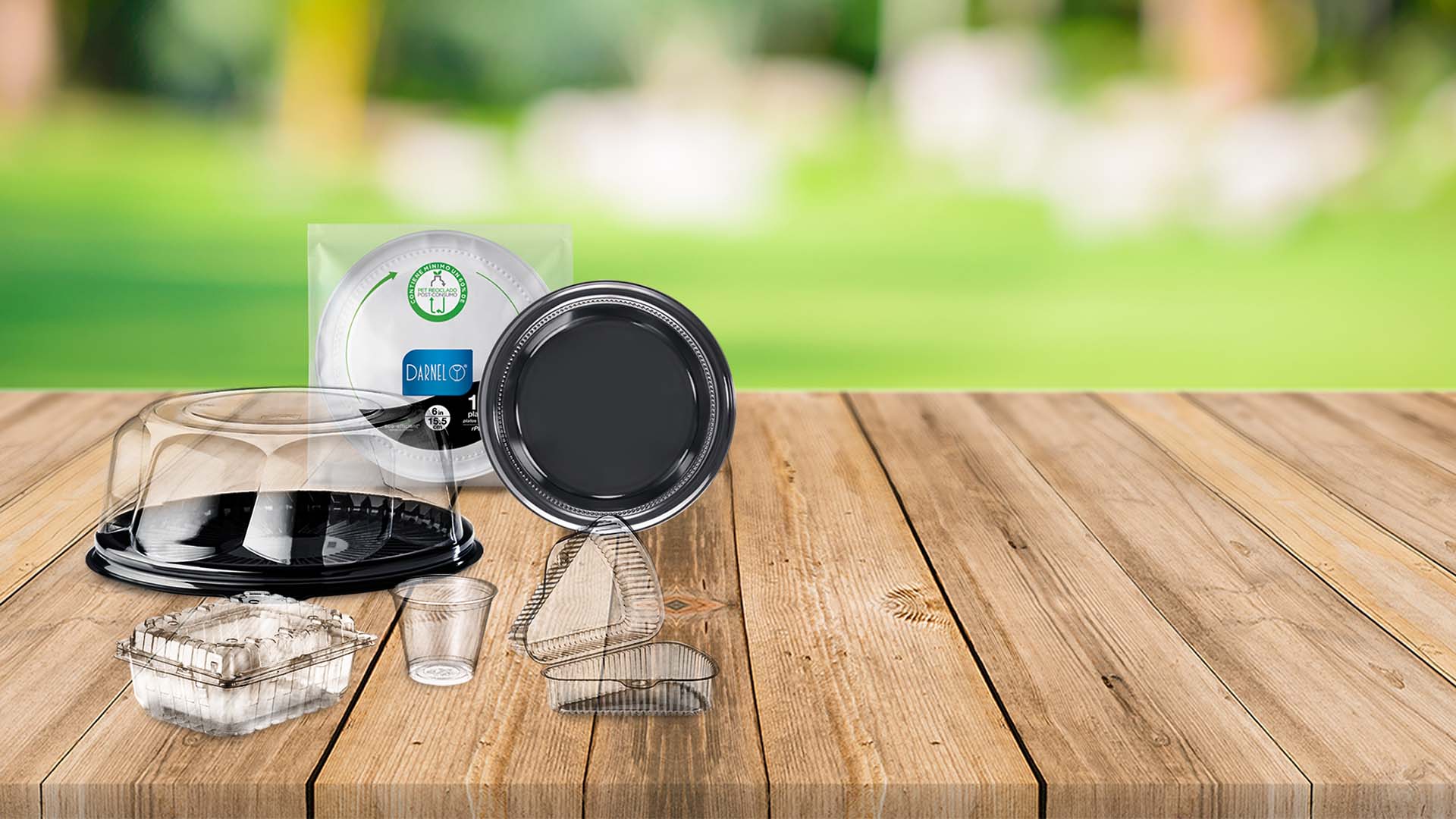 Sustainability
We are a company committed to sustainability and the environment. We are able to close the loop on food packaging for the benefit of society and the planet.
Production Facilities, Distribution and Sales Centers
Research and Development Centers
Distribution and Sales Centers
Sales and Service Offices
Presence in the world