We are Darnel
An organization that transforms and offers solutions

We have a global presence with operations in more than 20 countries.

We have the latest technology in our production and distribution centers.

Our products are 100% recyclable, compostable or biodegradable.

We have more than 5,000 SKUs available to our clients.
We believe in our people
We work to improve the quality of life of our employees. We defend gender equality and promote opportunities for personal and professional growth.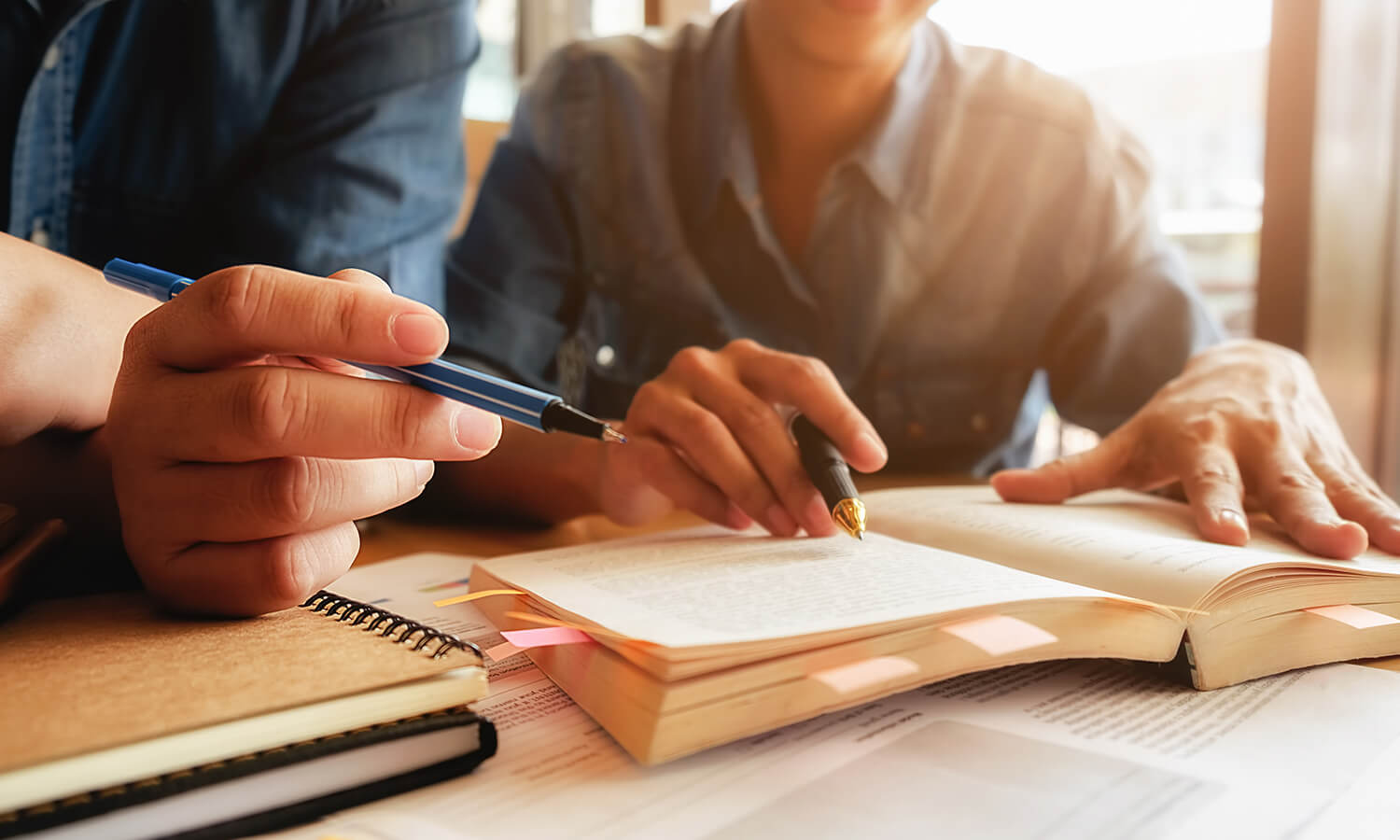 We support growth by sponsoring education.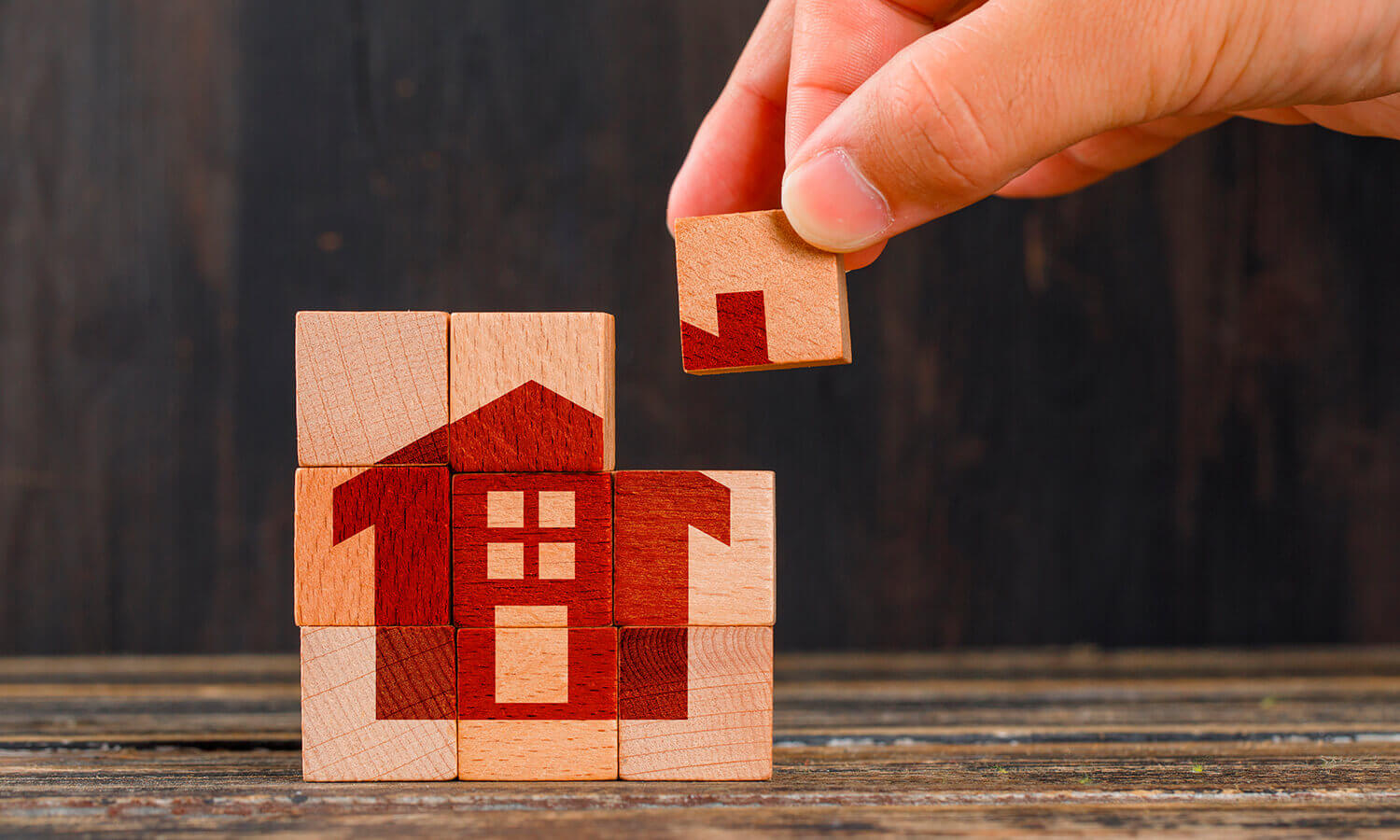 We improve the living conditions of our employees.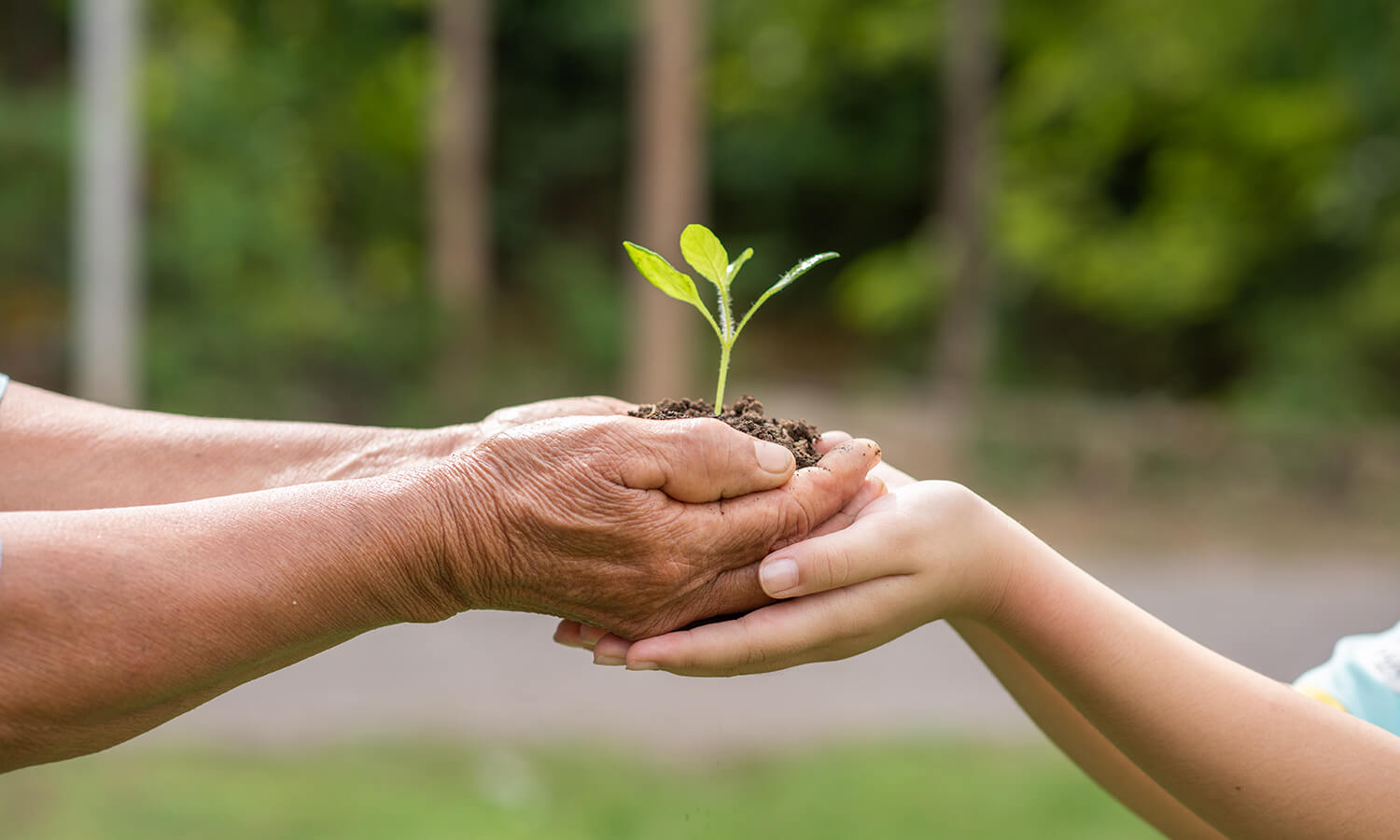 We encourage development of sustainble projects.
Production Facilities, Distribution and Sales Centers
Research and Development Centers
Distribution and Sales Centers
Sales and Service Offices
Presence in the world