CRE01
ERPCESP0003
The best always comes in small portions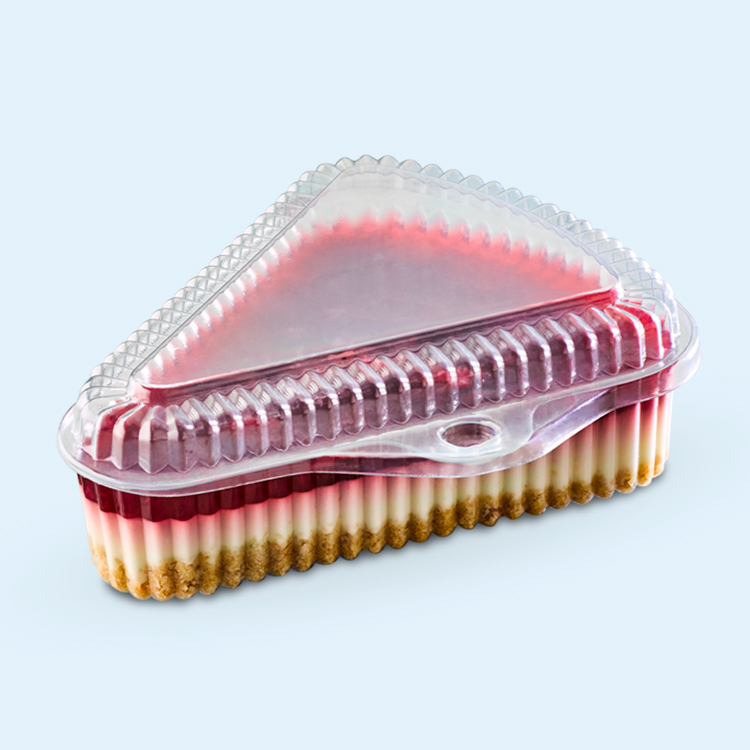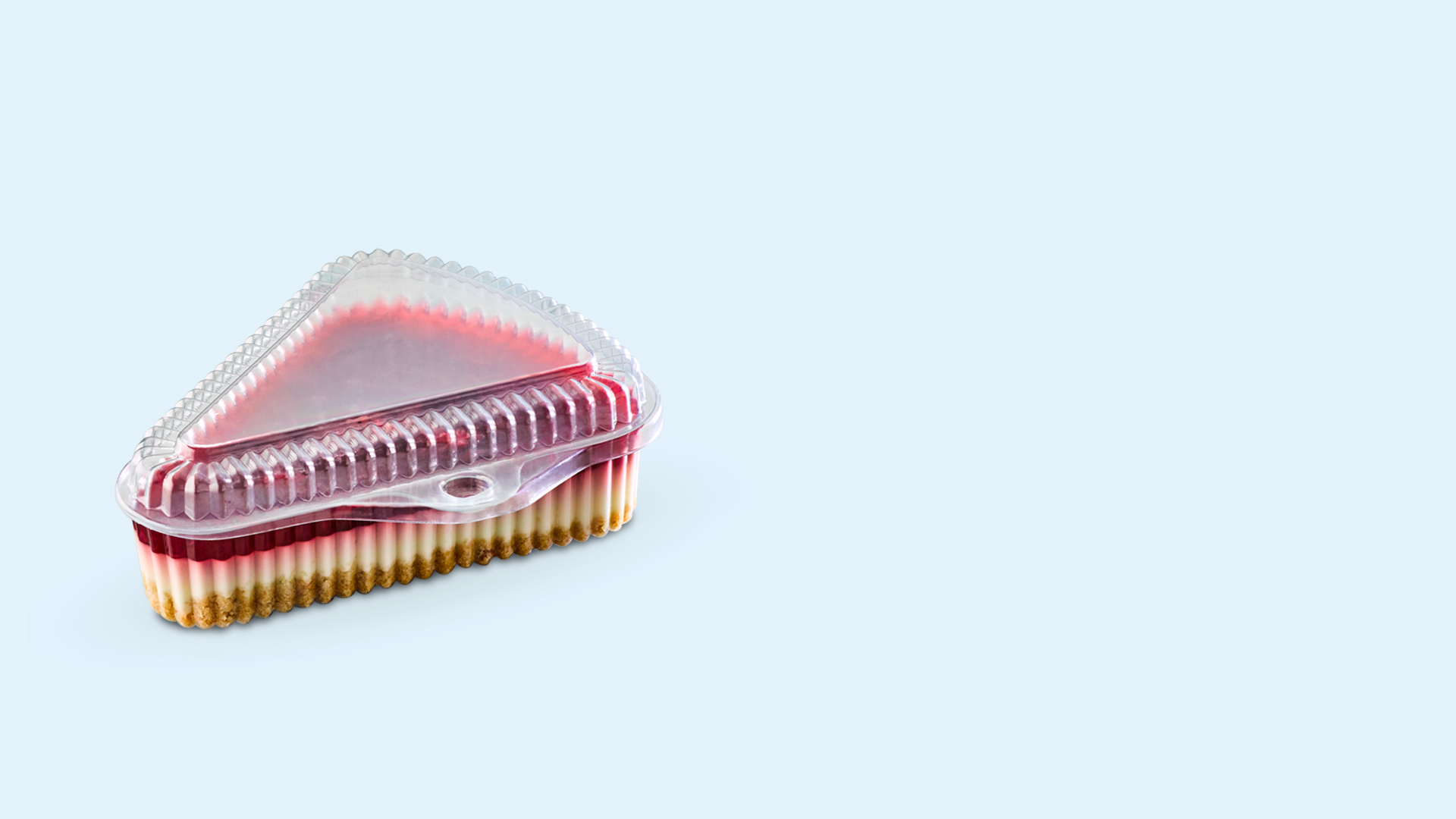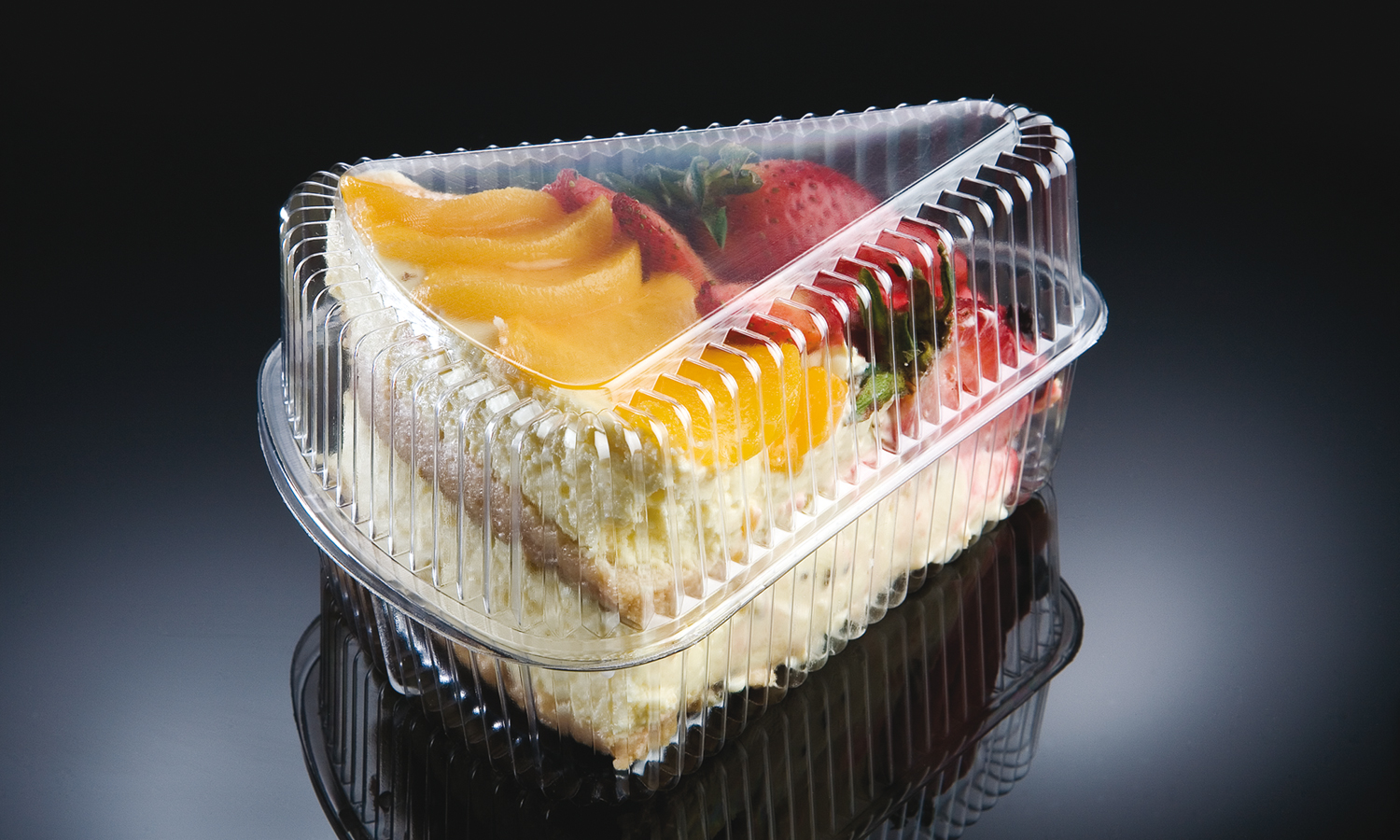 Durable
Great clarity for excellent product display.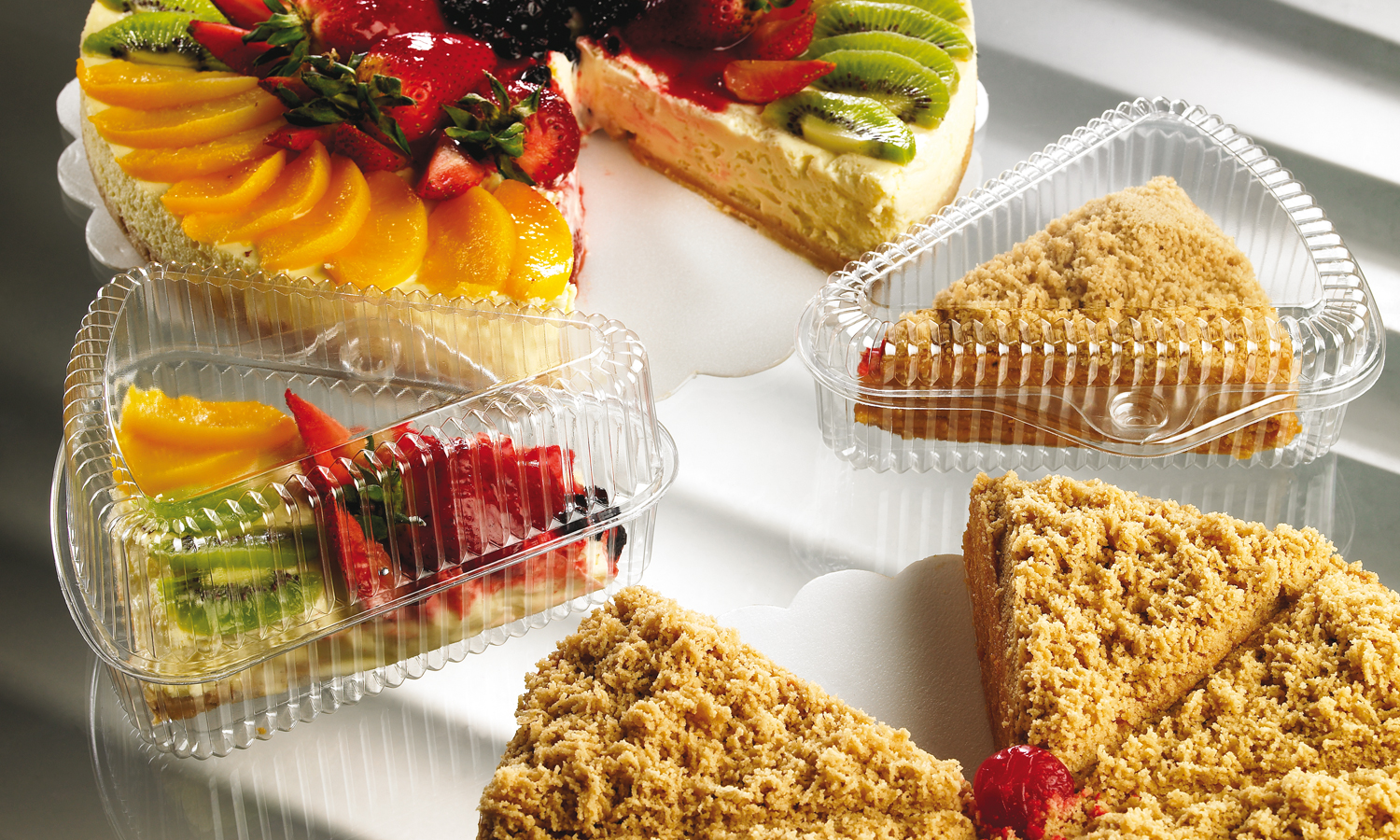 Perfect size
Perfect packaging solution for personal serving size of desserts and cakes. Available in two practical lid heights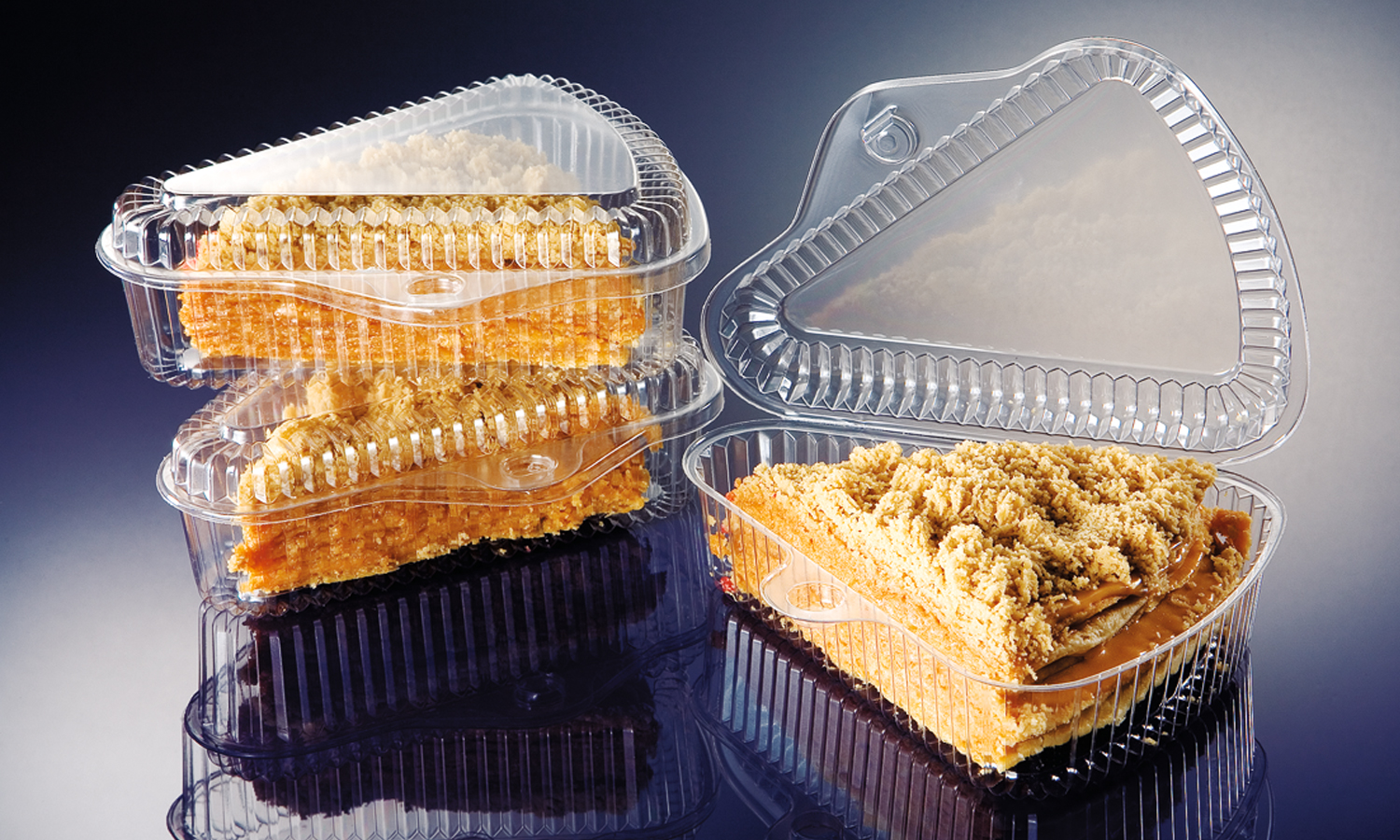 Secure closure
Secure closure to avoid spills and protect food from external agents.
The ideal portion of your favorite dessert
Keeps food fresh for longer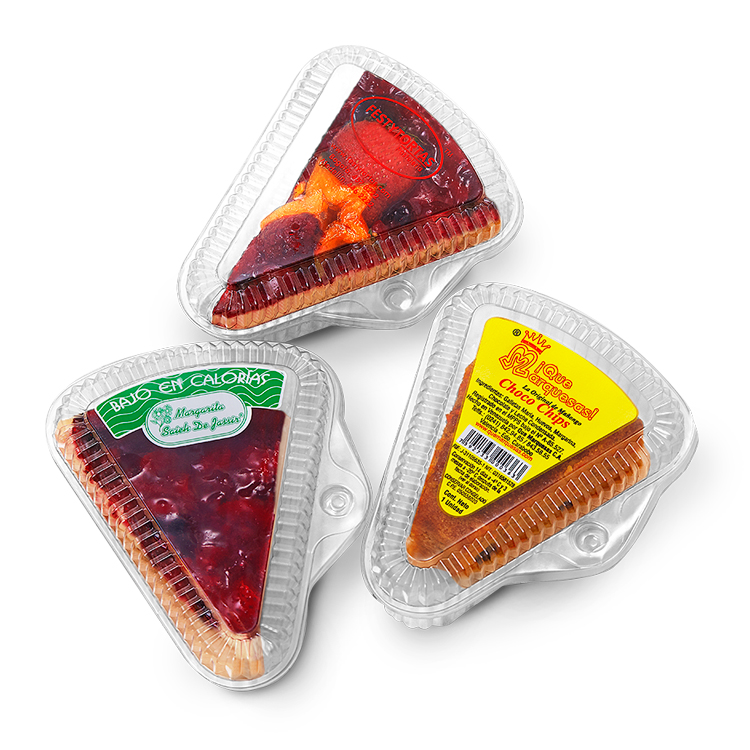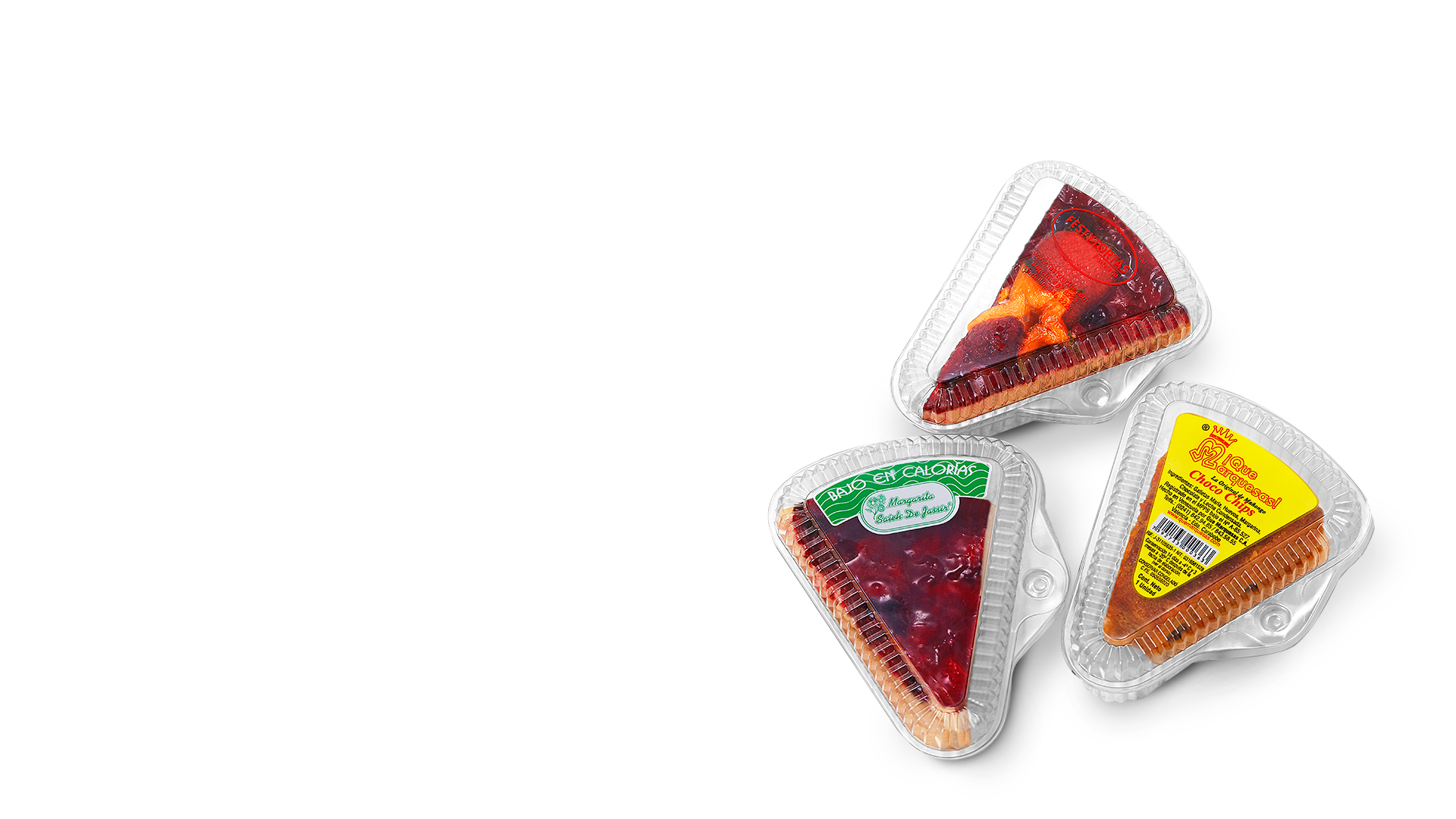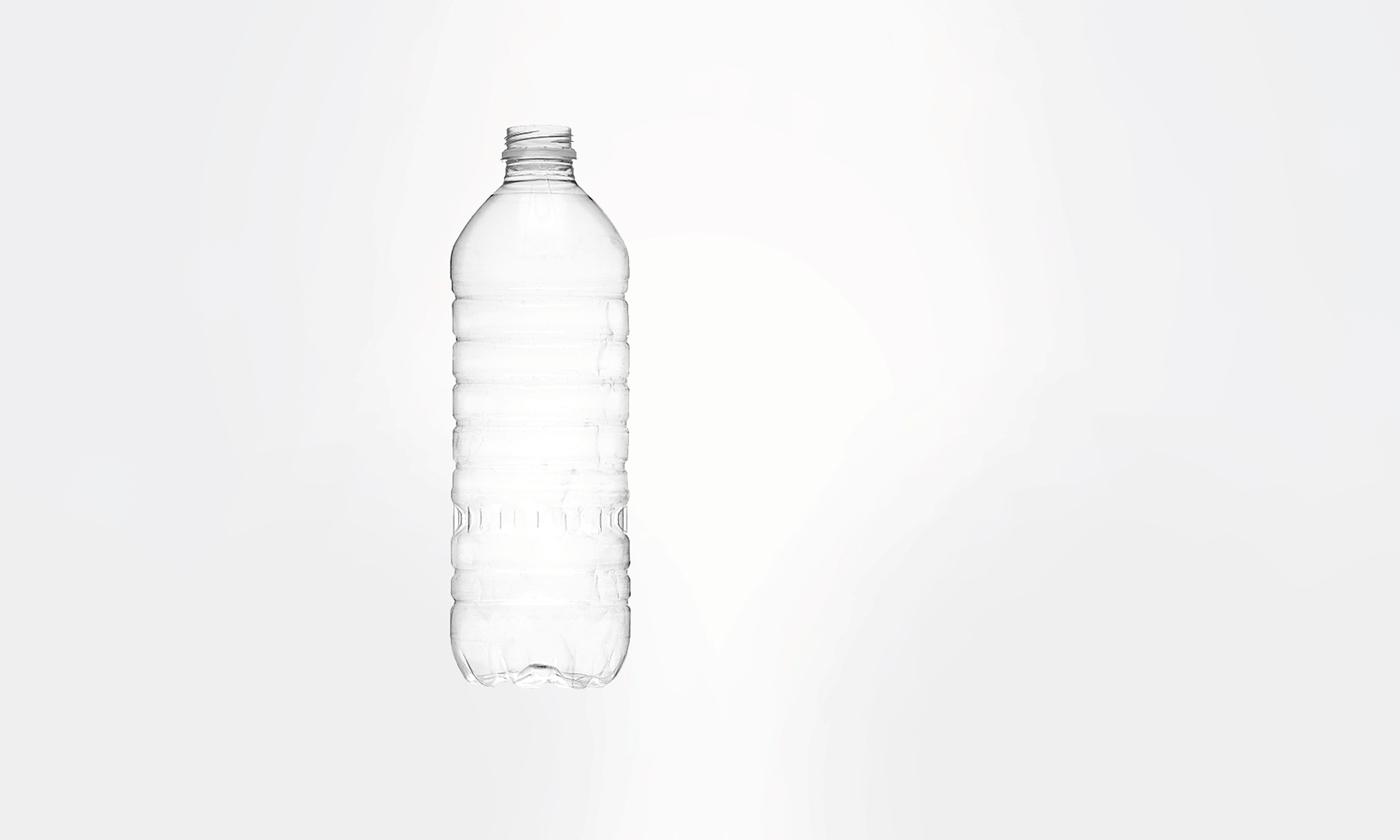 Triangular Container
A sustainable product
Triangular container manufactured with our exclusive
material containing up to 100% post-consumer recycled plastic sourced from bottles and packaging. They are suitable for food contact, according with FDA standards.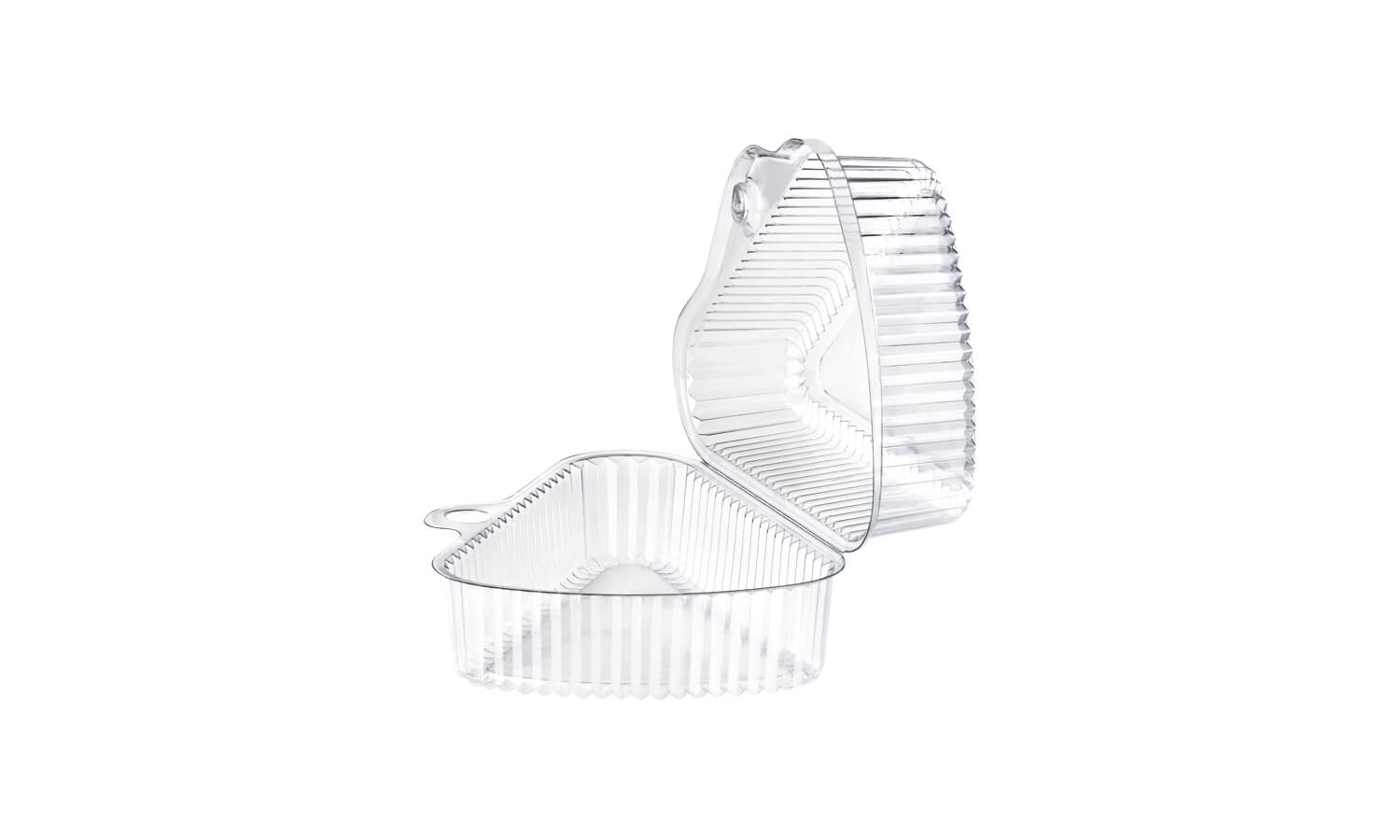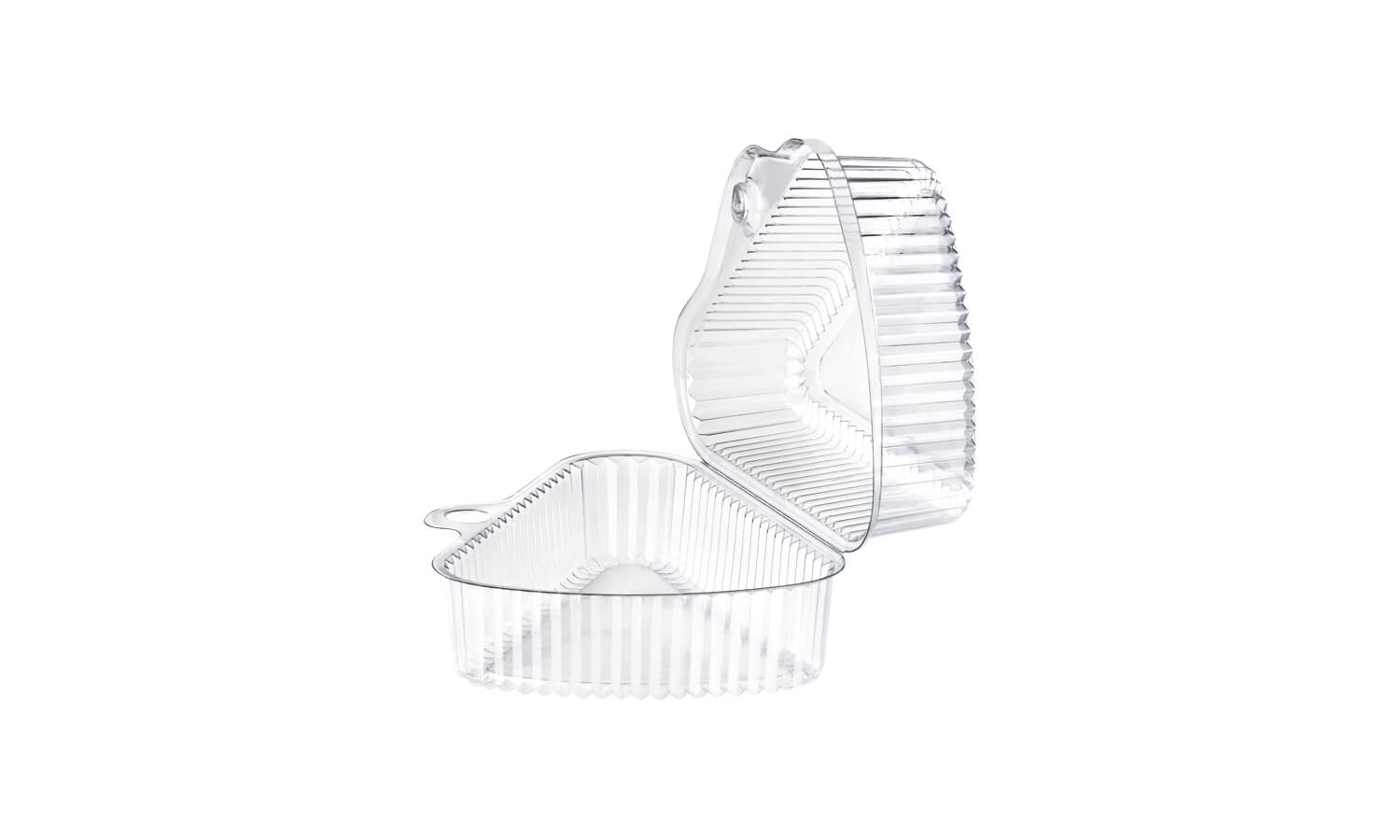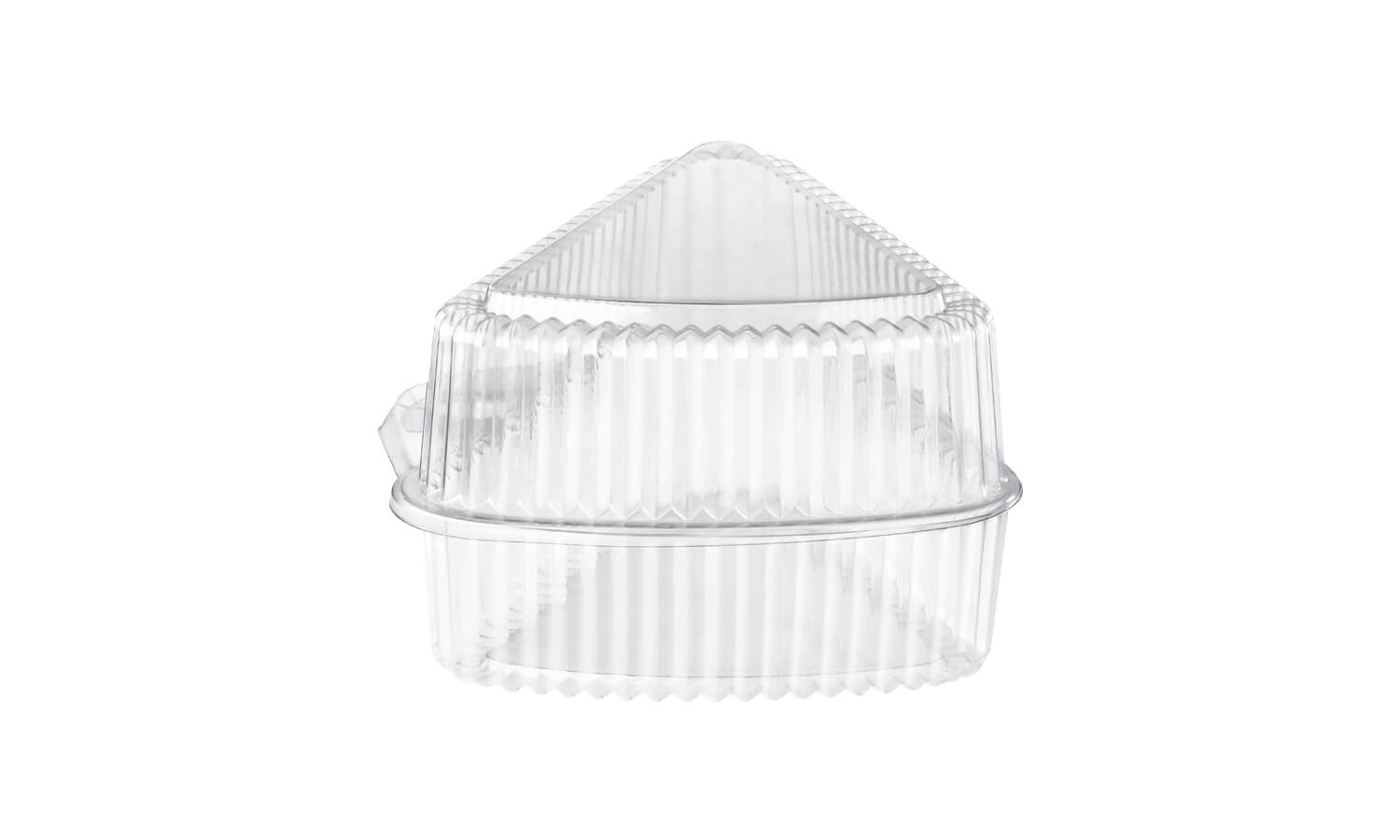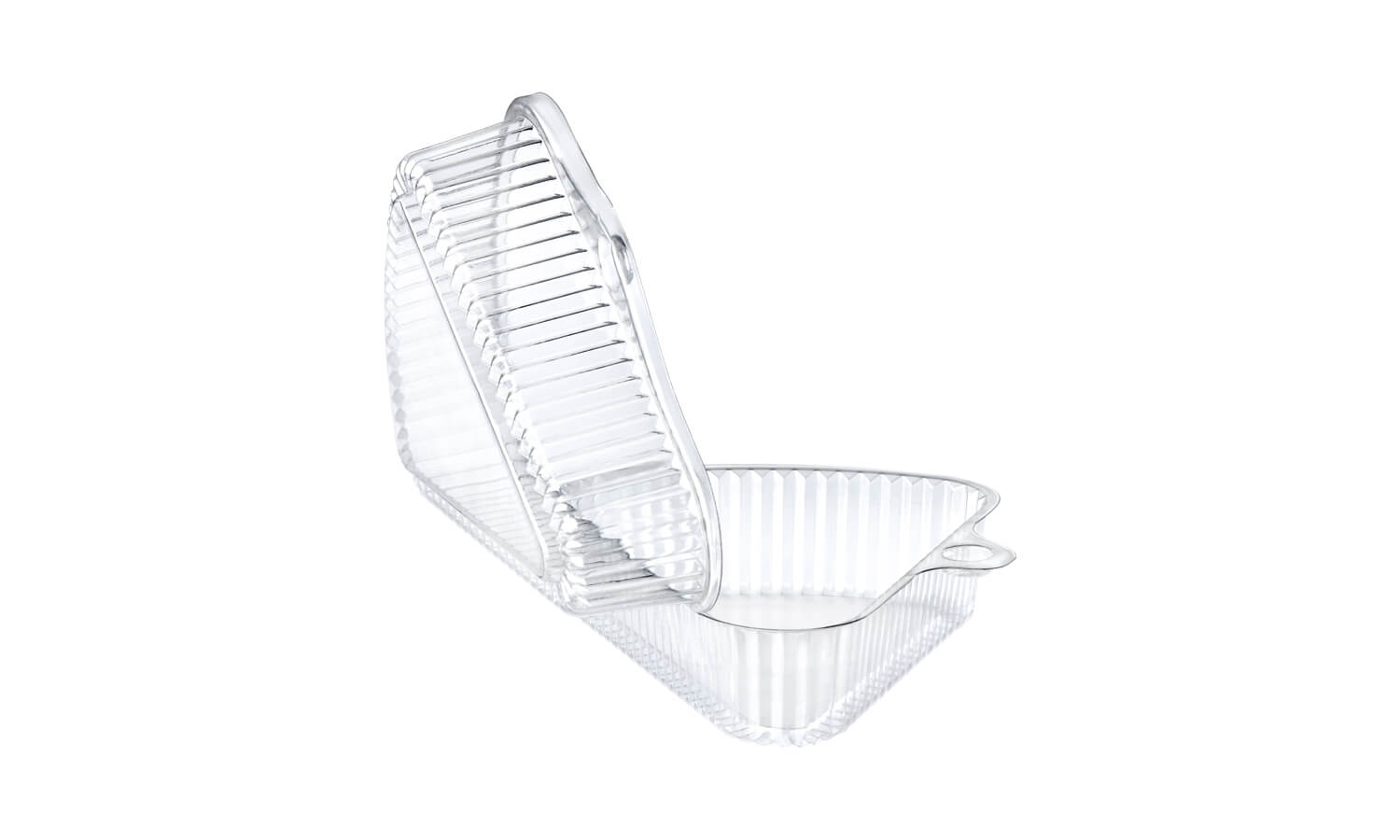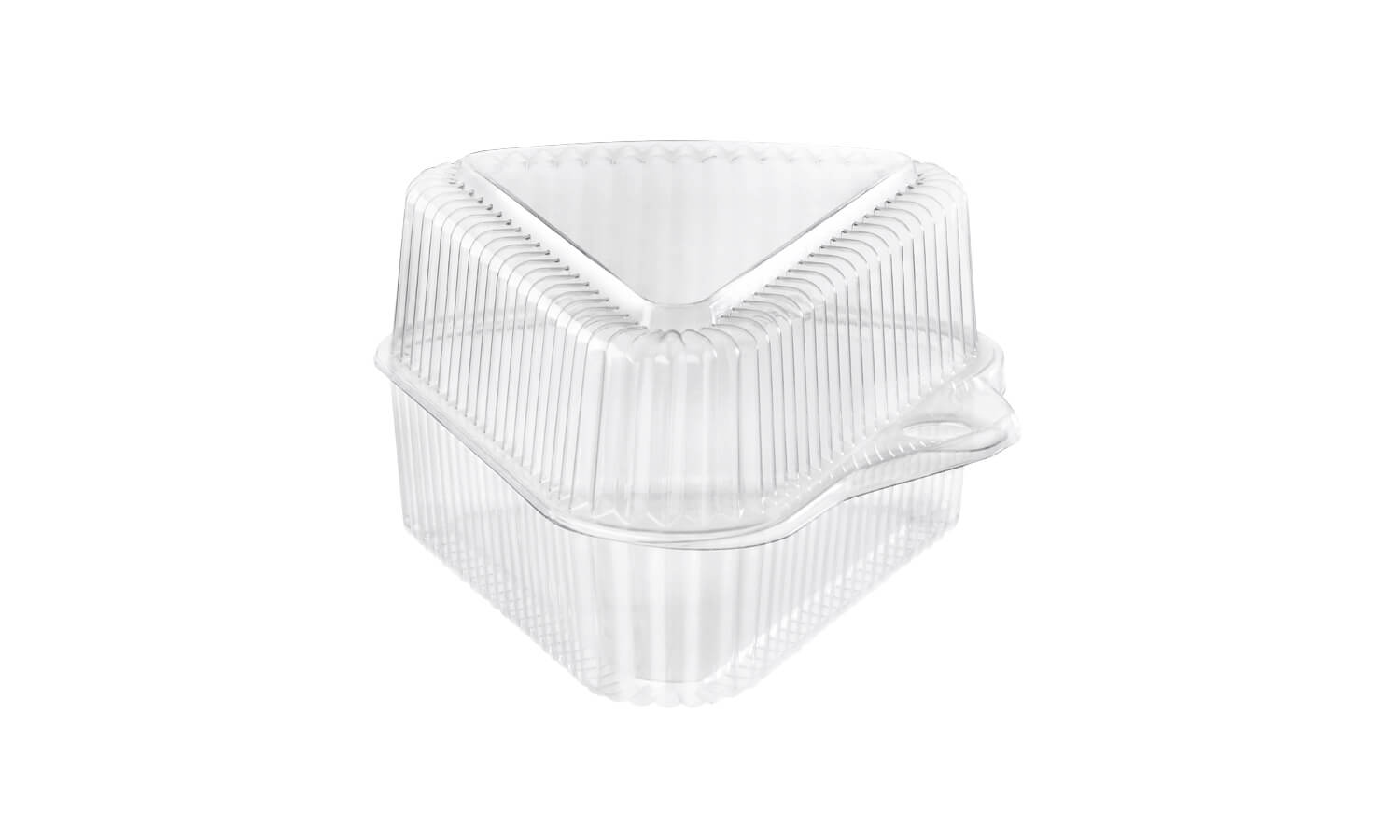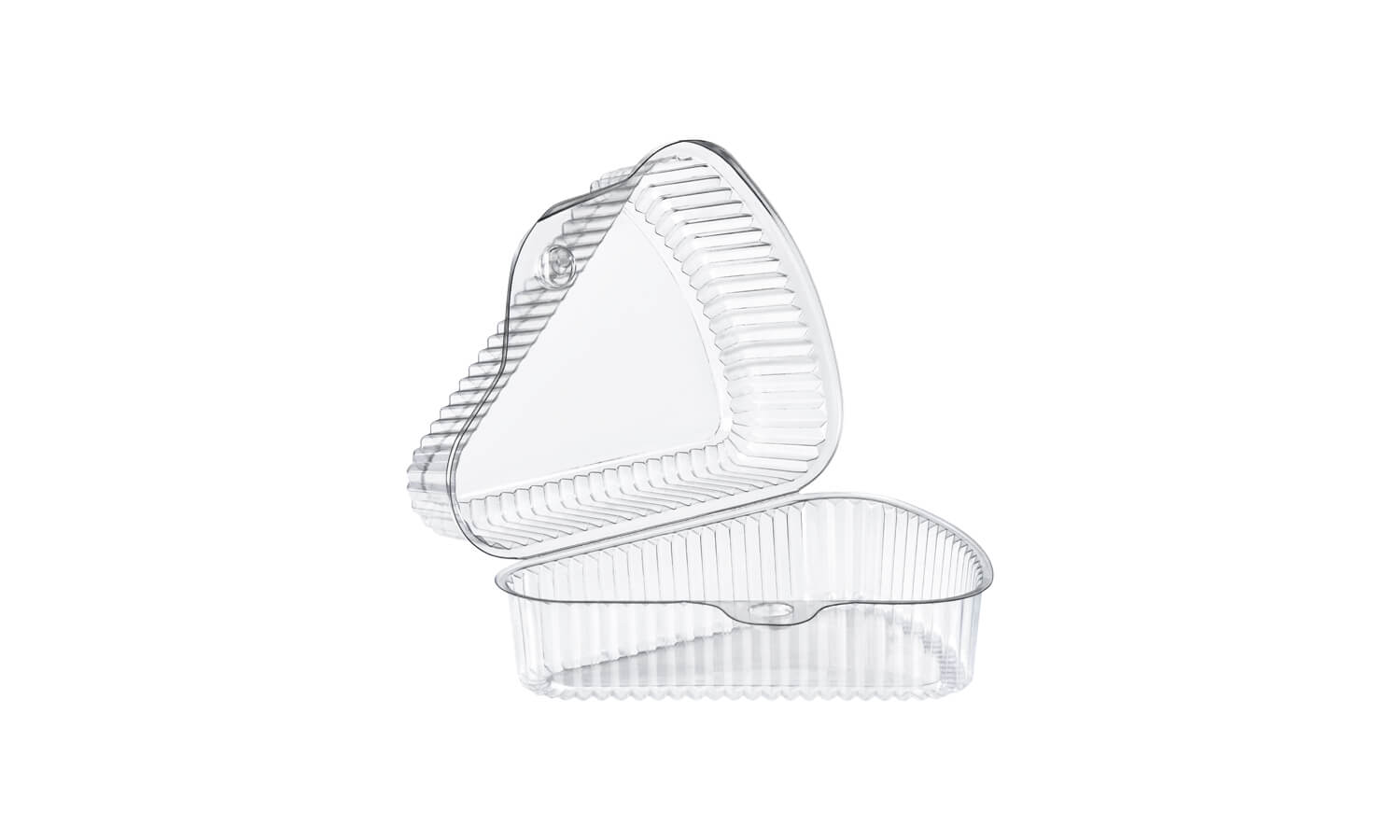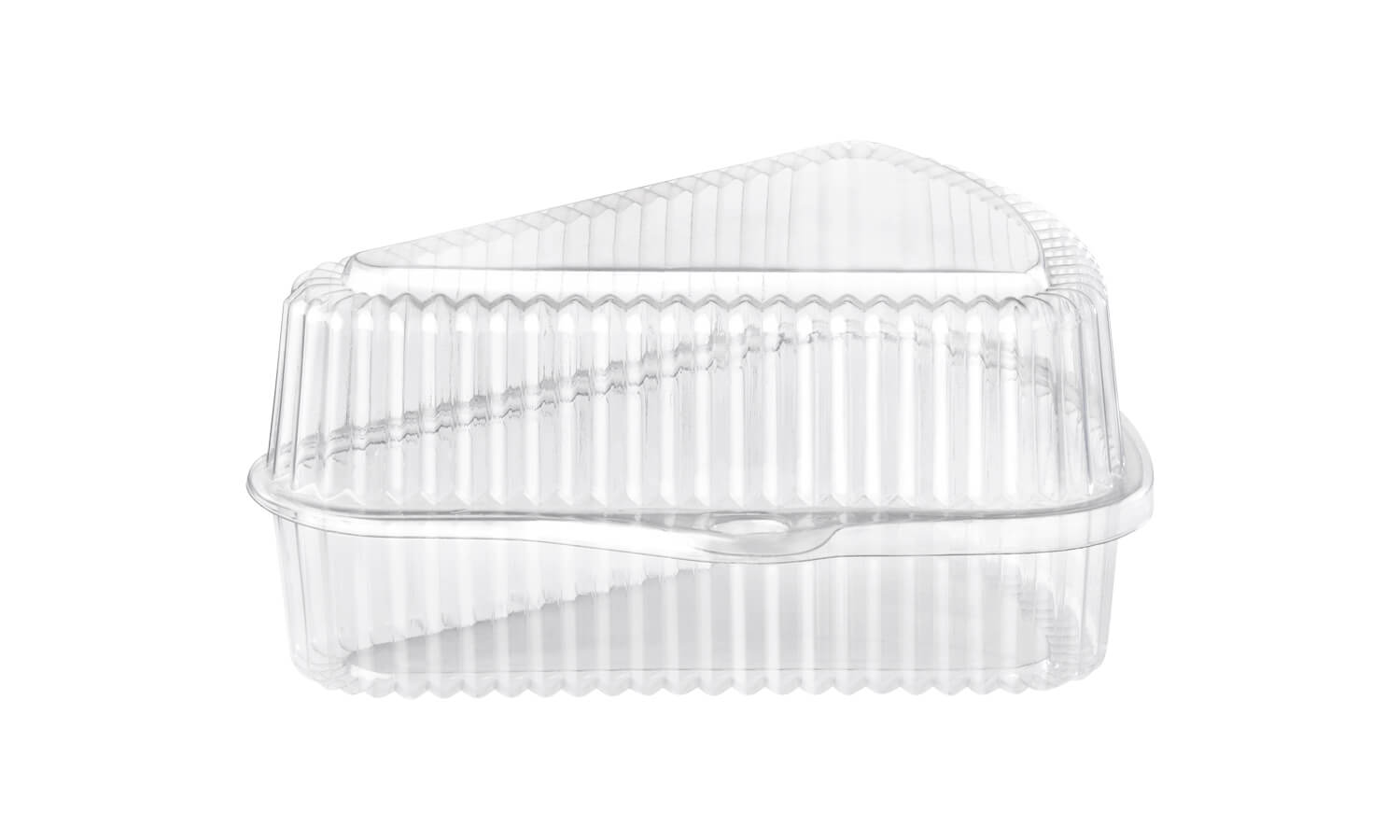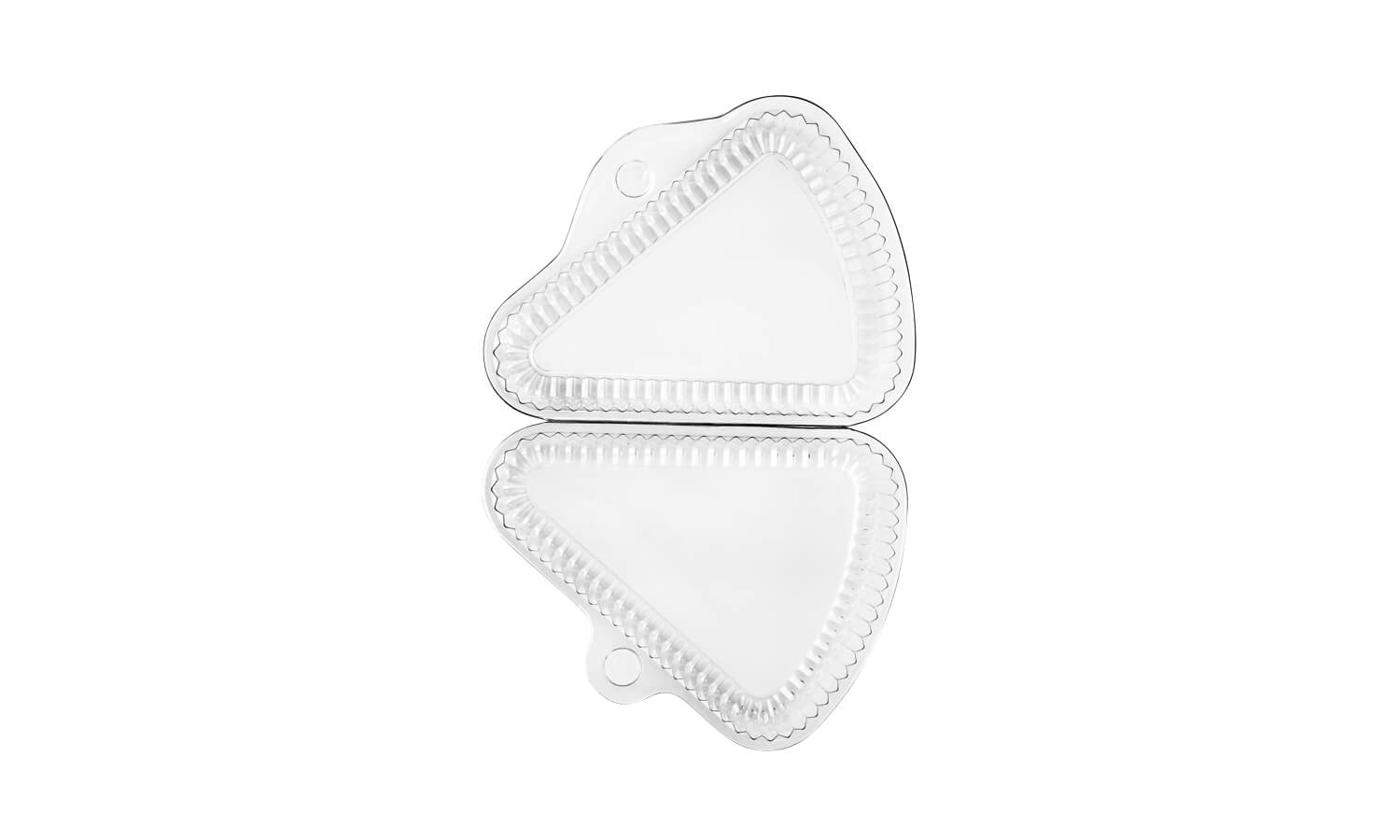 Triangular Container
Height 2 3/4"
Production Facilities, Distribution and Sales Centers
Research and Development Centers
Distribution and Sales Centers
Sales and Service Offices
Presence in the world