CRE01
ERPCHER0001
The protection and safety food needs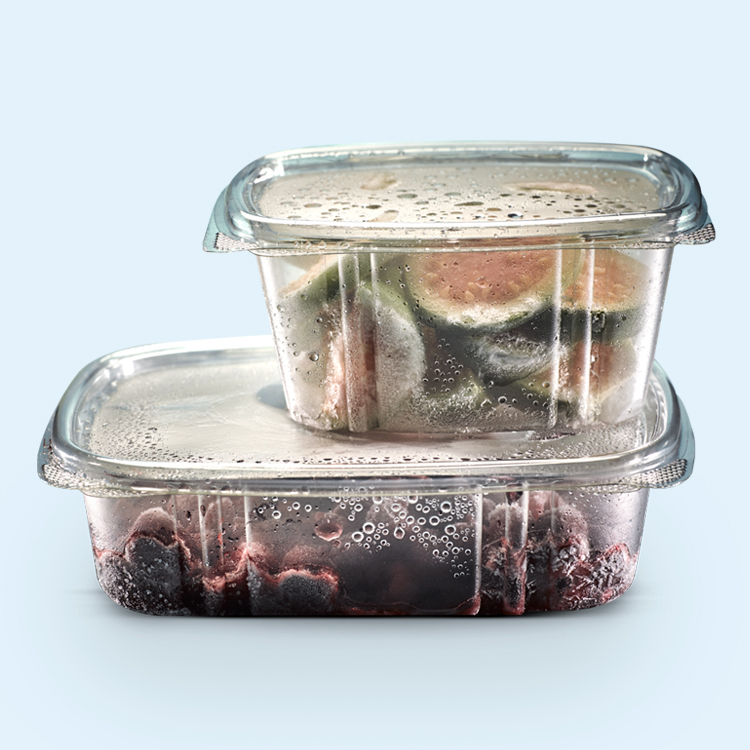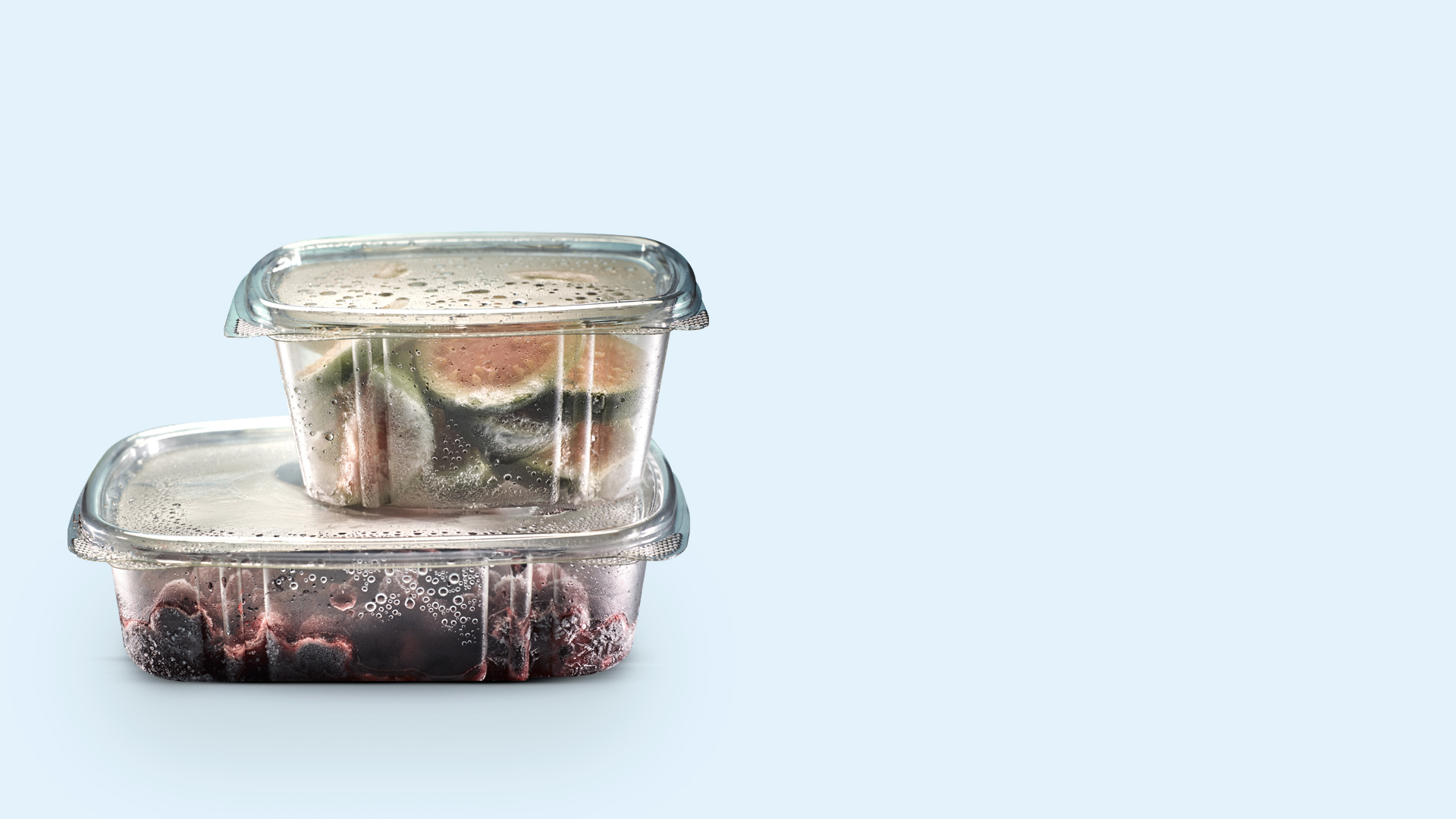 Its sturdy structure protects food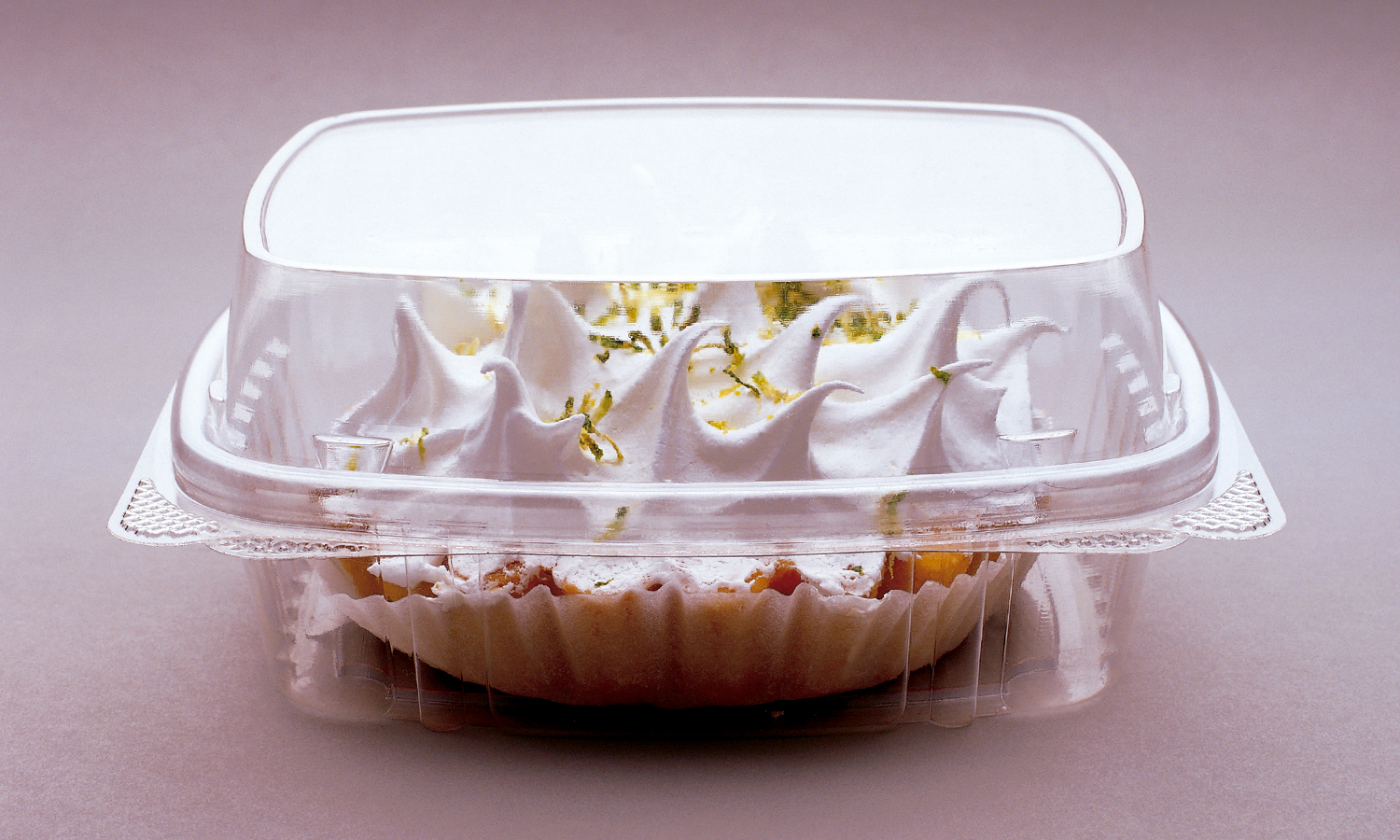 Its sturdy structure protects food
Food packaged in SelloPlus® is well protected against external contaminants.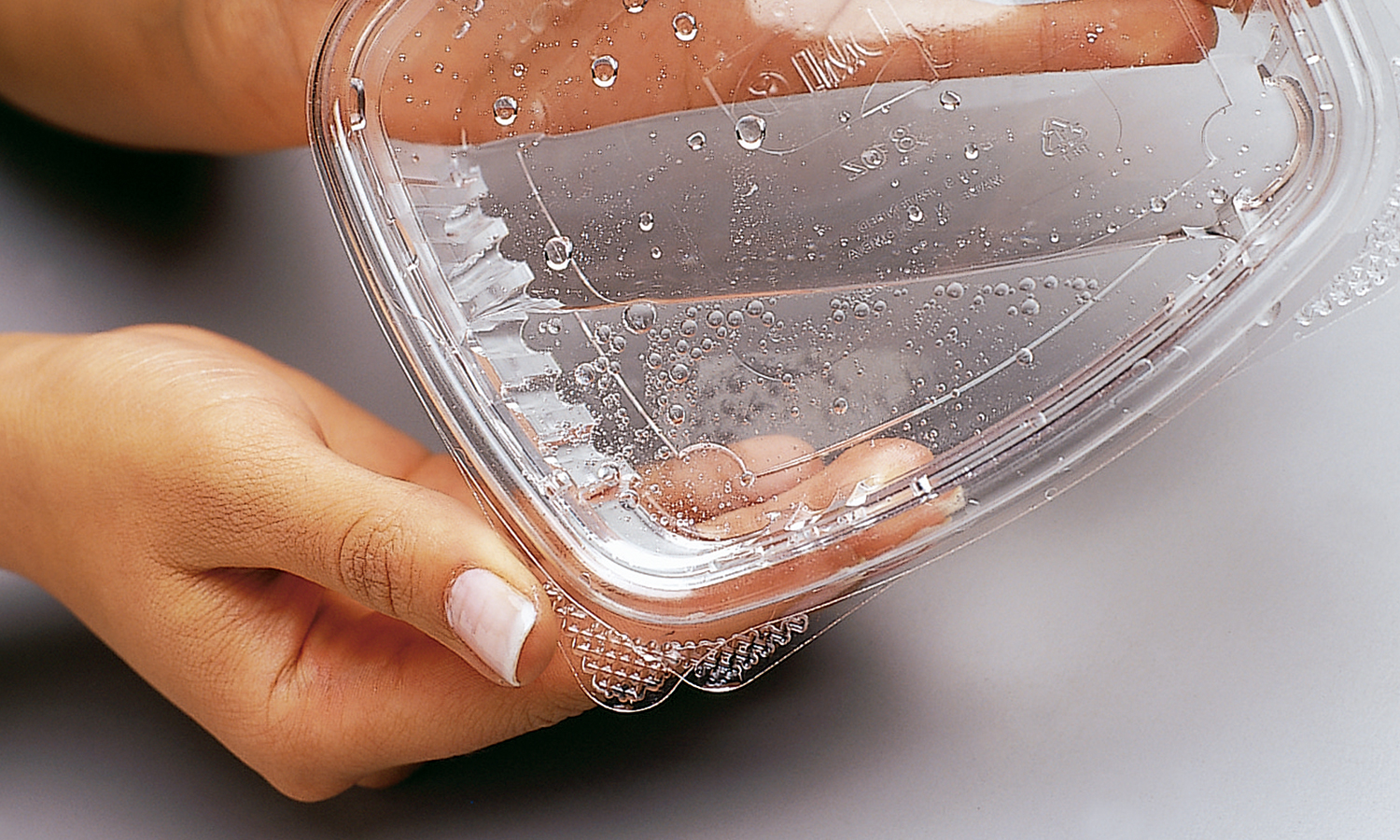 Leak-proof and clear
A leak-proof container designed to help preserve food freshness and prevent spills.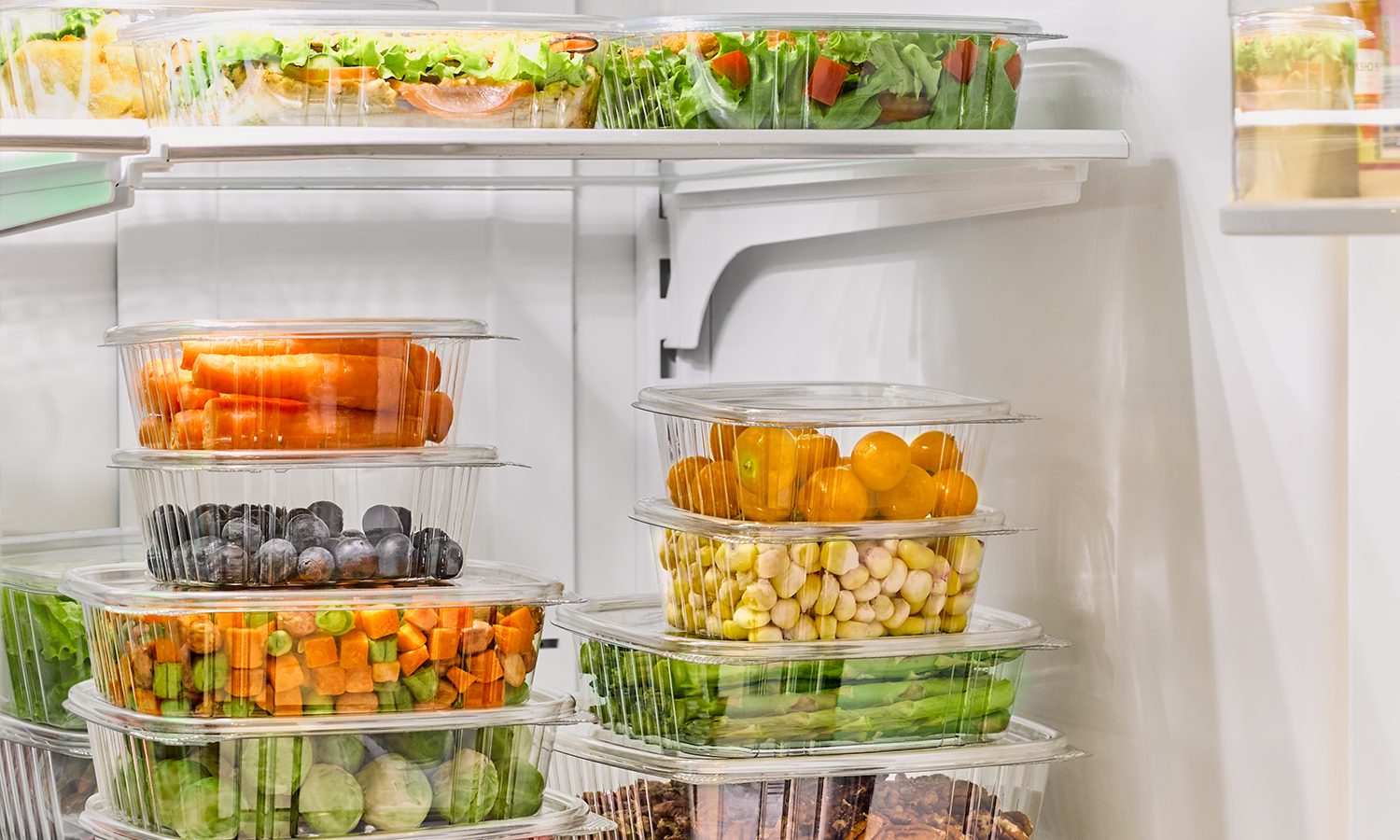 Suitable for freezing
Packaging suitable for use in refrigerator and freezer.
Hinged Lid container, one-piece for greater convenience
Available with 2, 3 or 4 divisions
Available in many heights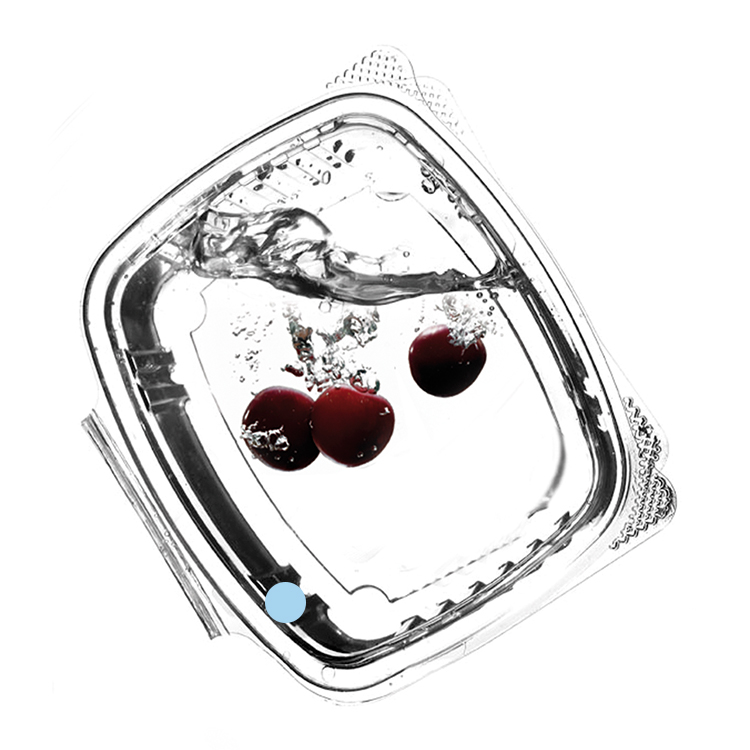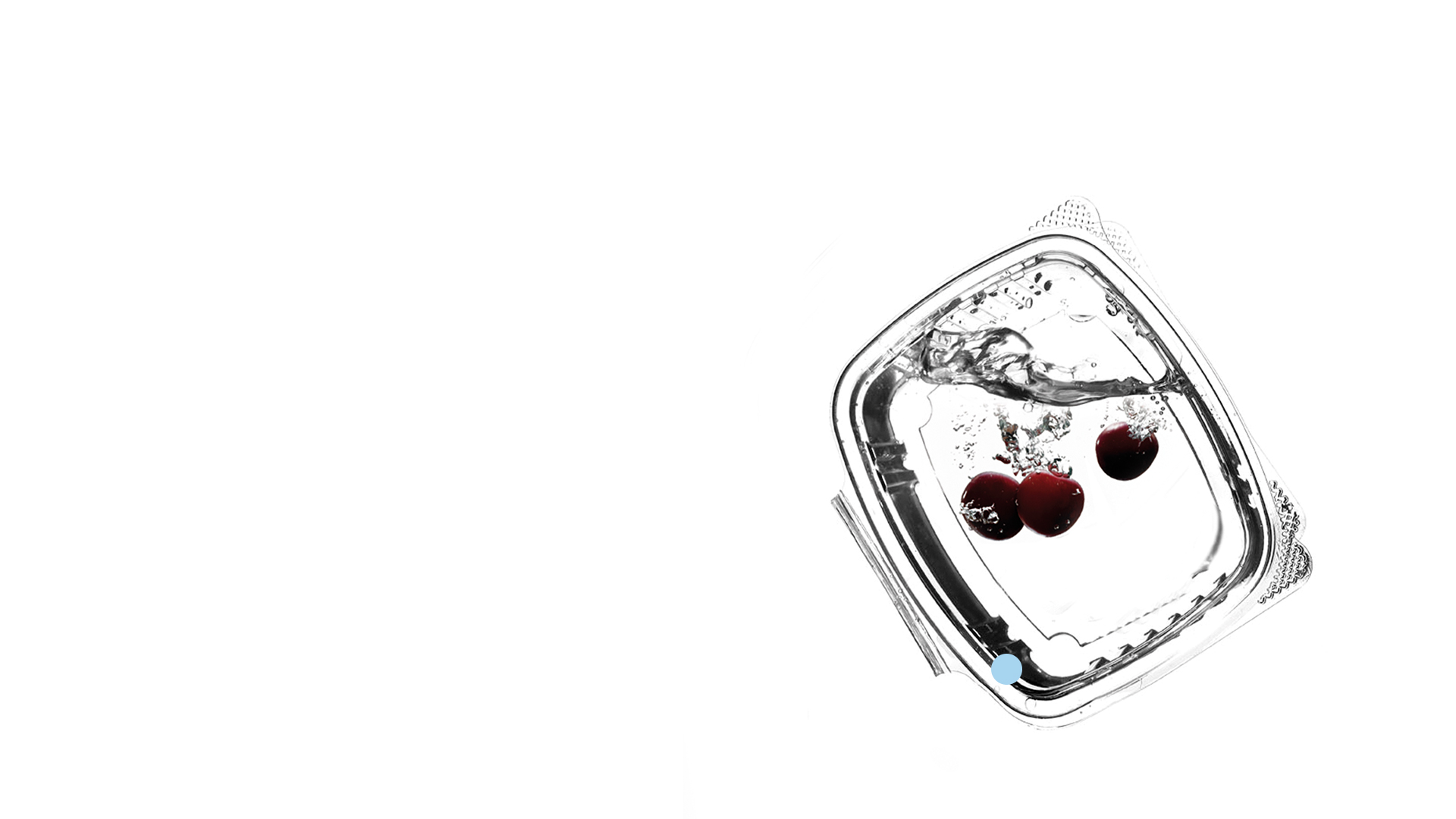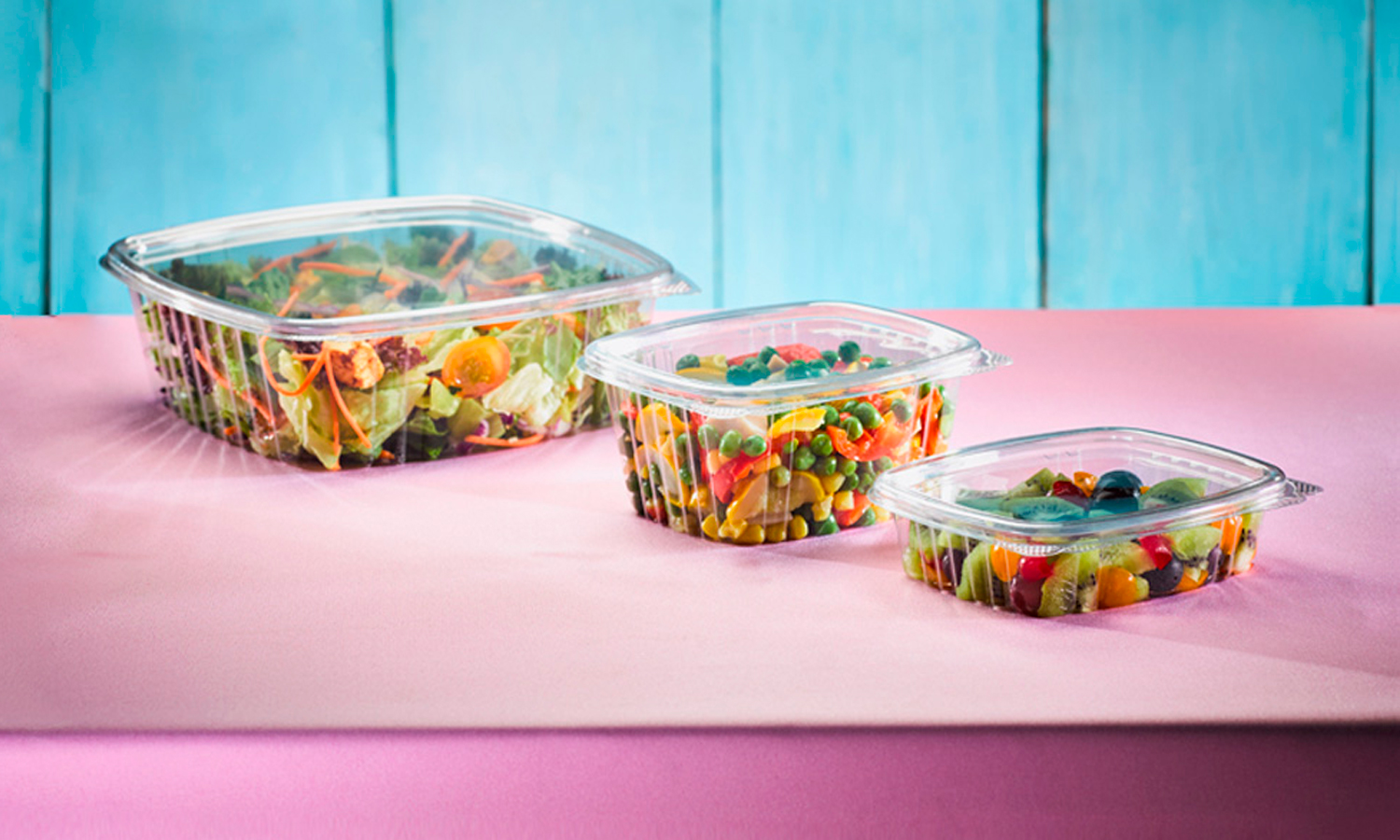 Available with 2, 3 or 4 divisions
Clear packaging that enables 360° visibility of its contents.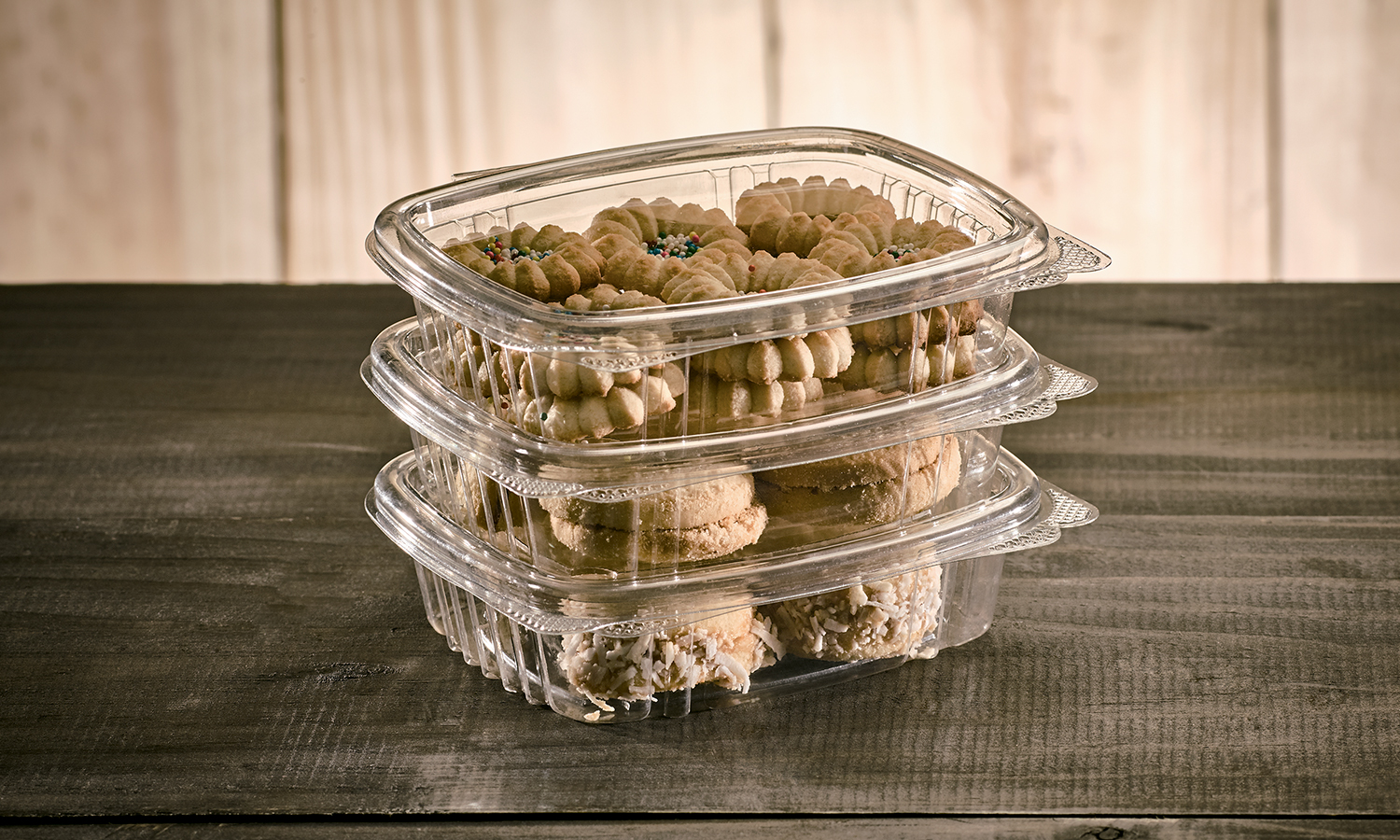 Stackable
Its lid is designed to enable easy stacking without risk of displacement during transport or display.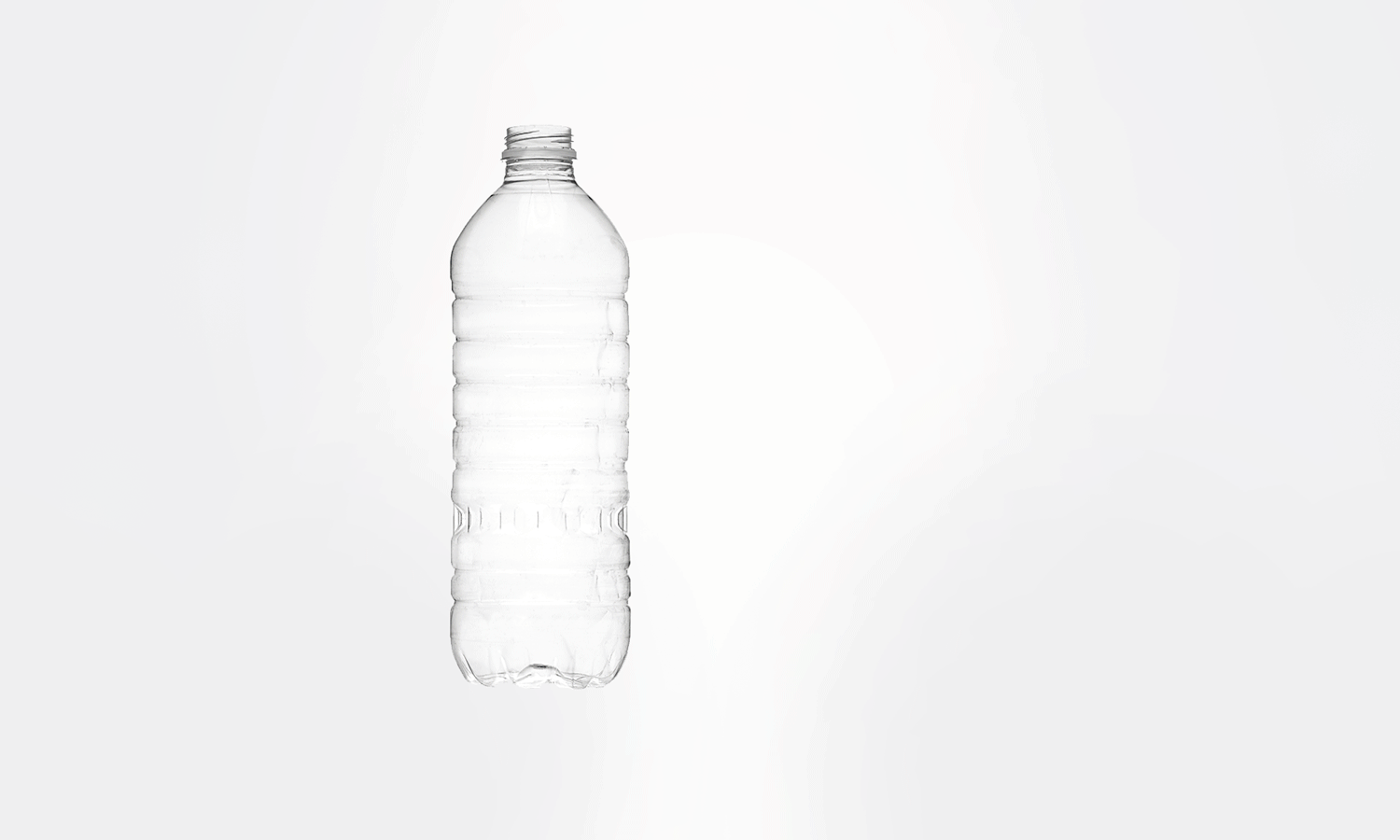 SelloPlus® Square Hinged Deli Containers
A sustainable product
SelloPlus® manufactured with our exclusive
material containing up to 100% post-consumer recycled plastic sourced from bottles and packaging. They are suitable for food contact, according with FDA standards.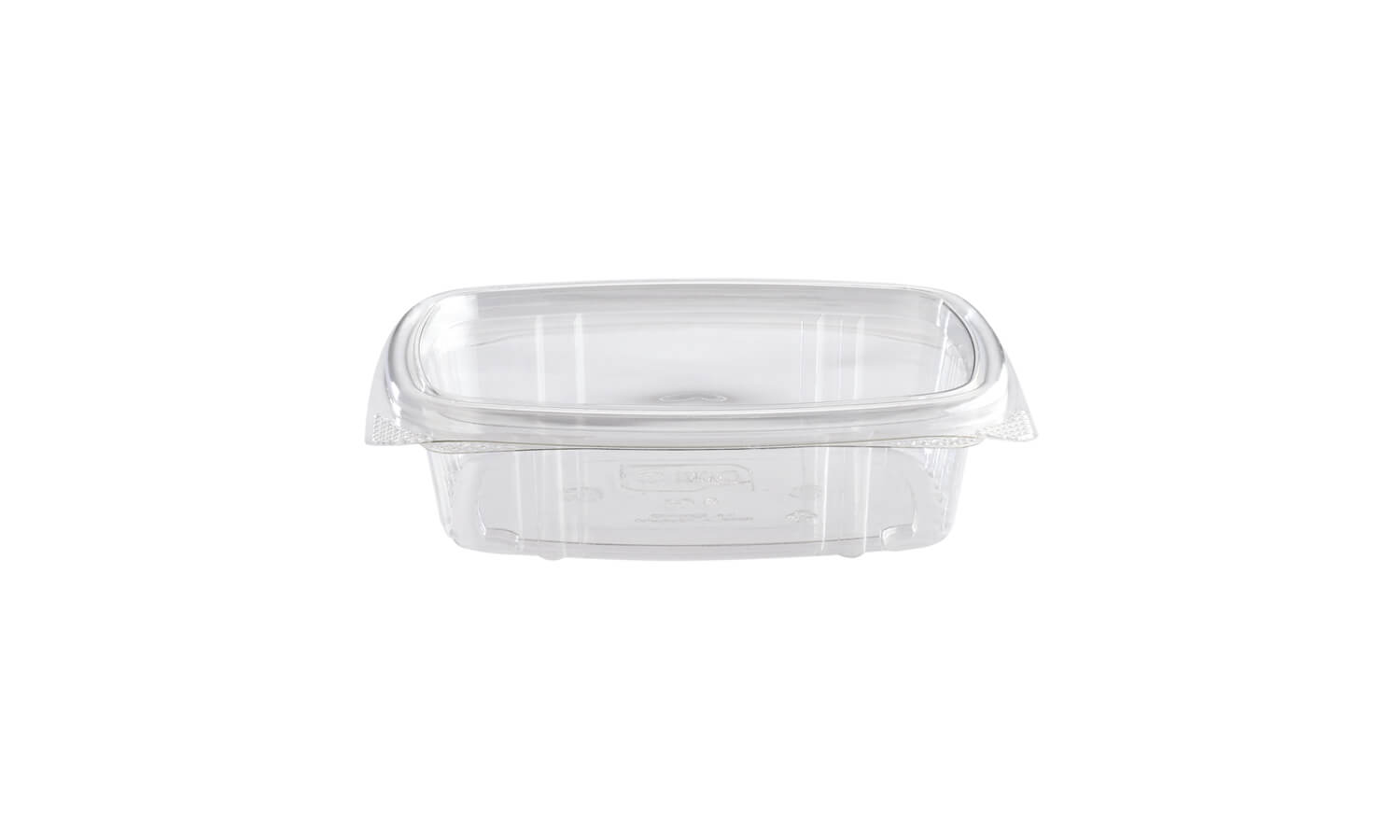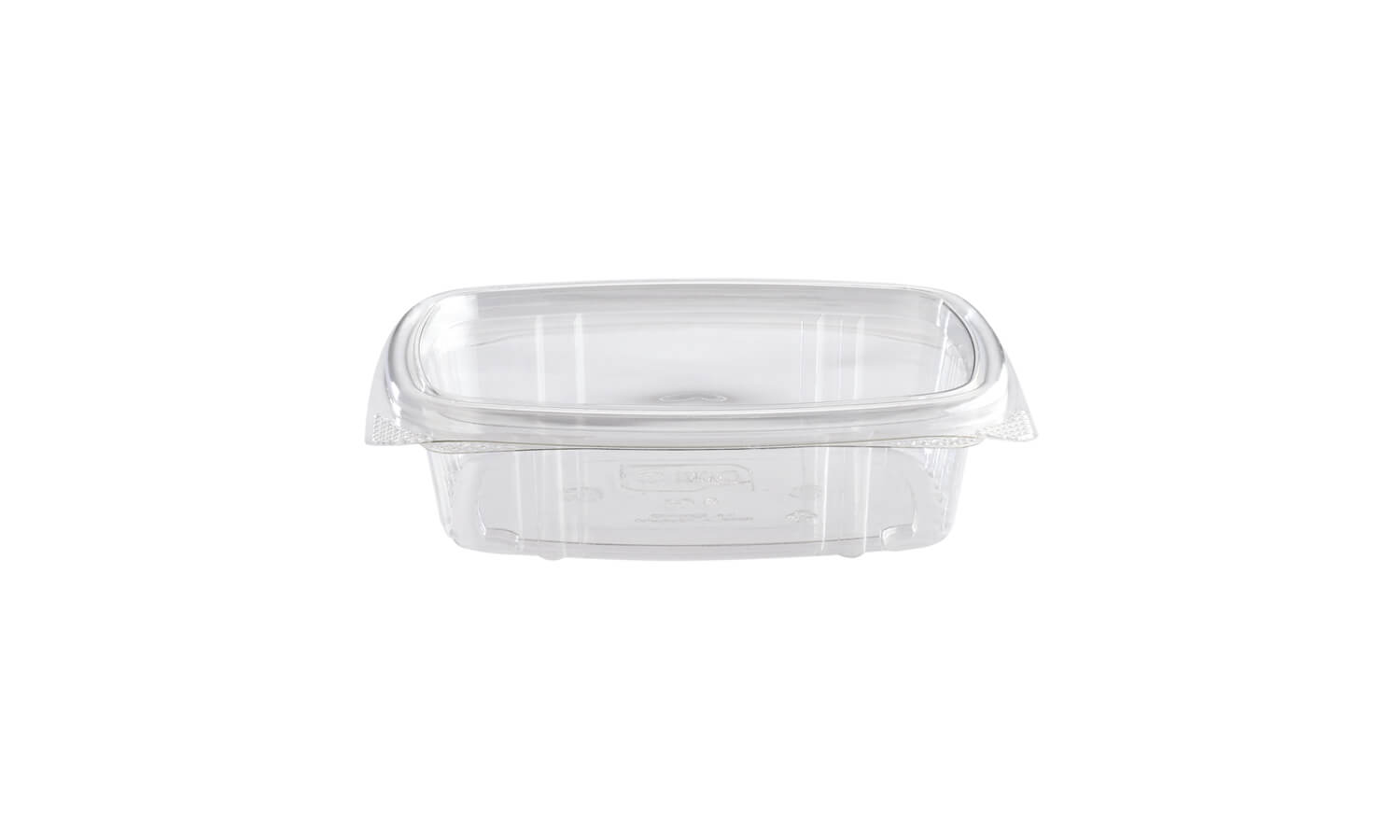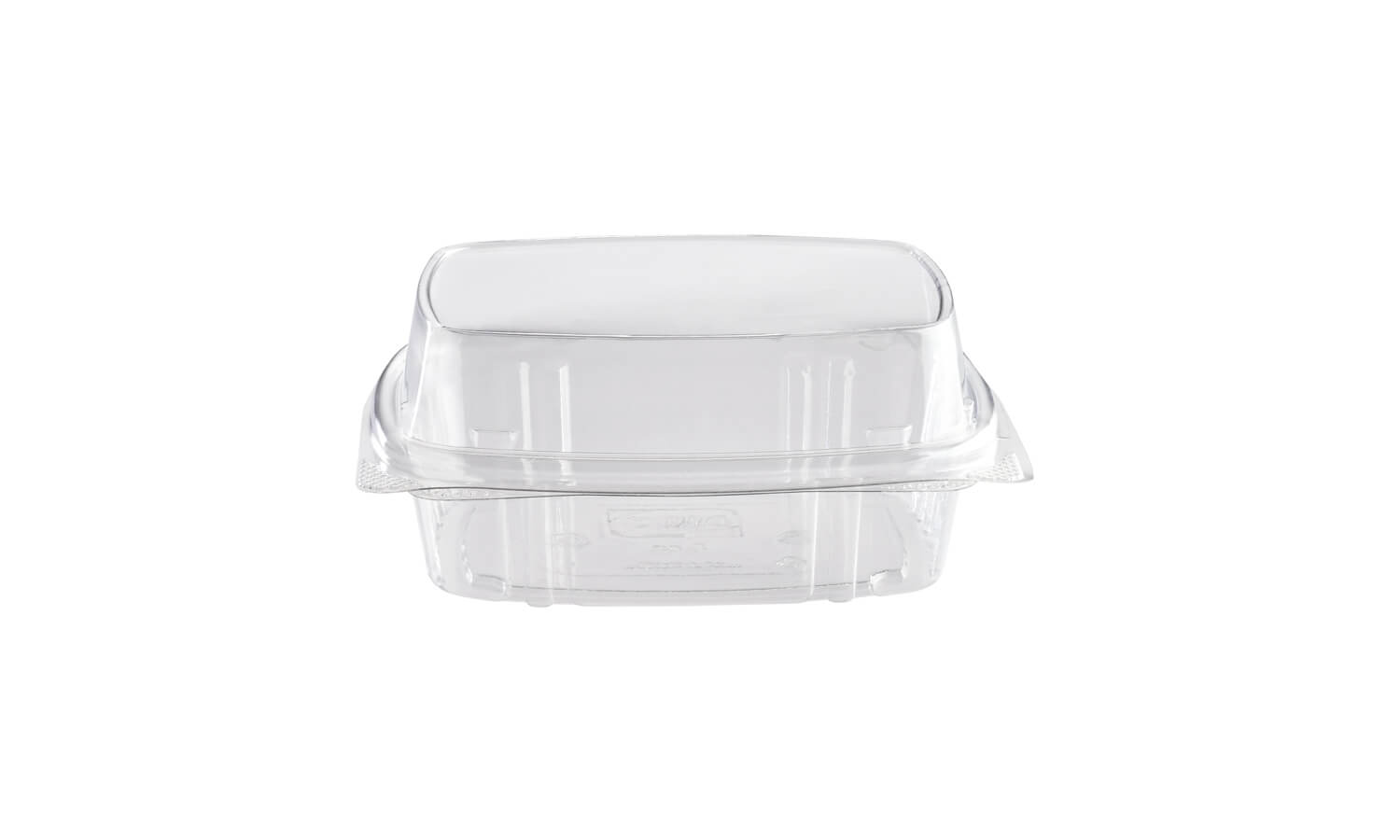 SelloPlus® Square Hinged Deli Containers
08 oz
Production Facilities, Distribution and Sales Centers
Research and Development Centers
Distribution and Sales Centers
Sales and Service Offices
Presence in the world