CRE01
DOMDTOR0007
Offer half the cake, show the inside and increase your profits
Well-protected desserts, cakes and pastries
Showcases the texture and colors of cakes and pastries
Content visibility
It allows you to see the inner layers or fillings of cakes, which makes them stand out and eye-catching.
Well-protected desserts, cakes and pastries
Specially designed for 25 cm half cakes.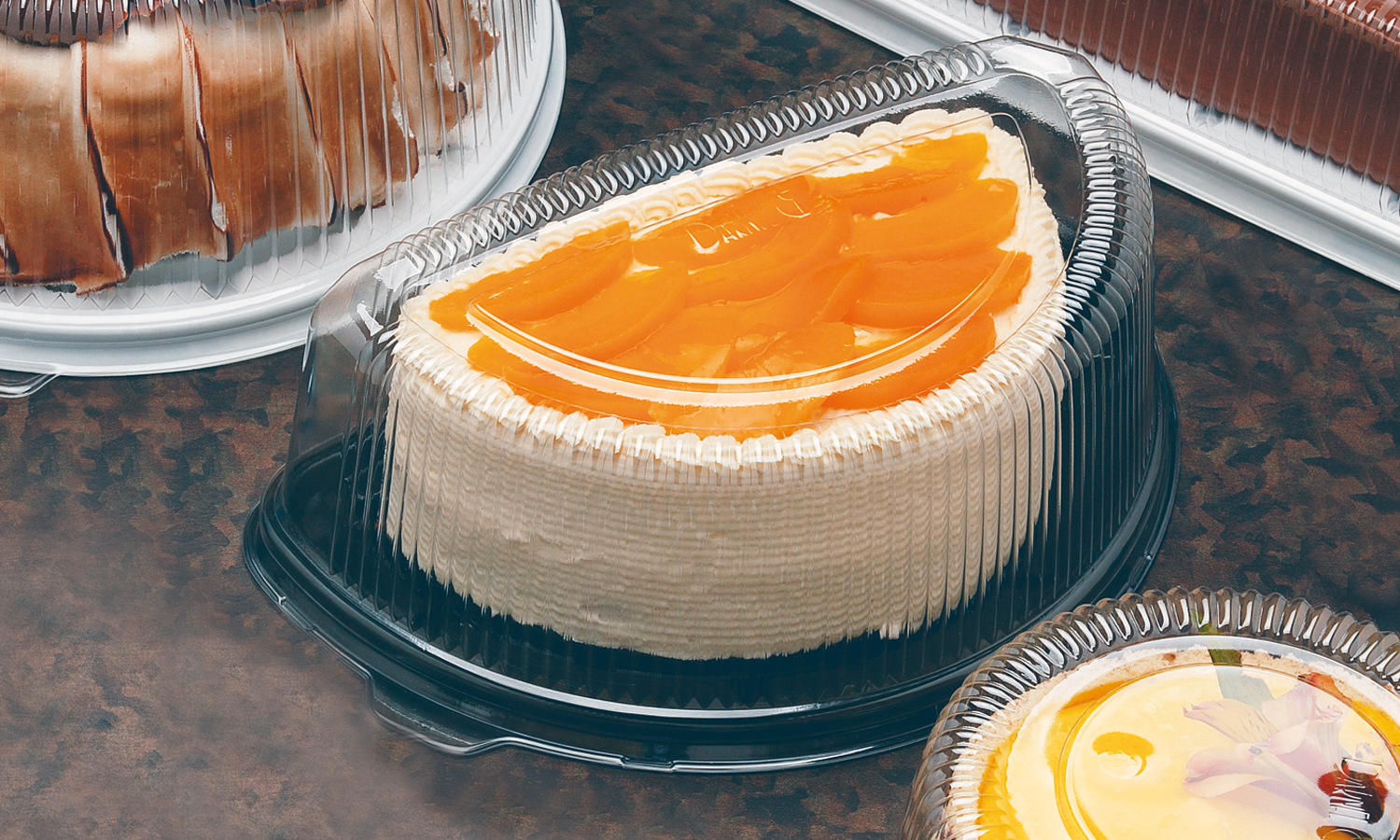 Showcases the texture and colors of cakes and pastries
This packaging allows you to sell half portions and highlight the colors and inner layers of the cake.
Half Cake Dome
A sustainable product
Half Cake Dome manufactured with our exclusive
material containing a minimum of 70% post-consumer recycled plastic sourced from bottles and packaging. They are suitable for food contact, in accordance with FDA standards.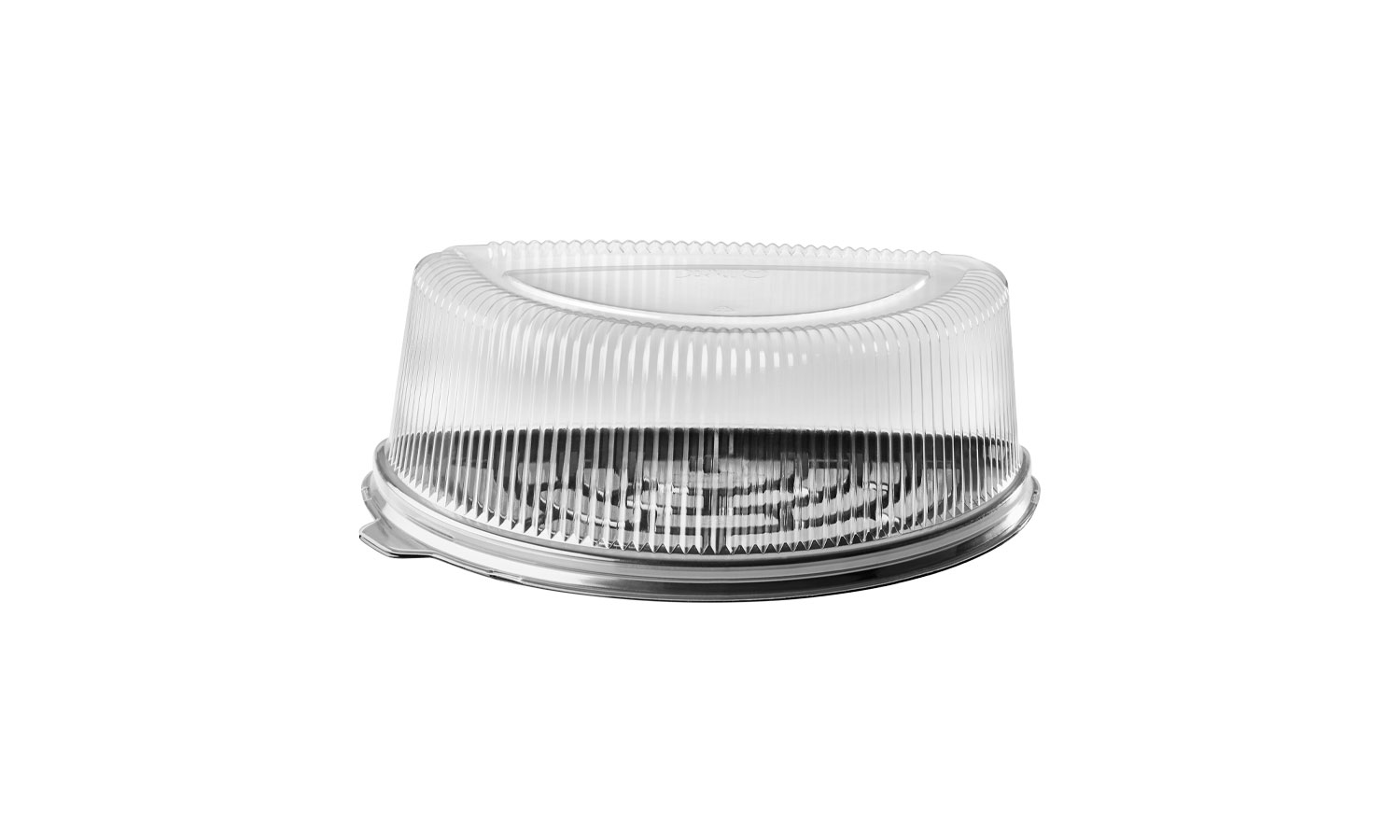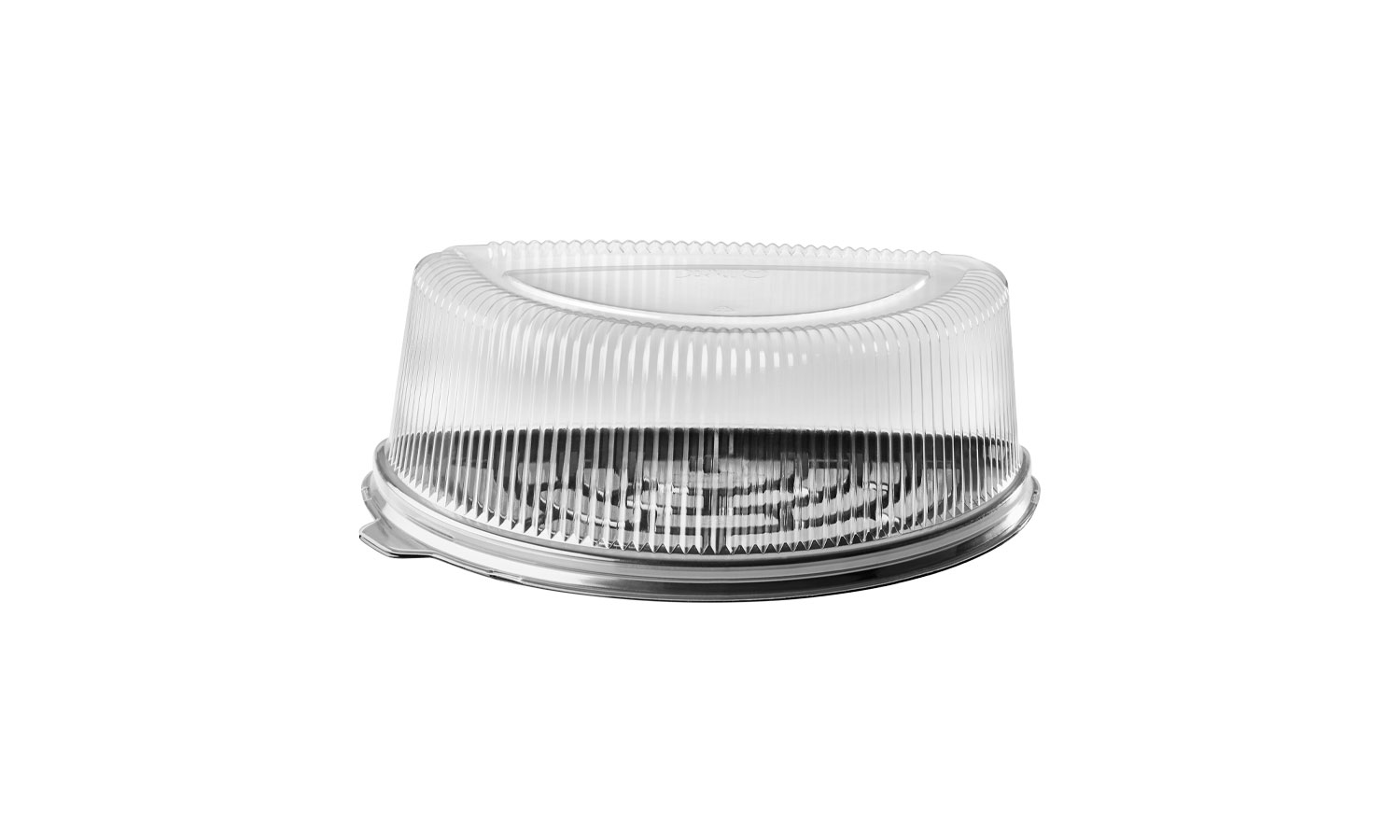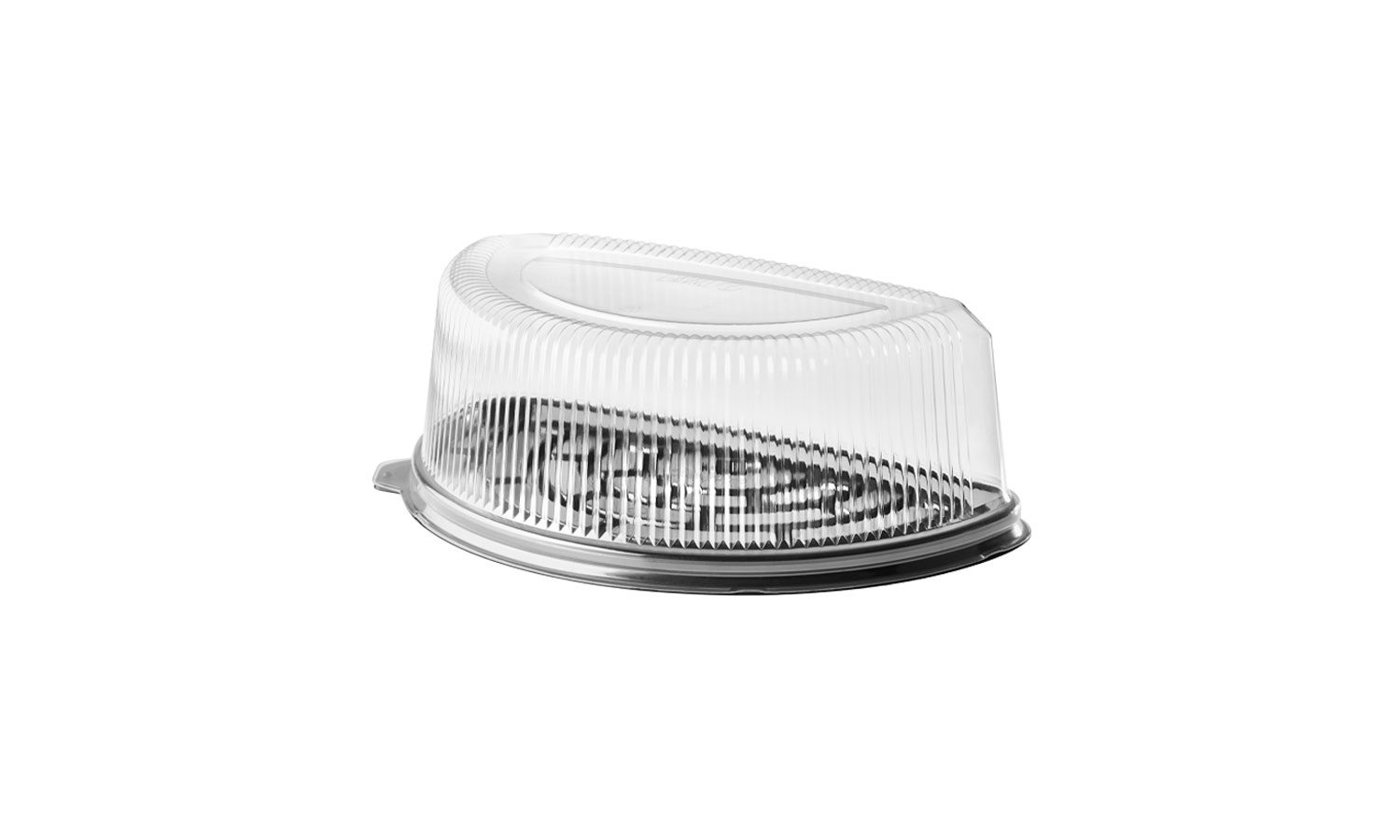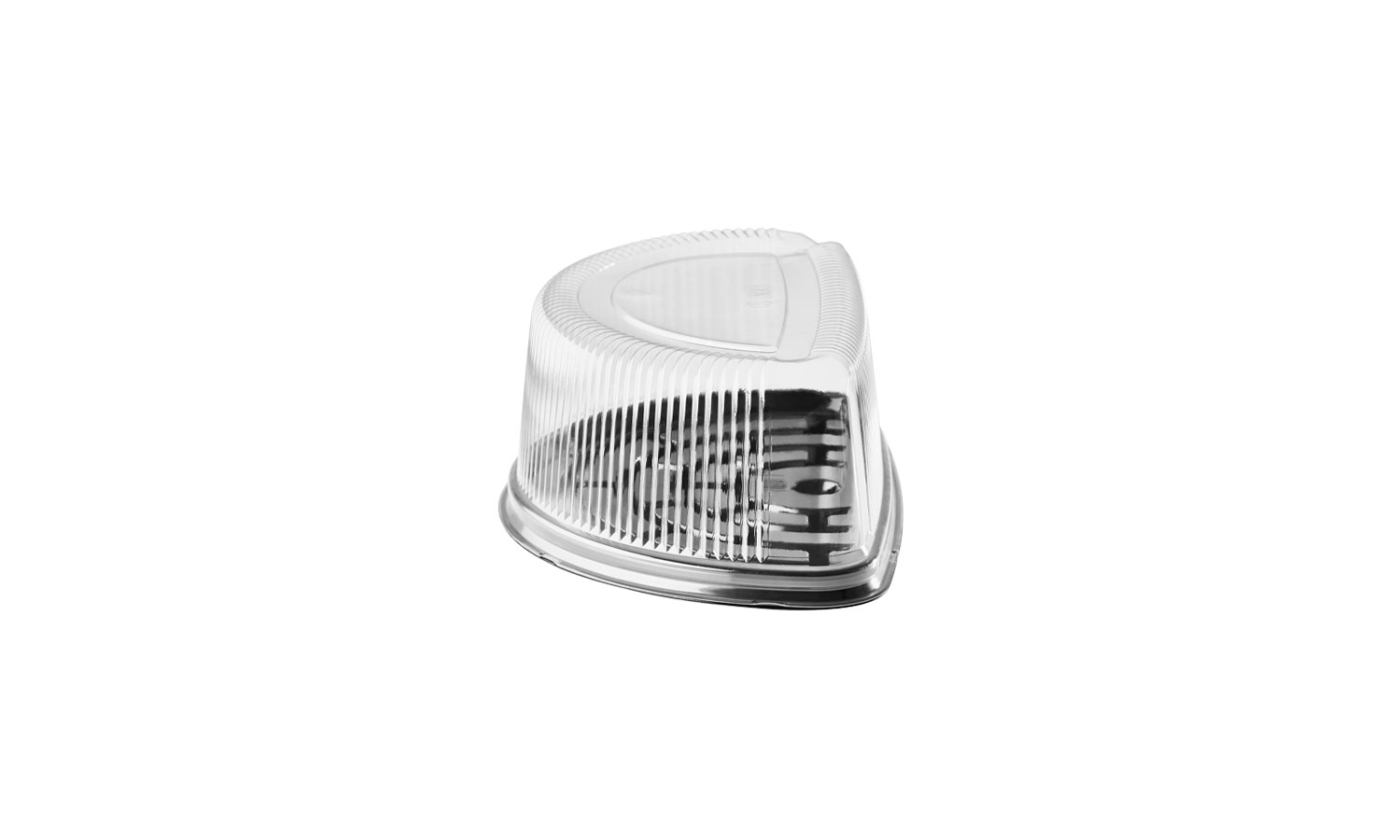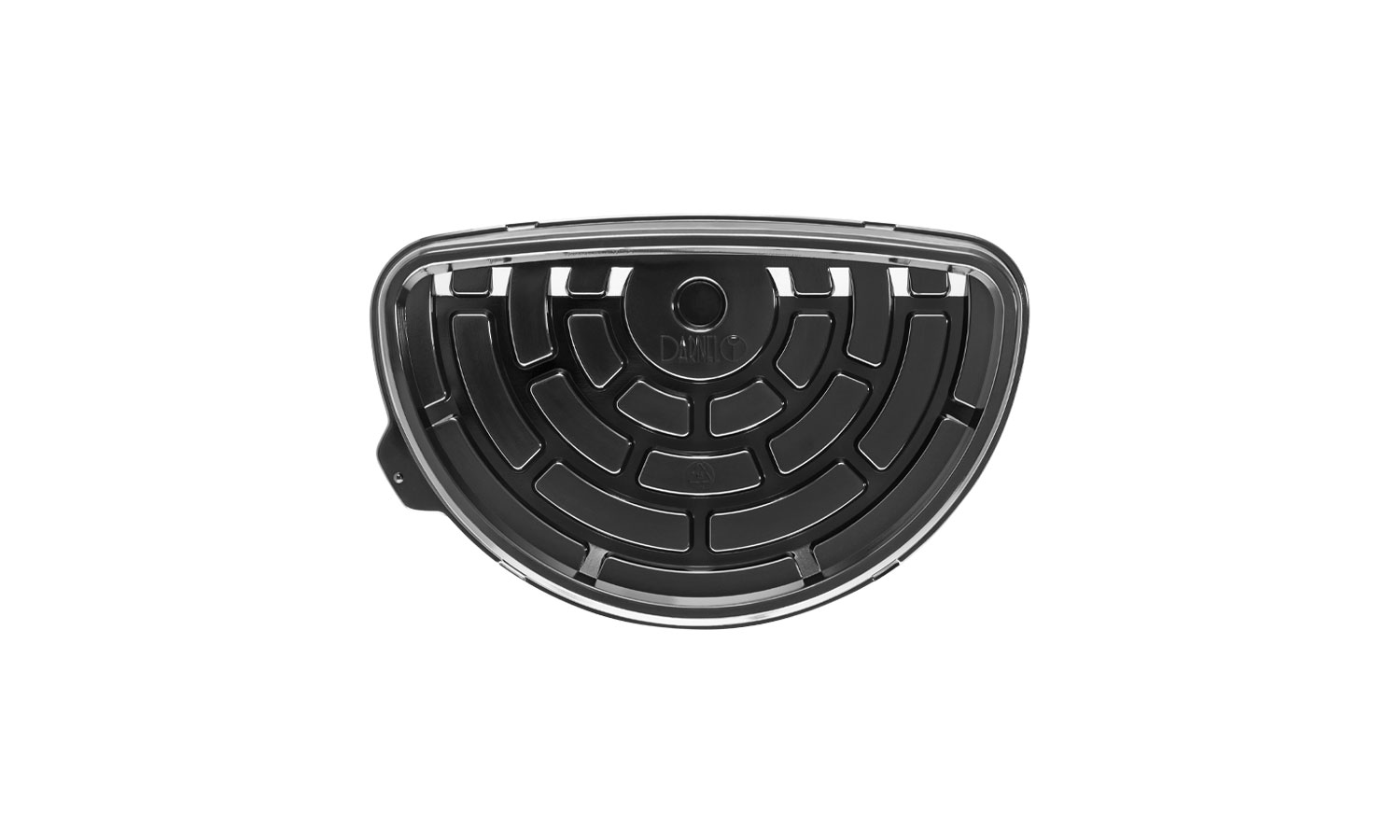 Half Cake Dome
Base with Half Dome
State
Production Facilities, Distribution and Sales Centers
Research and Development Centers
Distribution and Sales Centers
Sales and Service Offices
Presence in the world