CRE01
ERPCESP0006
Food and packaging that stands out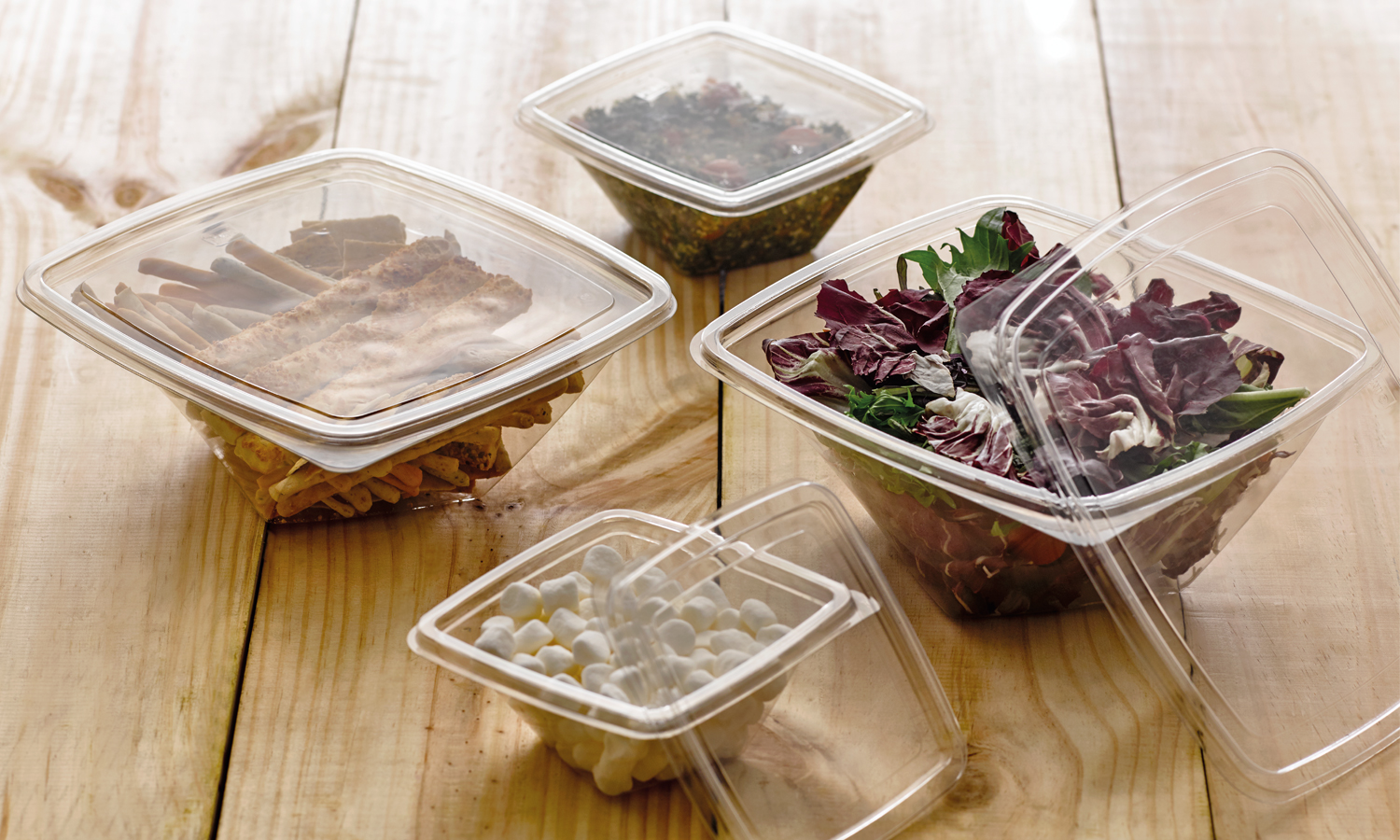 Innovative design
Packaging that stand out from the crowd. An innovative design available in various sizes.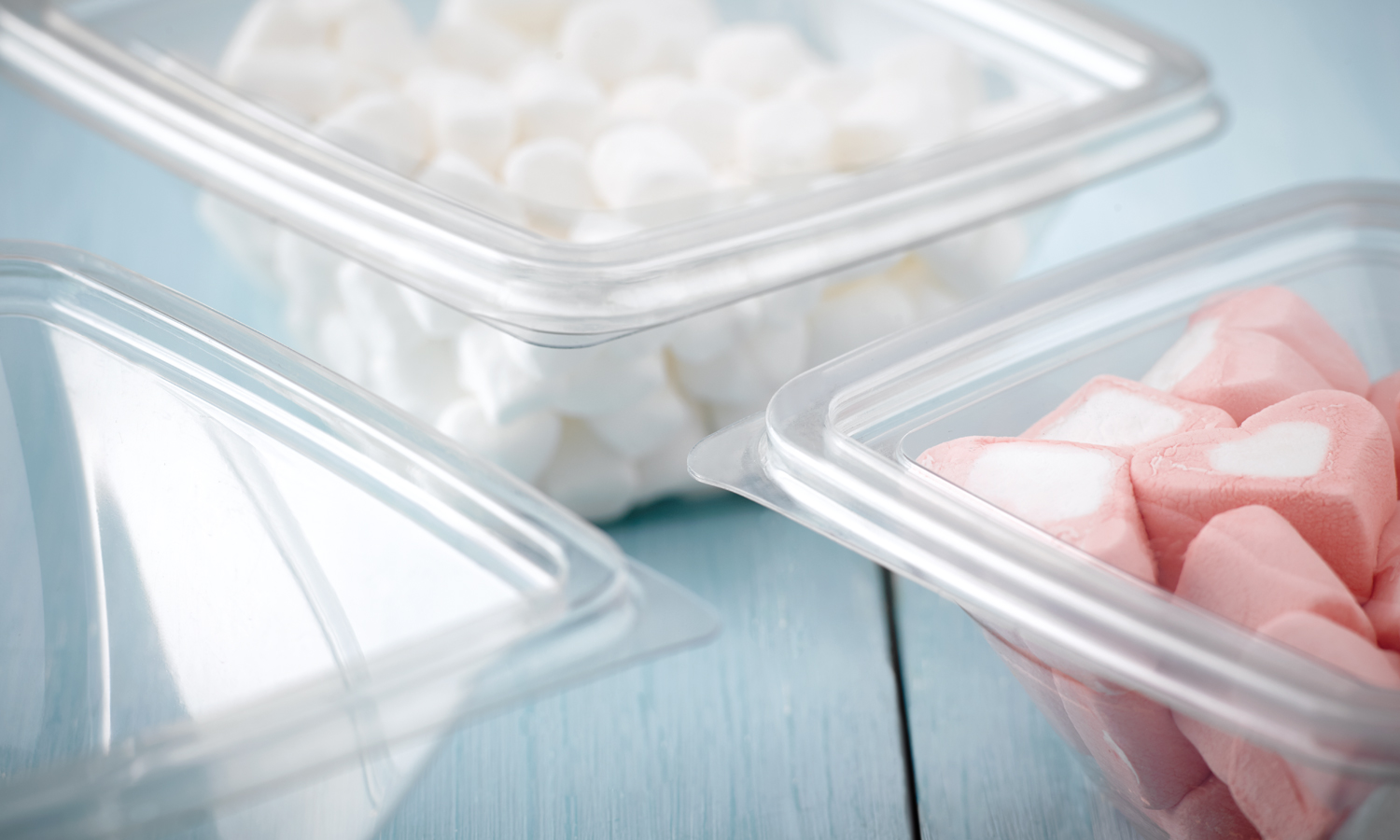 Secure closure
Secure closure to protect food from external agents.
High clarity
Smooth. Transparent version provides high visibility.
Safe, modern and functional
Base available in black or clear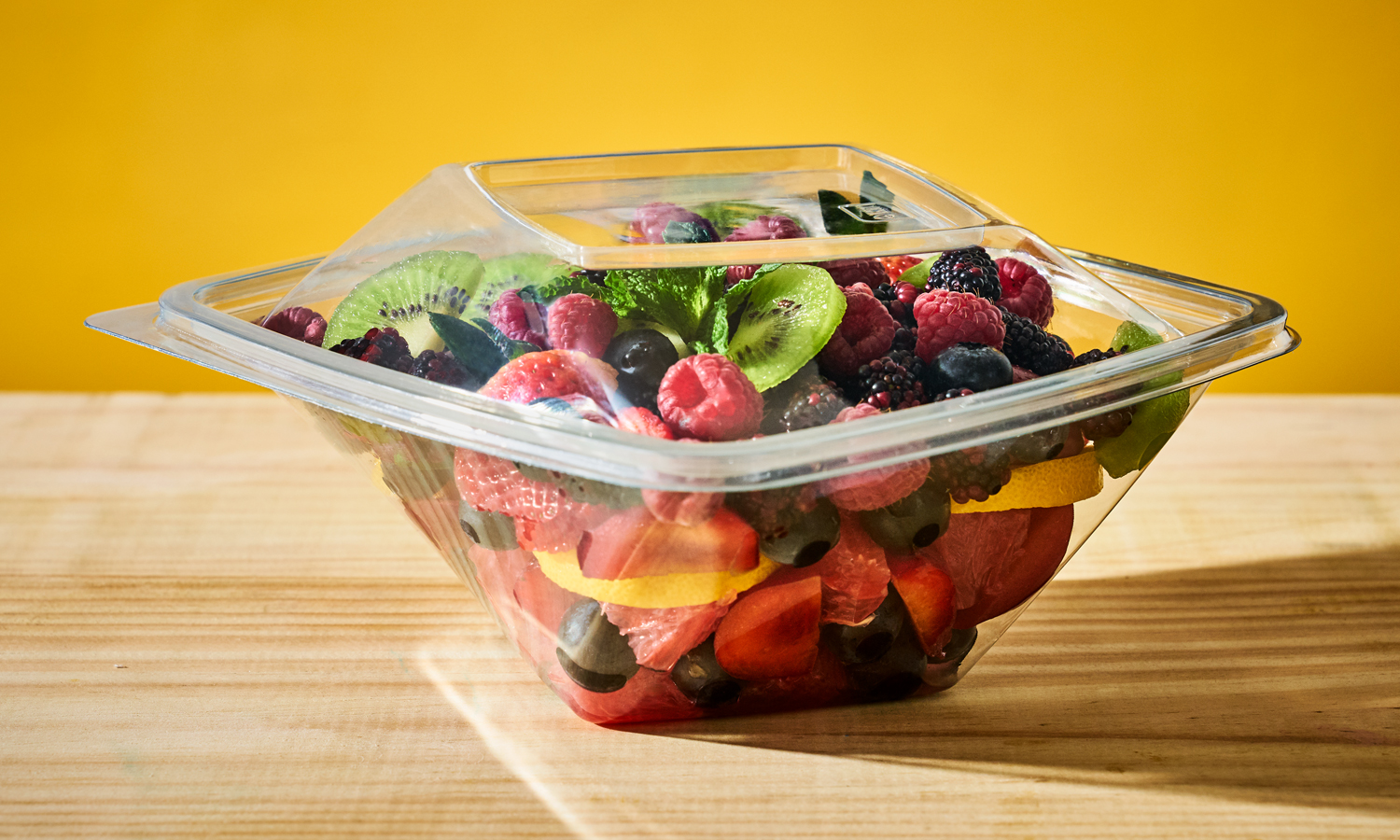 Protected food
Its resq® material keeps food fresh for longer.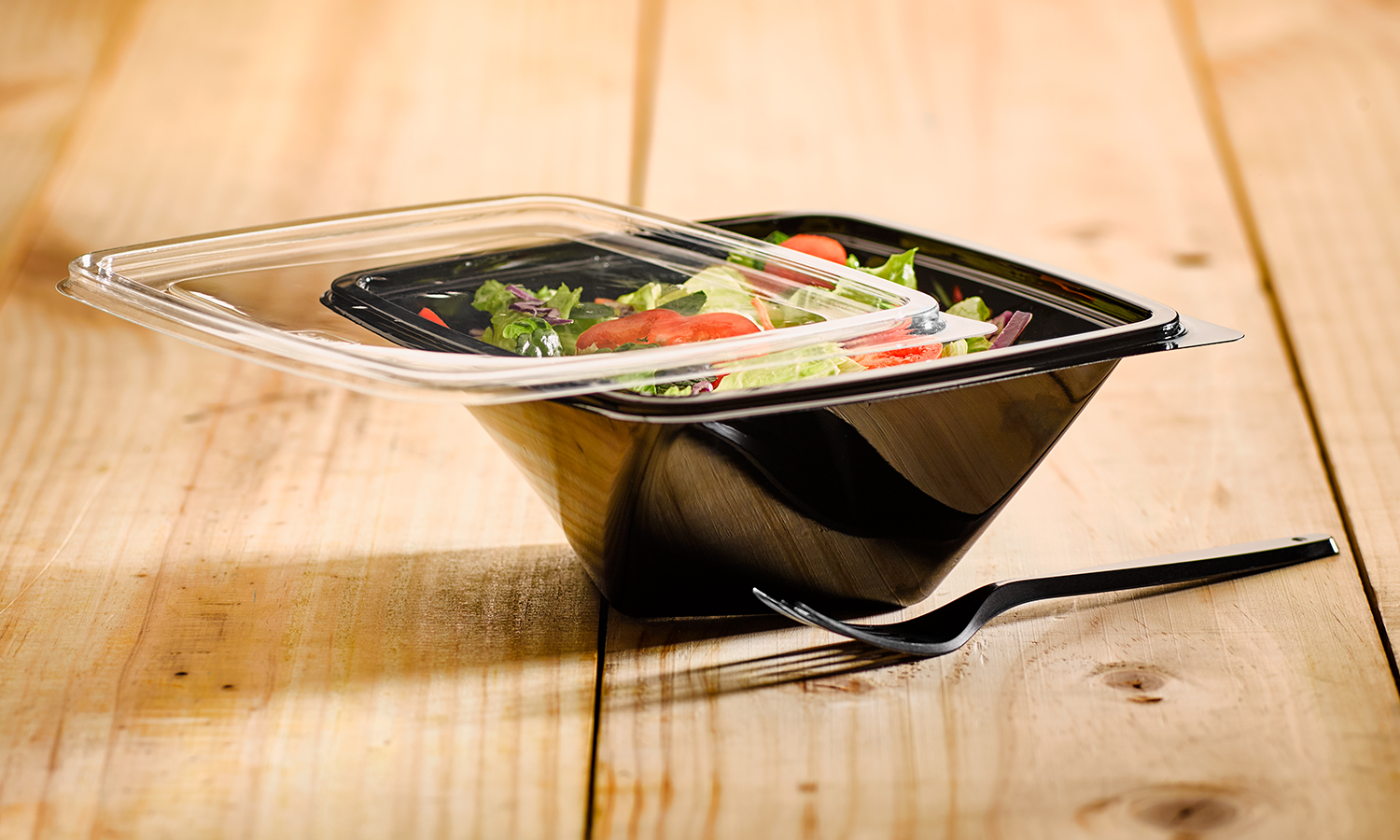 Base available in black or clear
Black to highlight food colors, or clear for a 360° visibility of contents.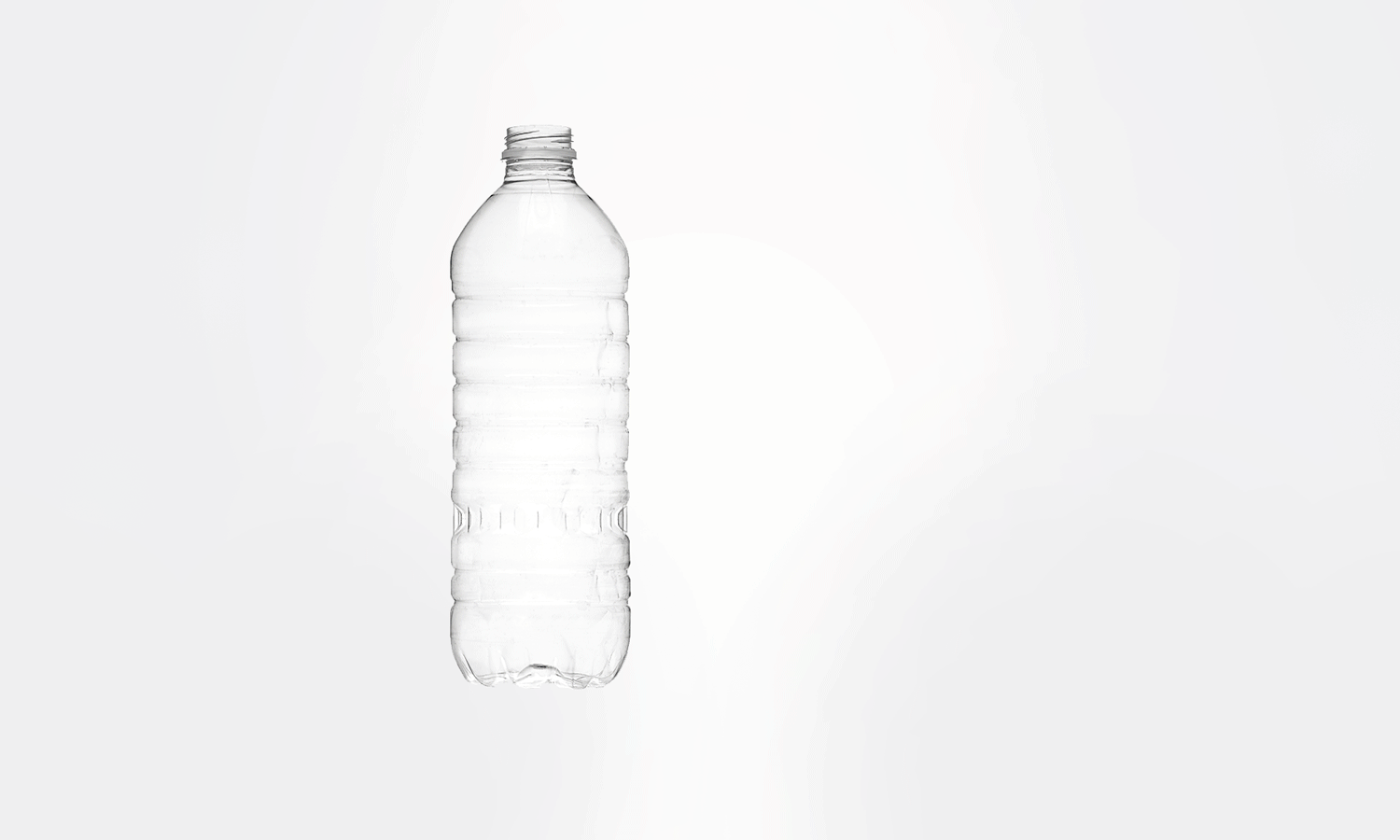 Twist Containers
A sustainable product
Twist containers manufactured with our exclusive
material containing a minimum of 70% post-consumer recycled plastic sourced from bottles and packaging. They are suitable for food contact, in accordance with FDA standards.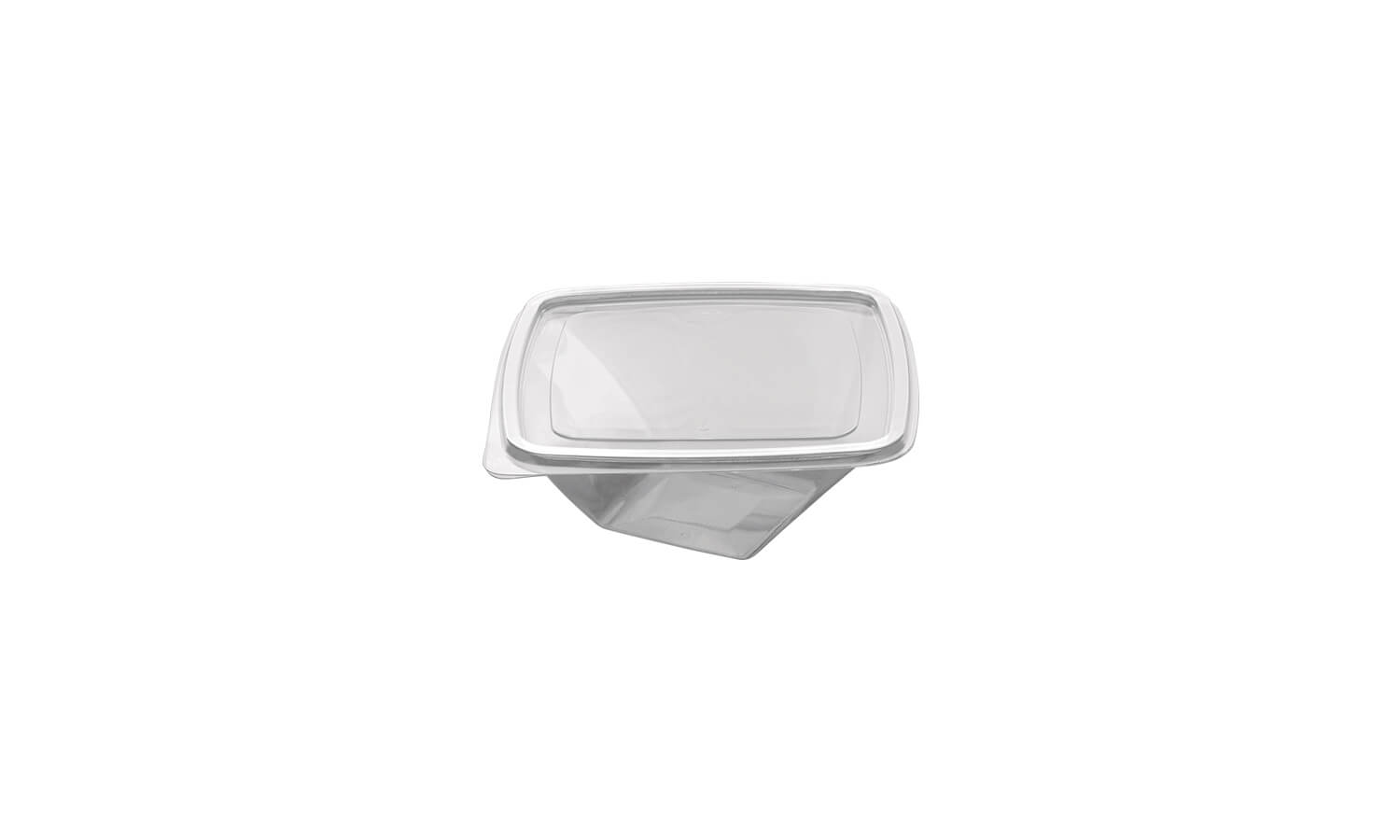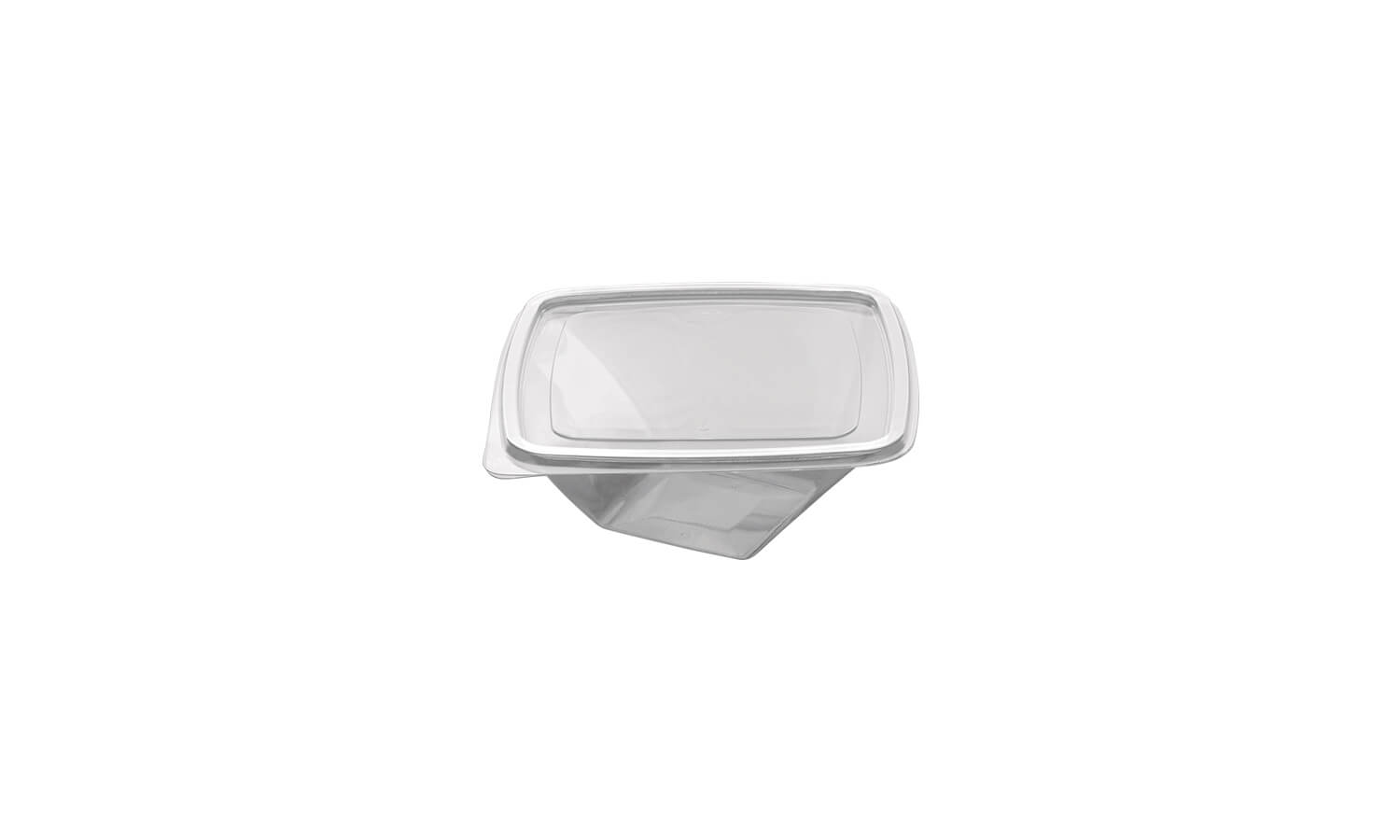 Twist Containers
08 oz with Lid
Production Facilities, Distribution and Sales Centers
Research and Development Centers
Distribution and Sales Centers
Sales and Service Offices
Presence in the world