CRE01
ERPCREC0001
Freshness and stability throughout the logistics chain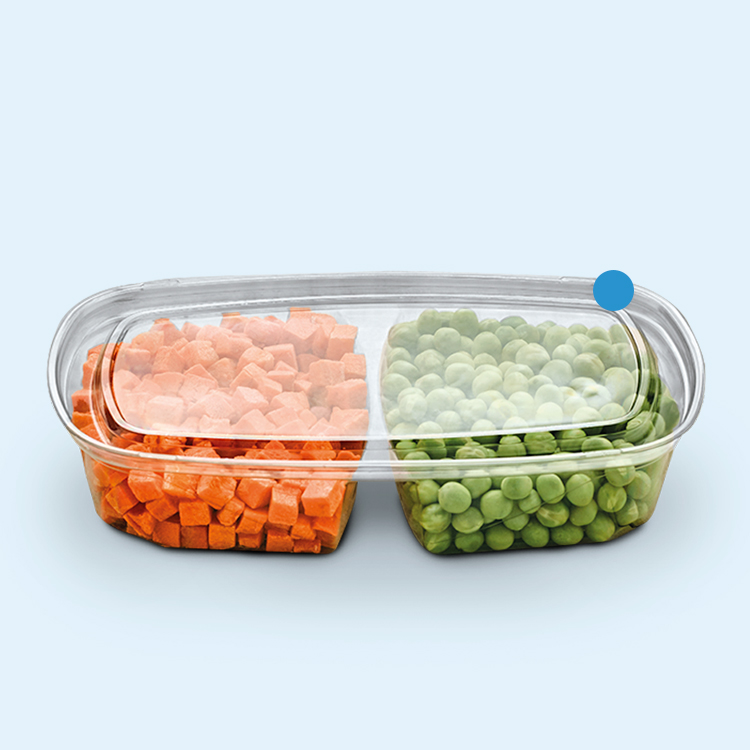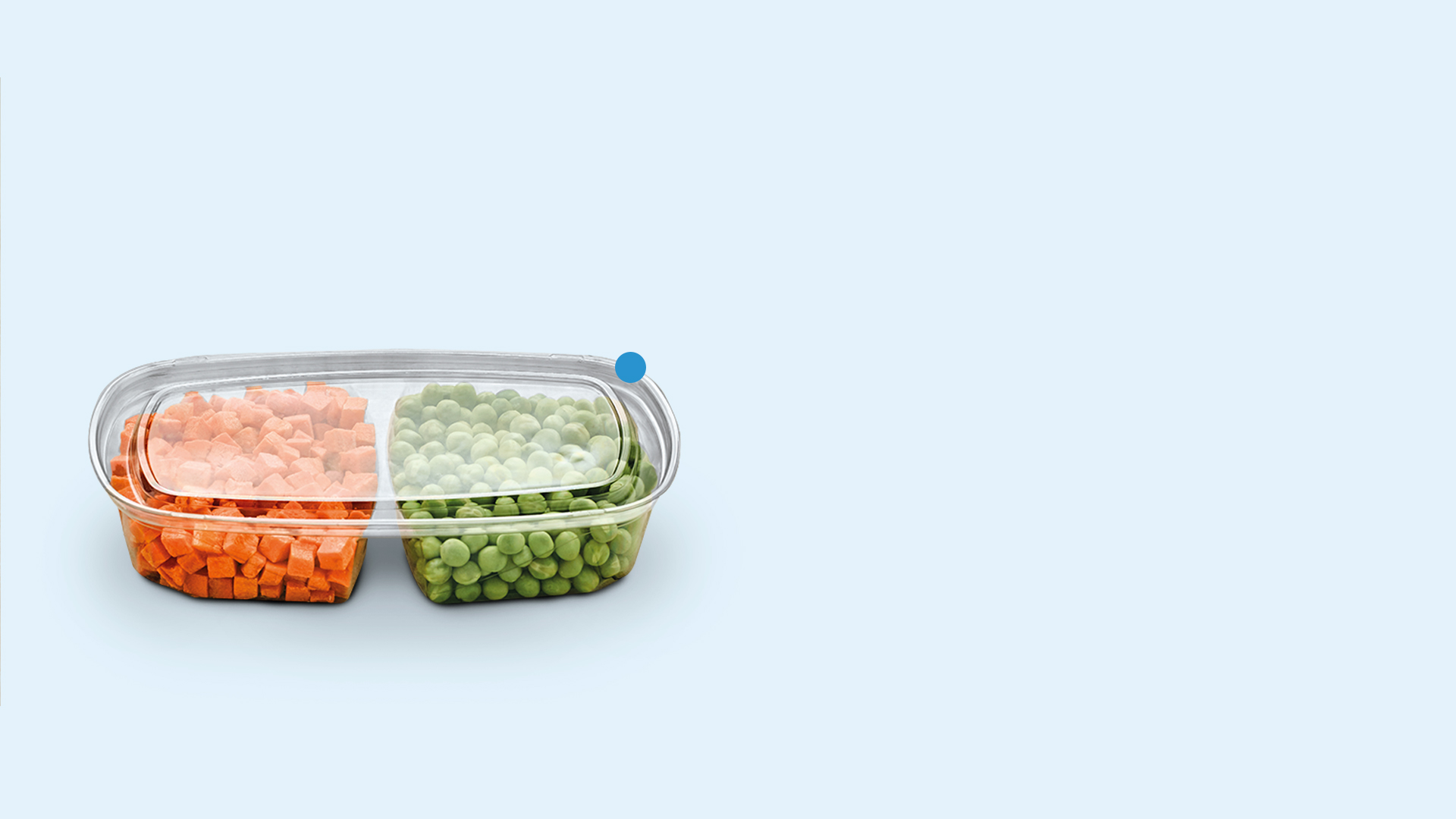 Leak-proof secure closure
Perfect solution for multi-packaging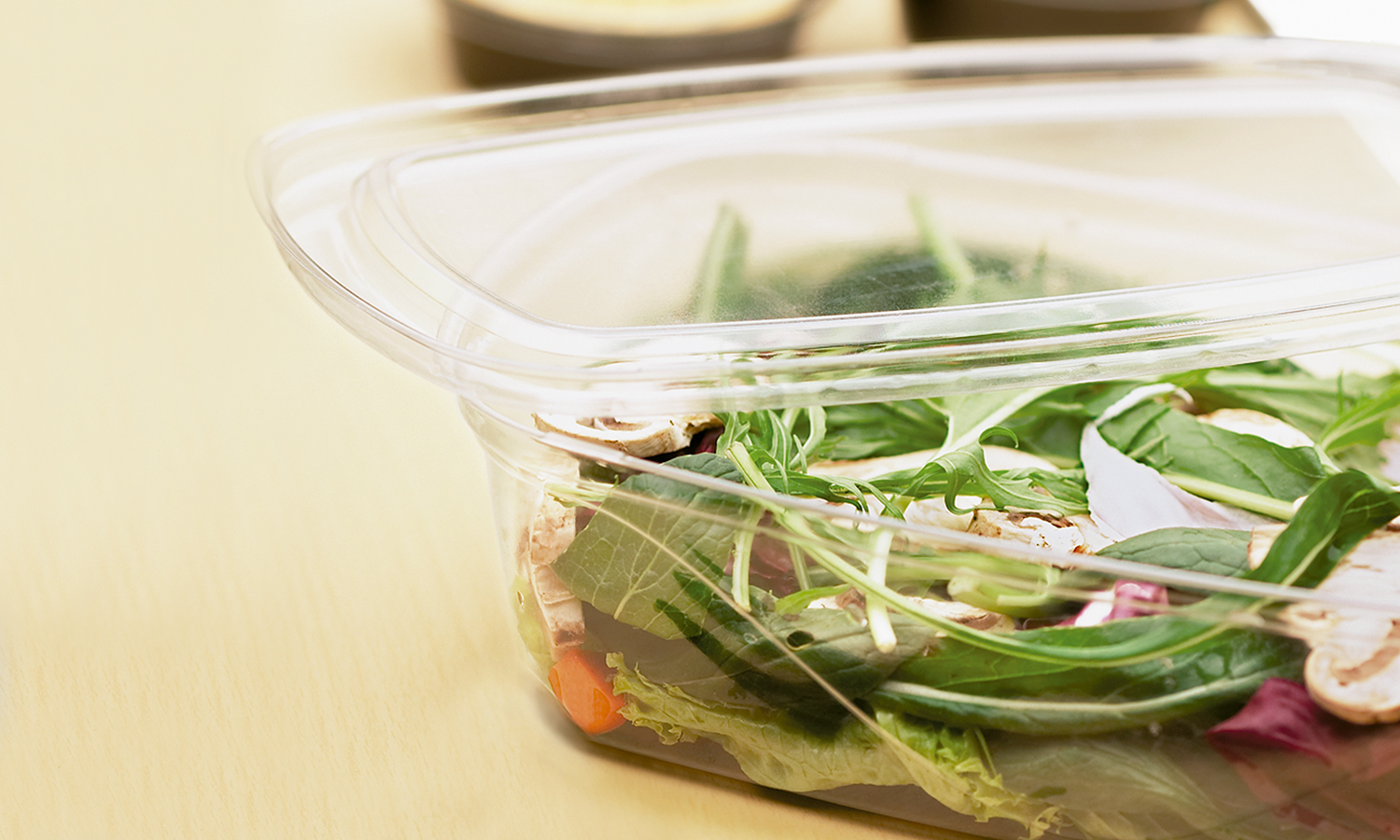 High visibility
Greater clarity for better display.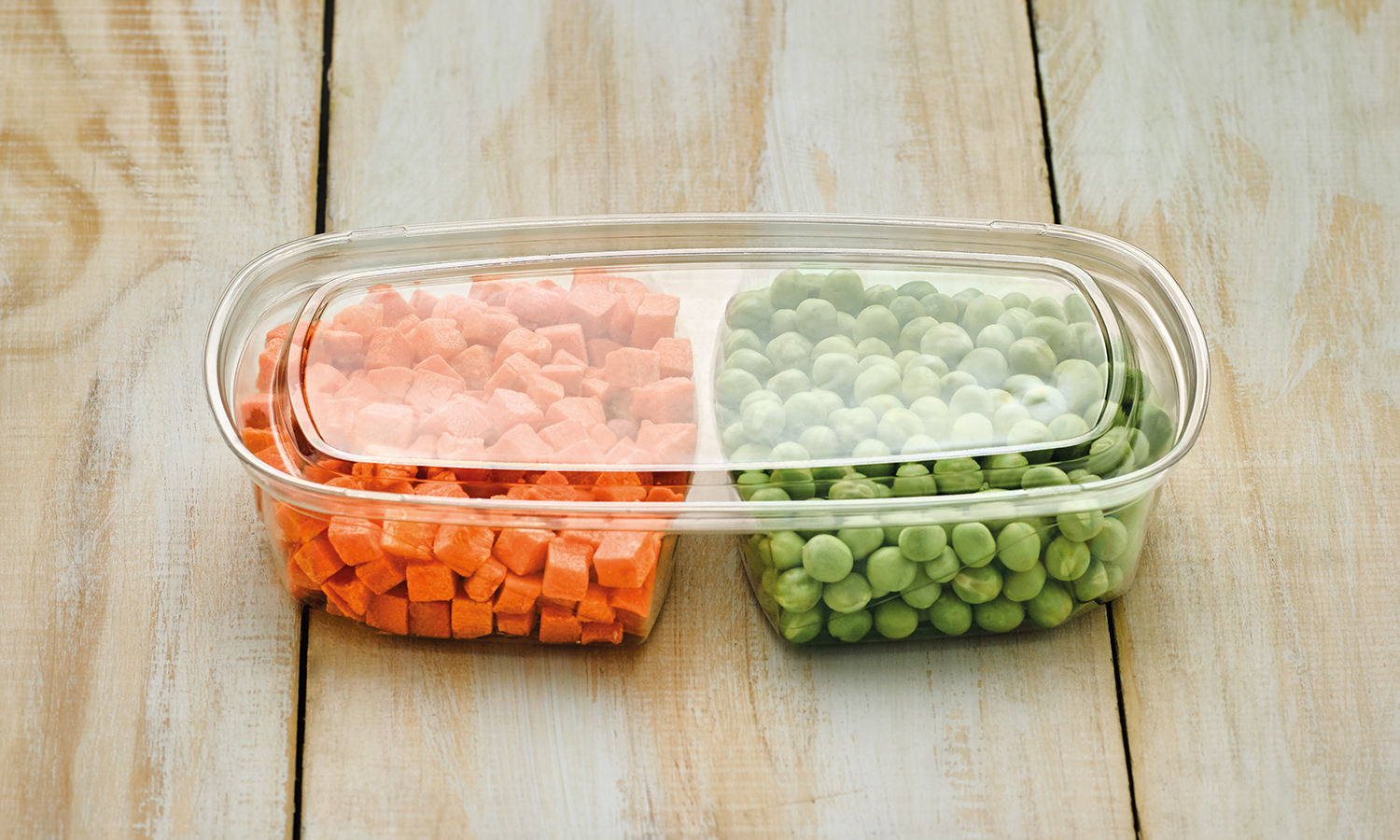 Leak-proof secure closure
This packaging option features a leak-proof fit to prevent spills and protect food from external agents.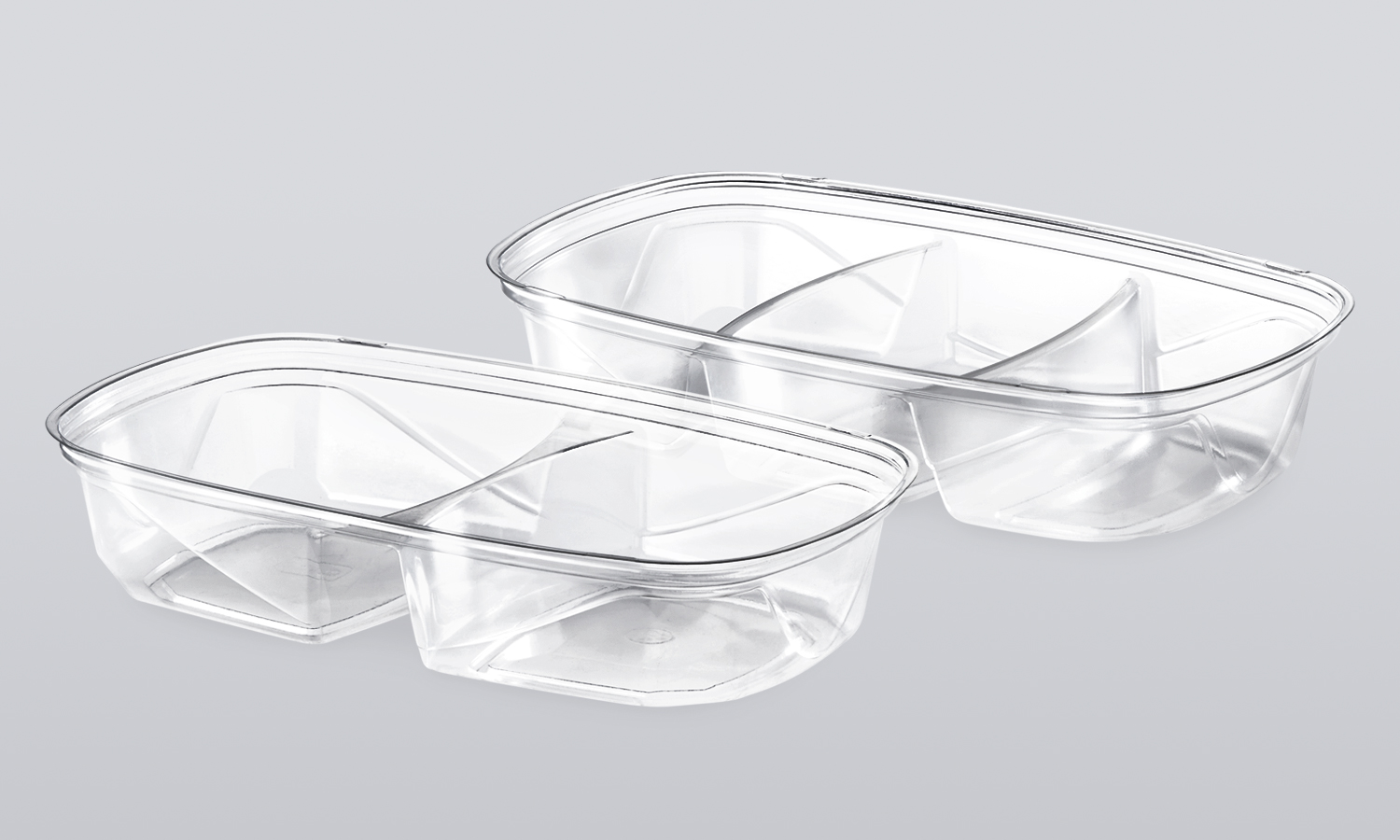 Perfect solution for multi-packaging
It is available with 2 or 3 dividers allowing you to serve your divided foods in portions
More than one portion in a single packaging
Keeps food fresh for longer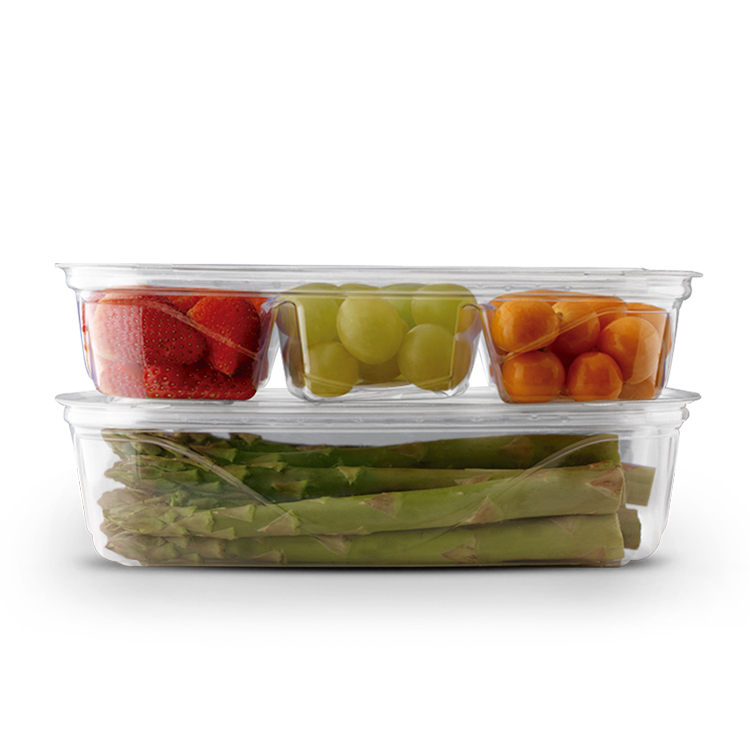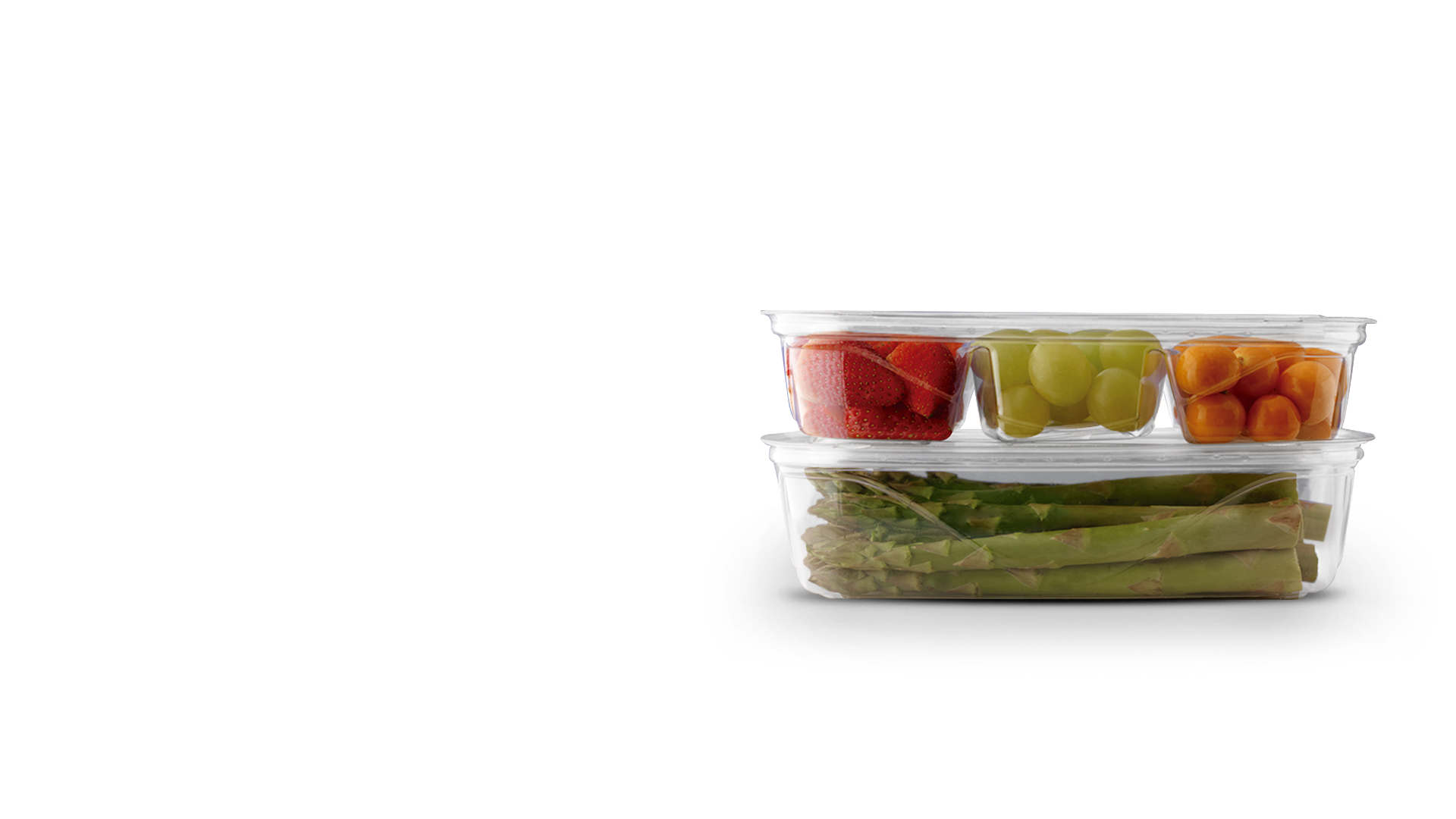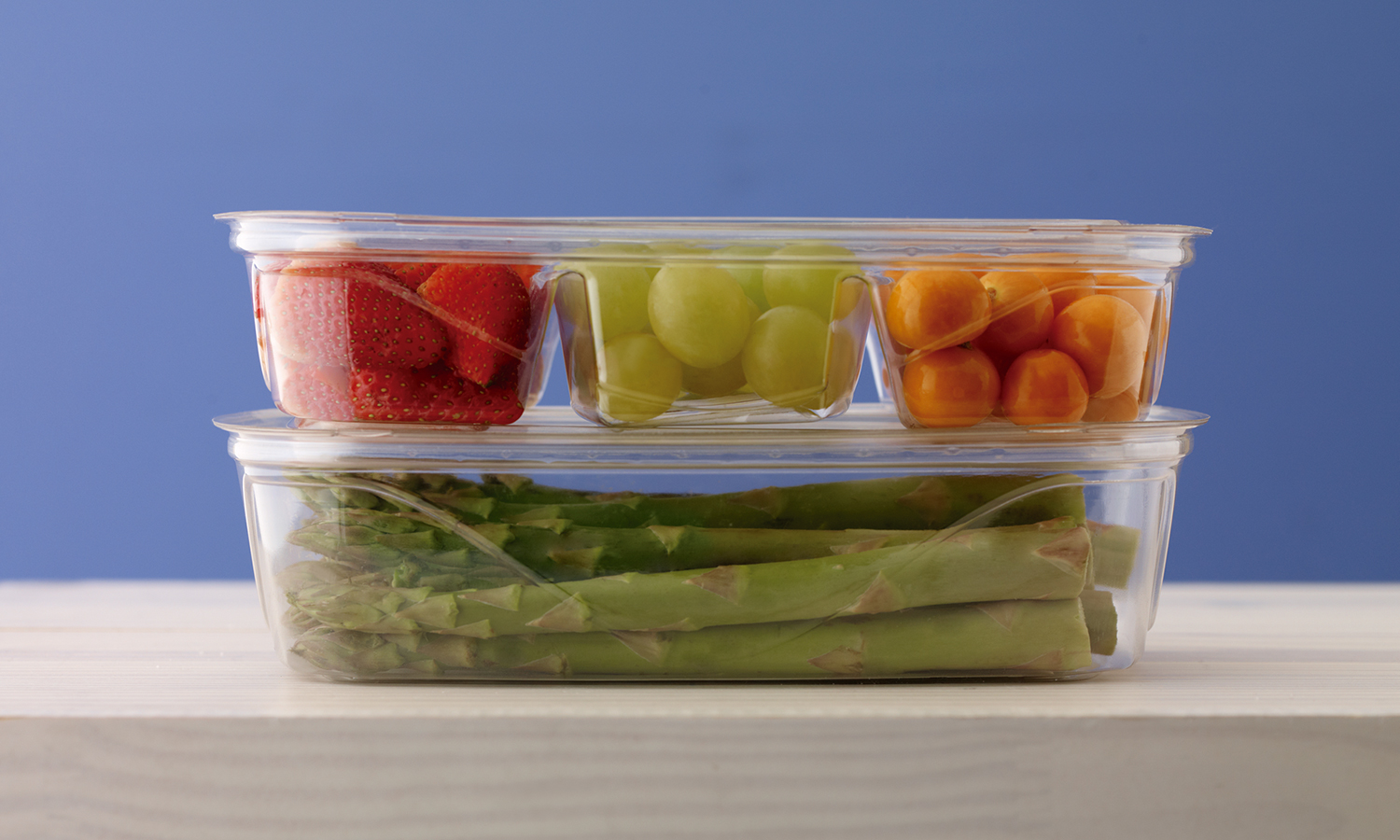 Stackable
Its lid is designed for easy stacking without risk of displacement during transport or display.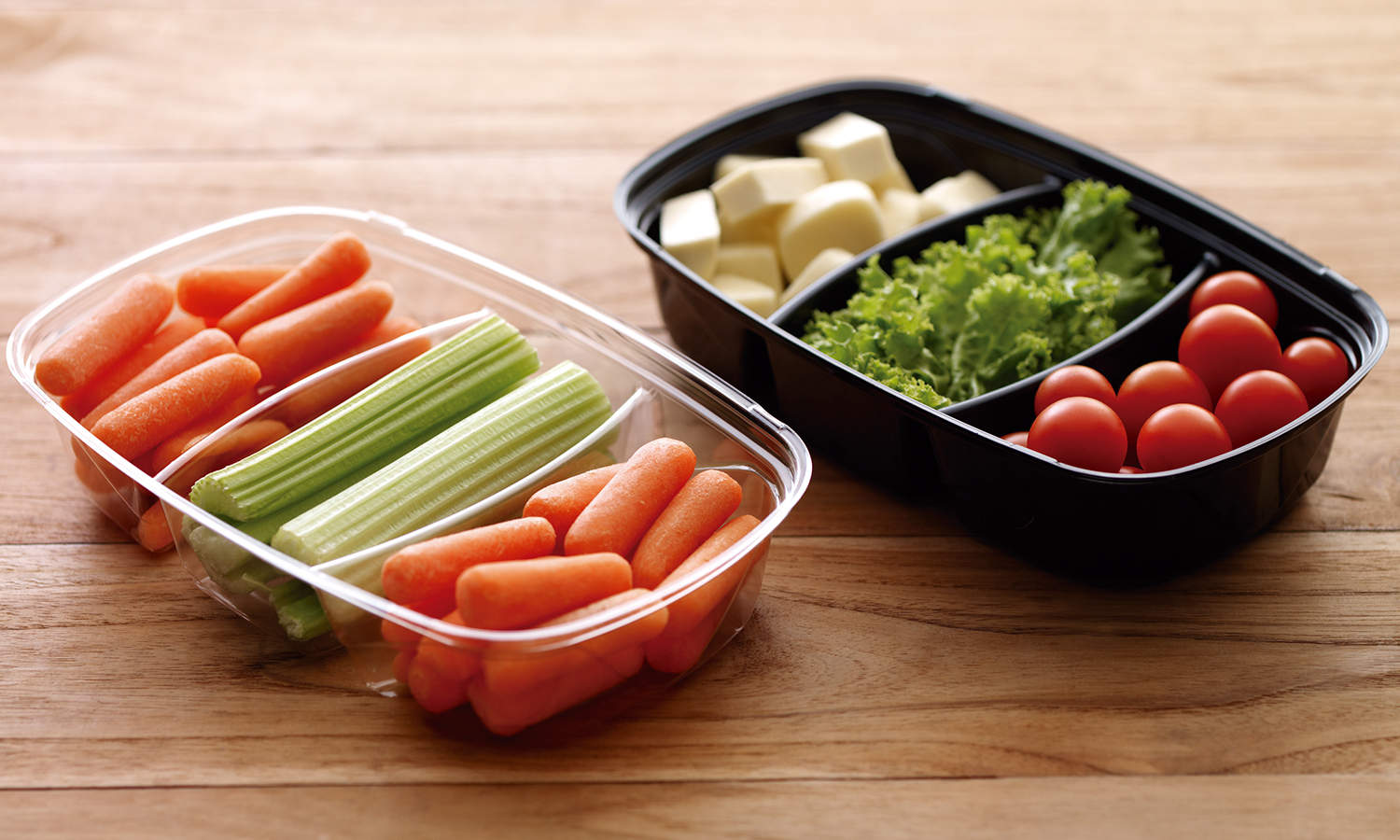 Keeps food fresh for longer
Its resq® material keeps food fresh for extending periods of time.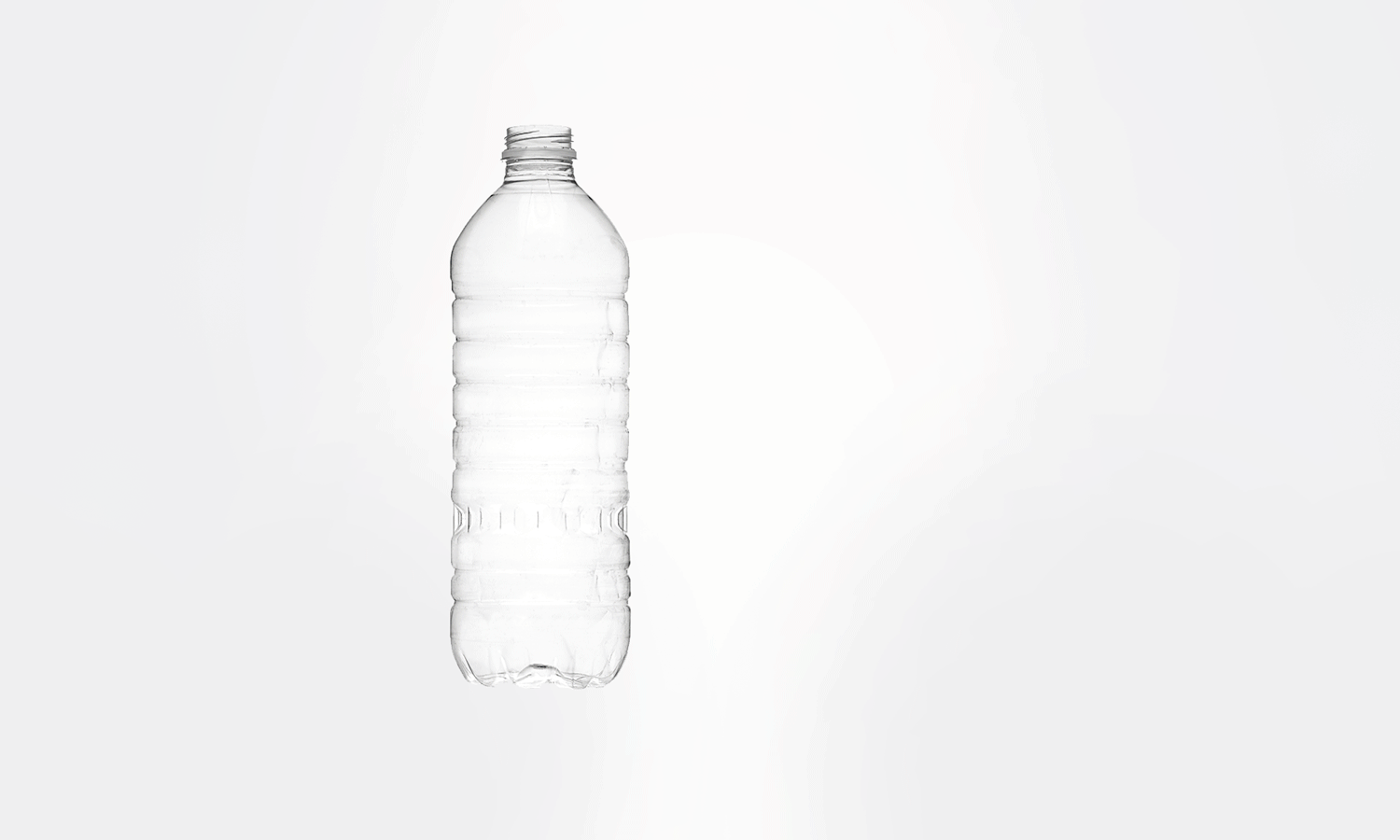 PET Oval Container
A sustainable product
Oval container manufactured with our exclusive
material containing up to 100% post-consumer recycled plastic sourced from bottles and packaging. They are suitable for food contact, according with FDA standards.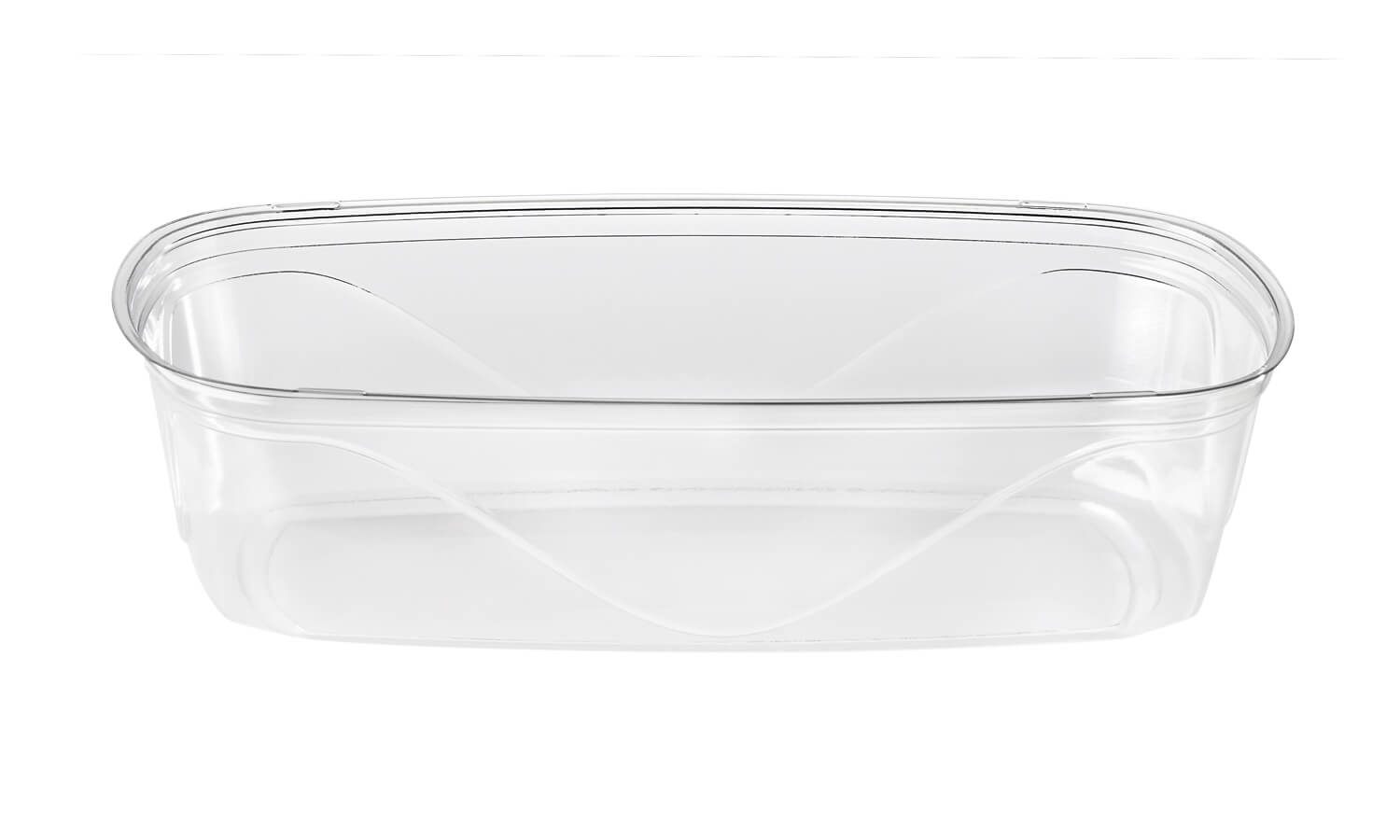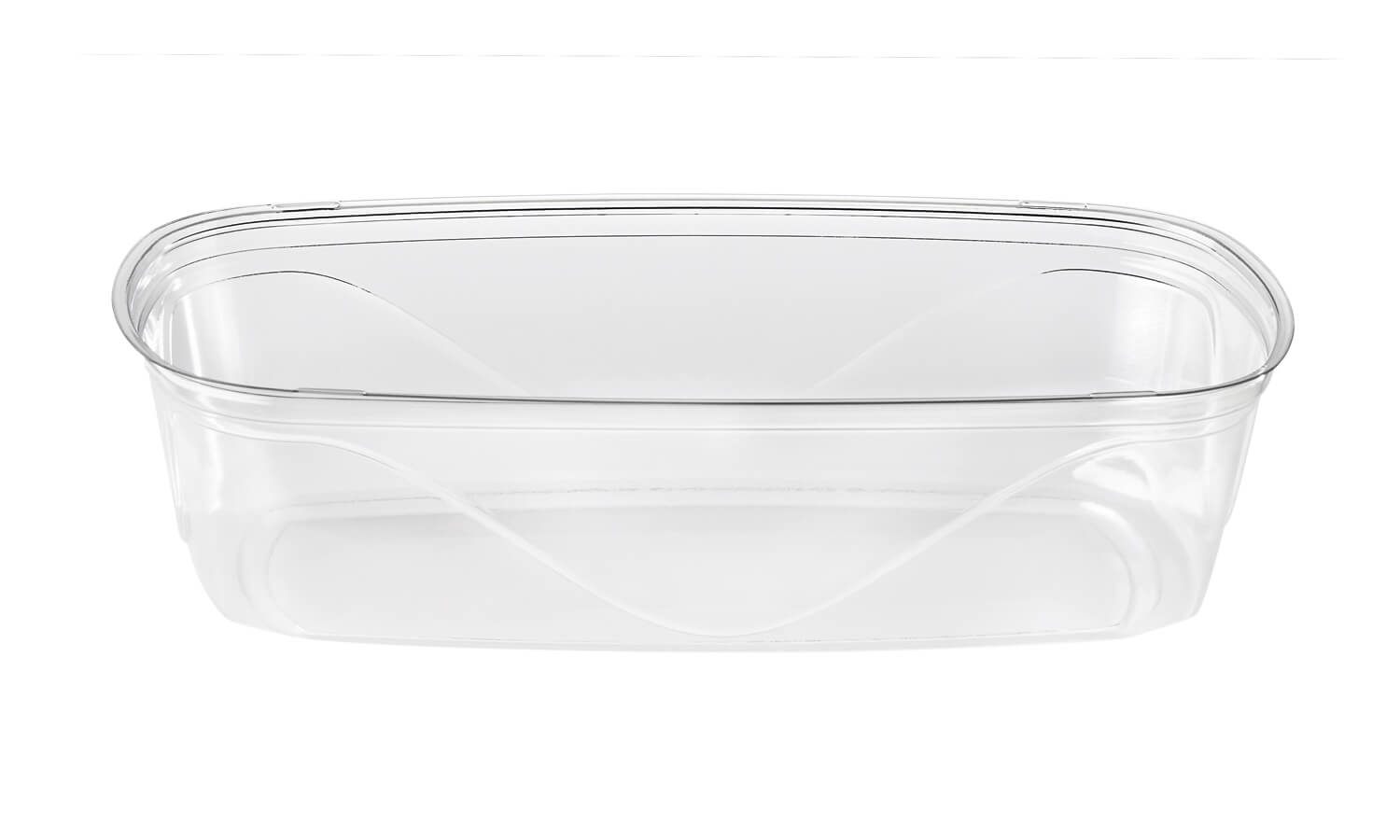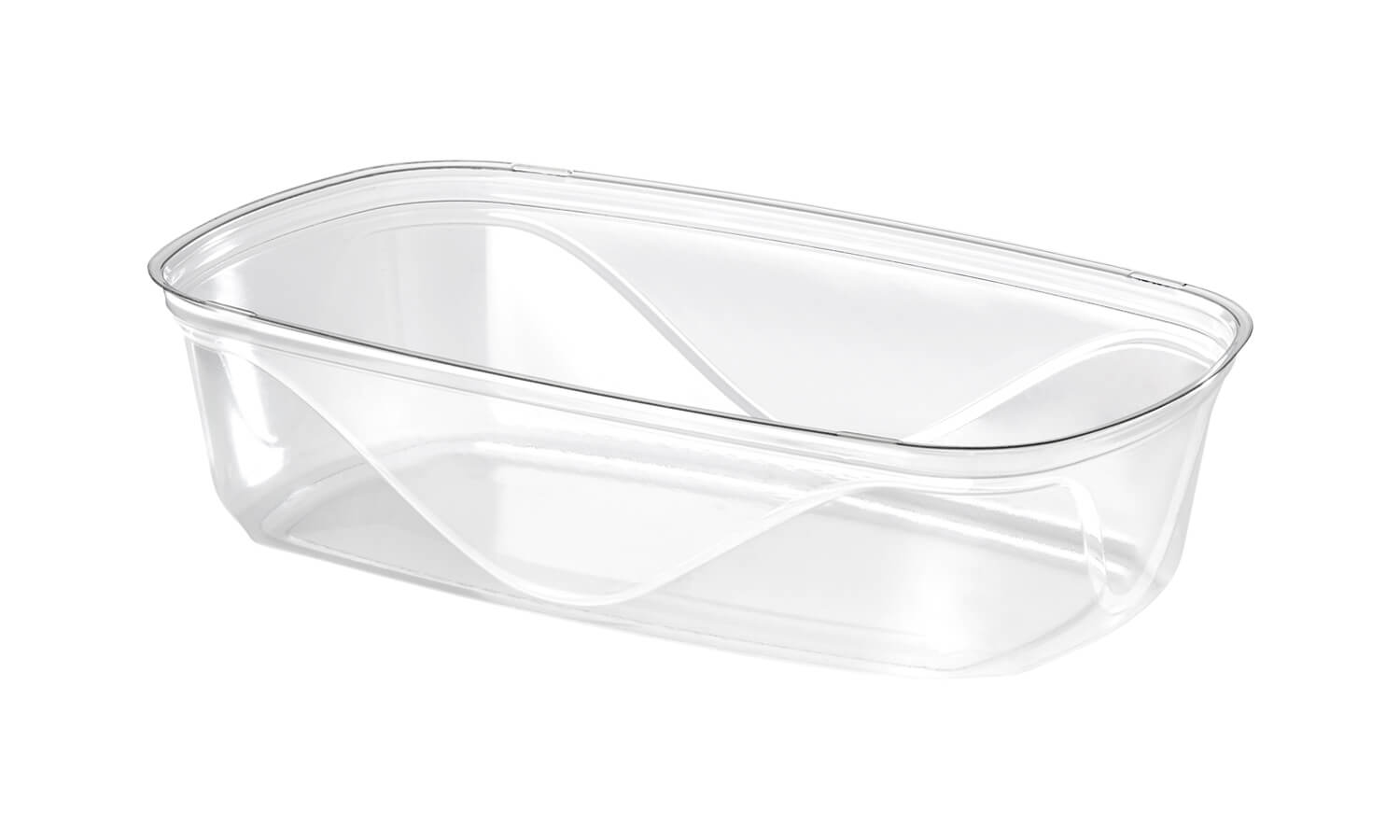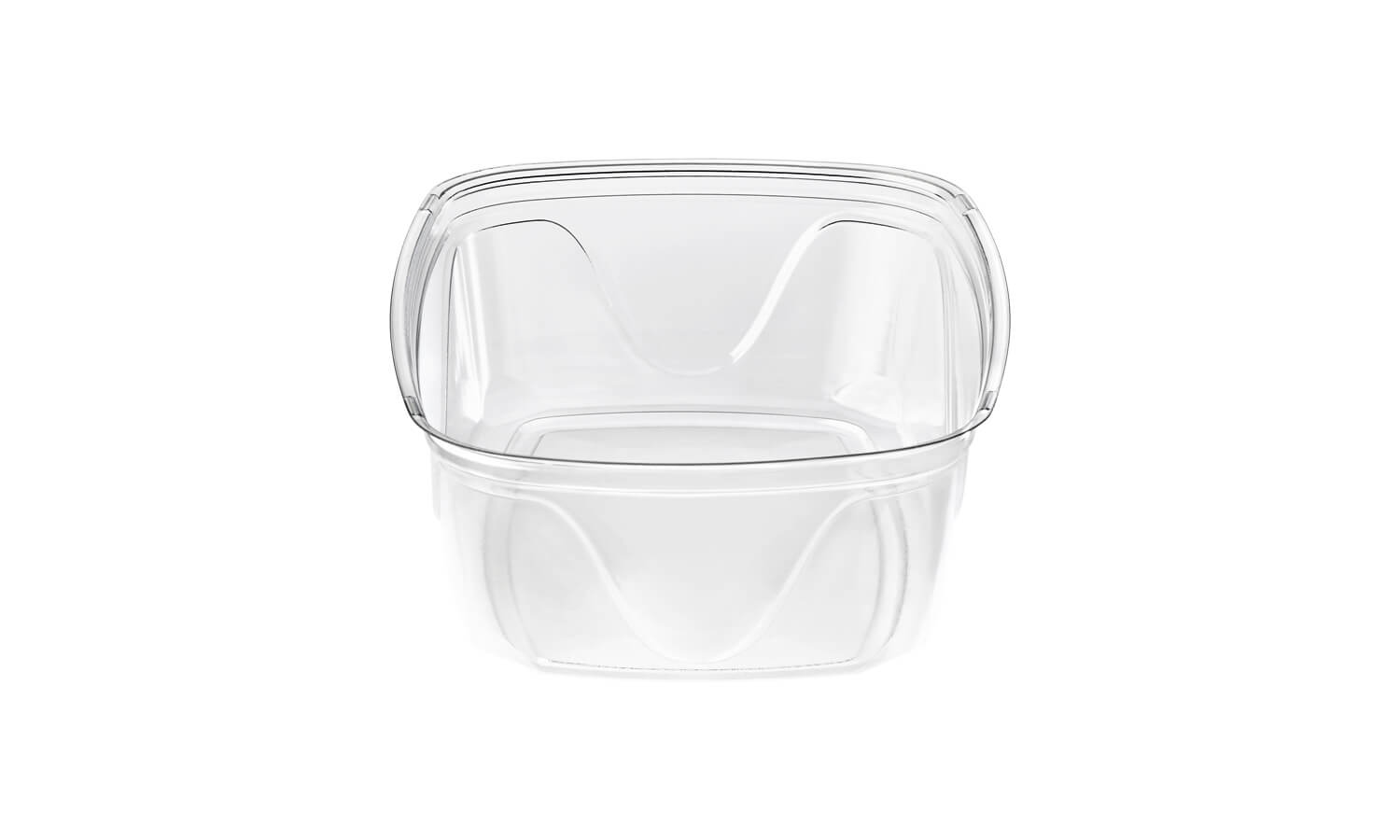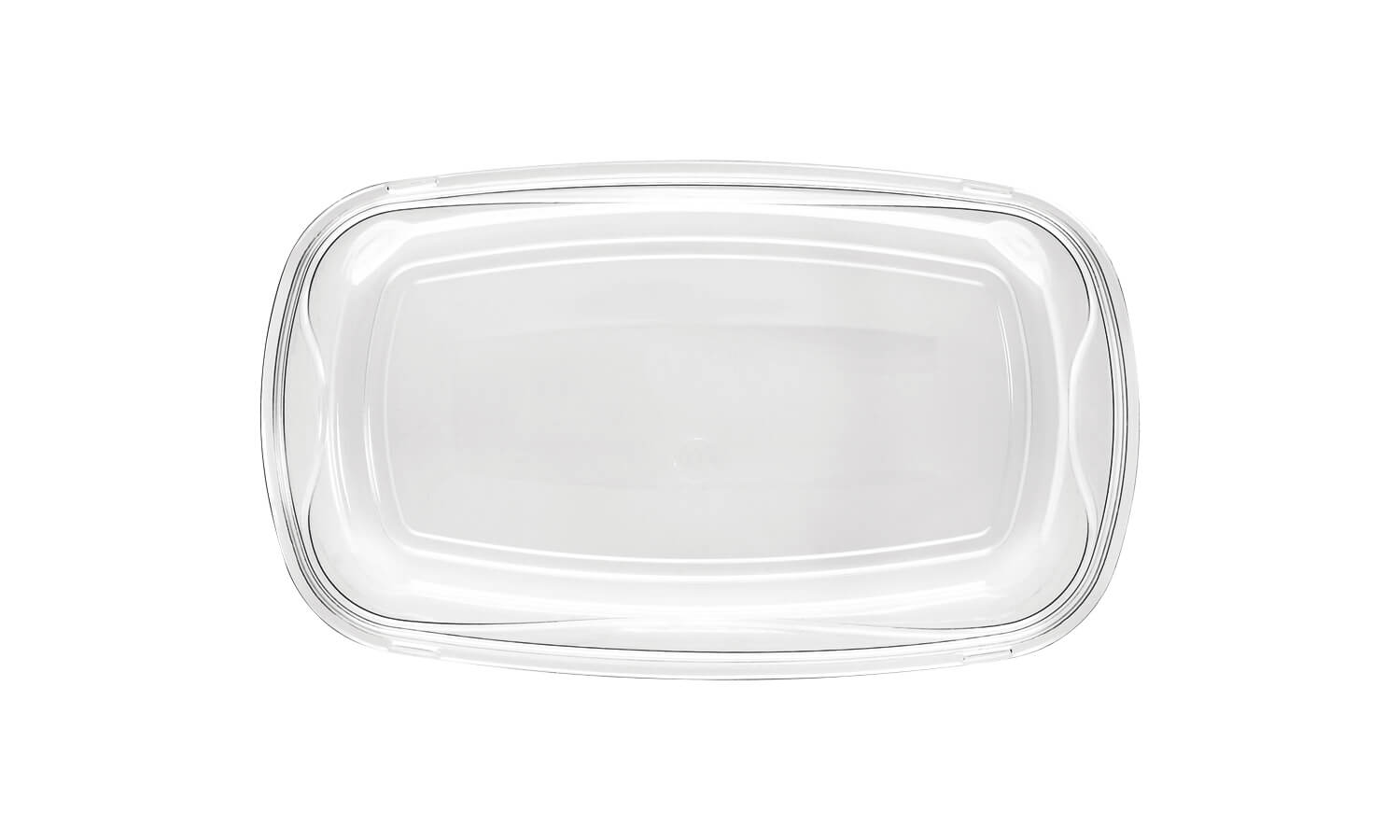 Oval Container
( Single Compartment )
Production Facilities, Distribution and Sales Centers
Research and Development Centers
Distribution and Sales Centers
Sales and Service Offices
Presence in the world