CRE01
ERPCESP0005
Customizable functional packaging
Excellent presentation, safe and functional
Base available in black or clear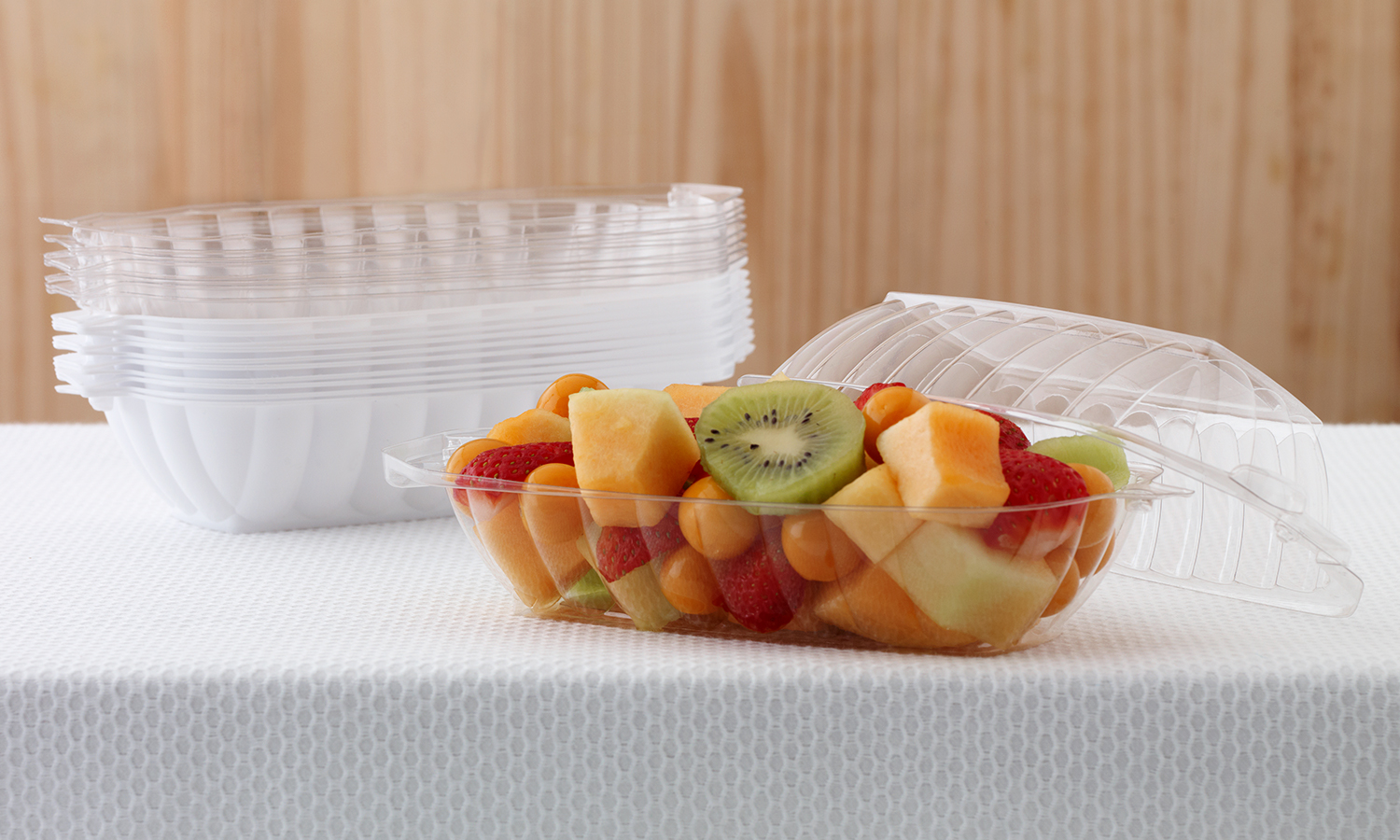 Inventory optimization
The lid and the clear base are the same product, facilitating your inventory.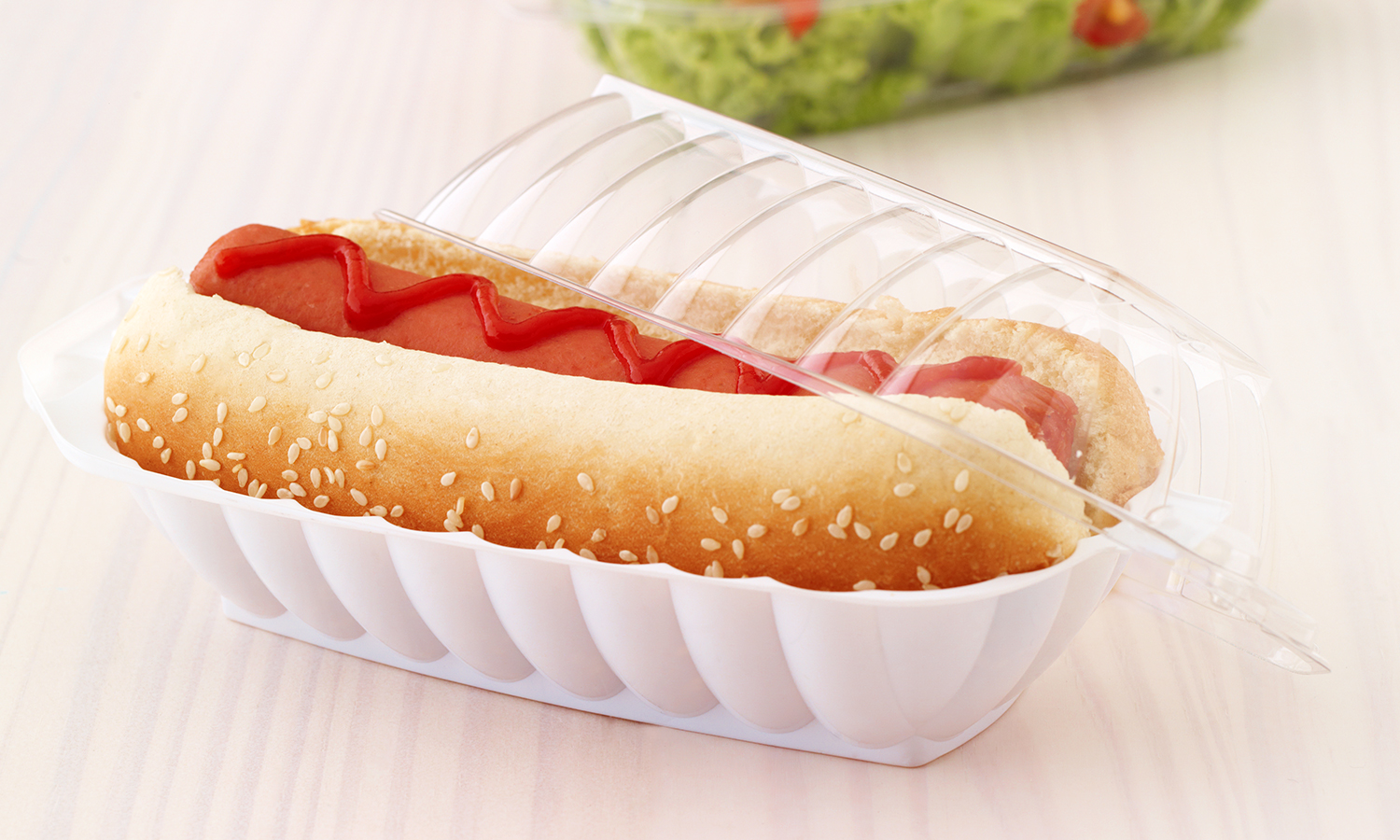 Base available in black or clear
This container is available in two colors to meet all kinds of needs.
Banana Boat Container
A sustainable product
Banana Boat Container manufactured with our exclusive
material containing a minimum of 70% post-consumer recycled plastic sourced from bottles and packaging. They are suitable for food contact, in accordance with FDA standards.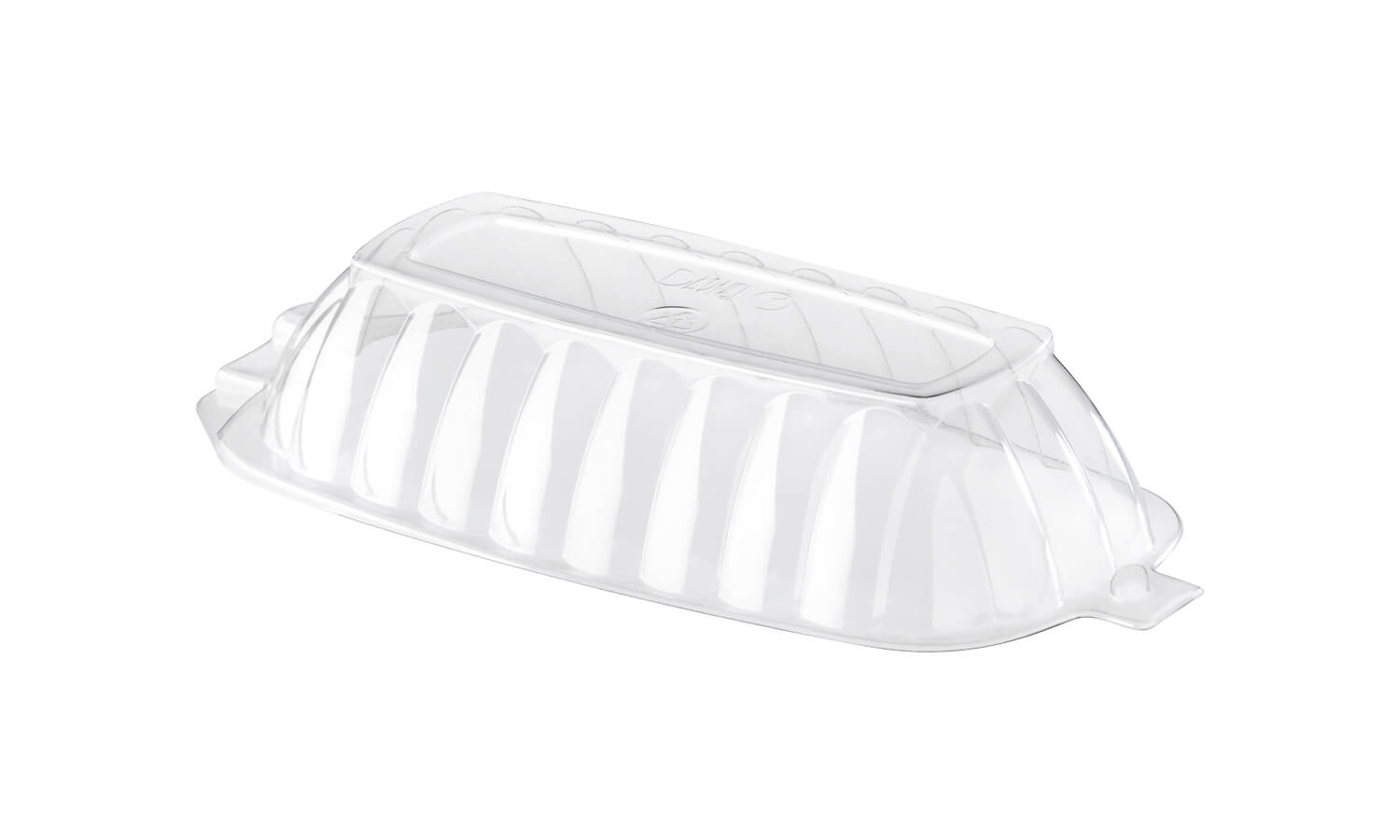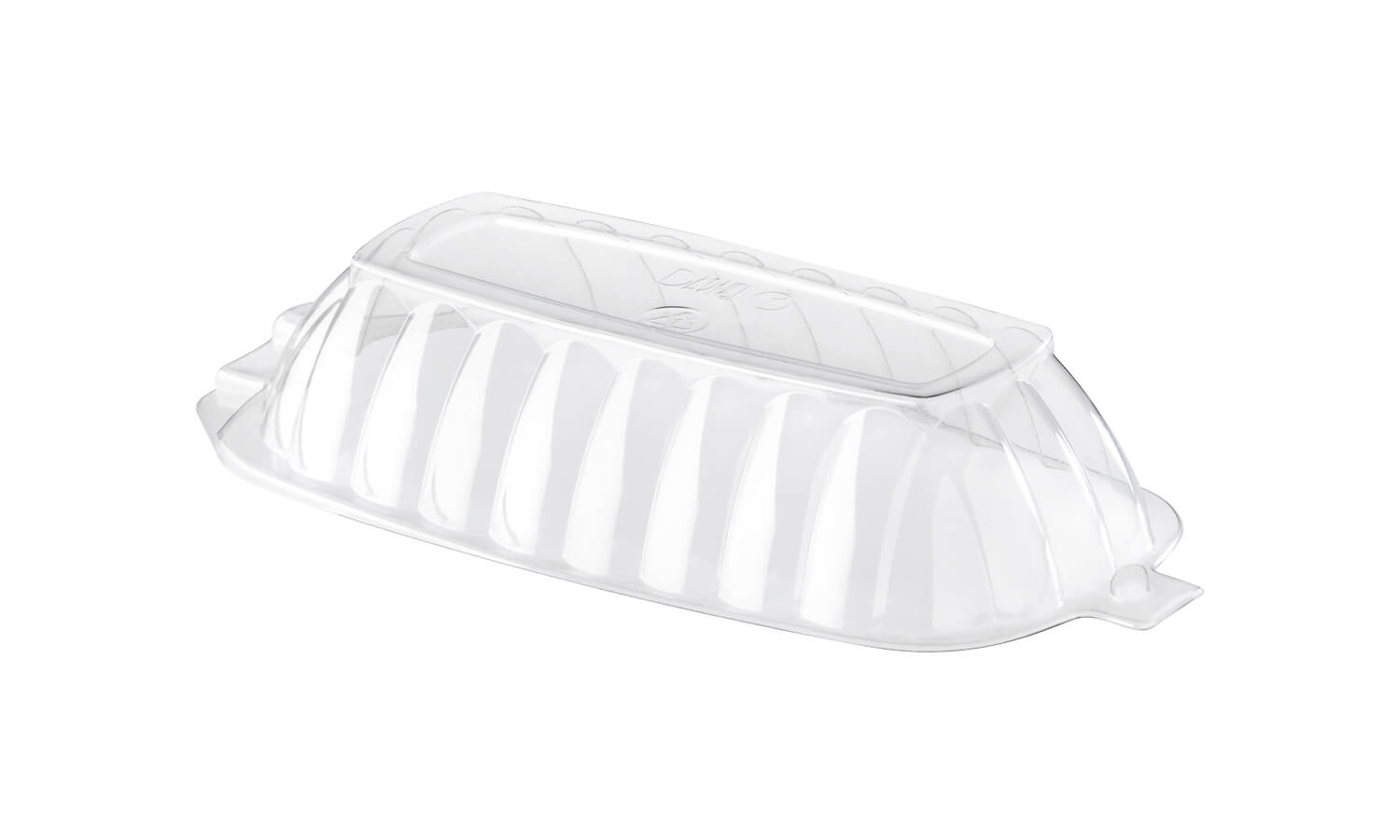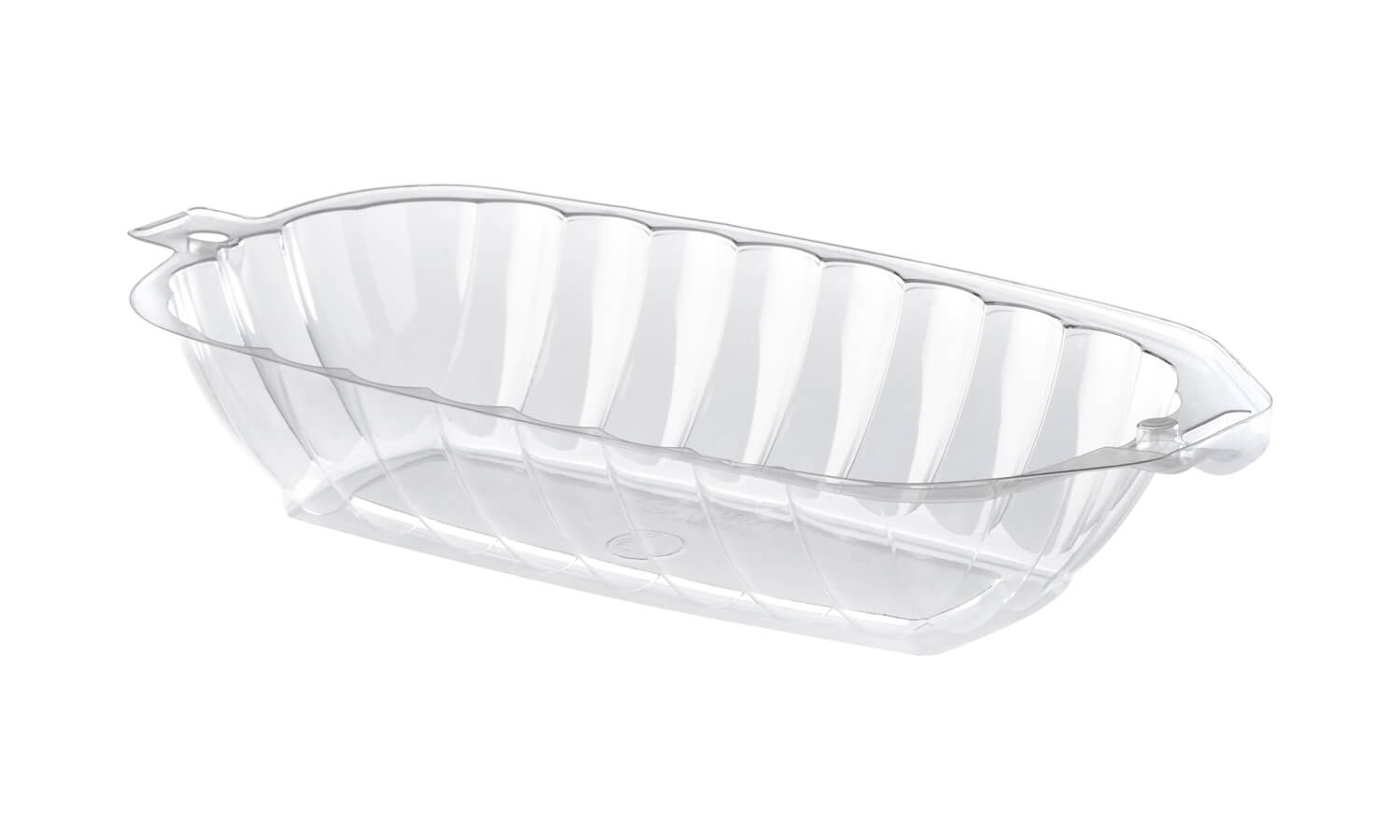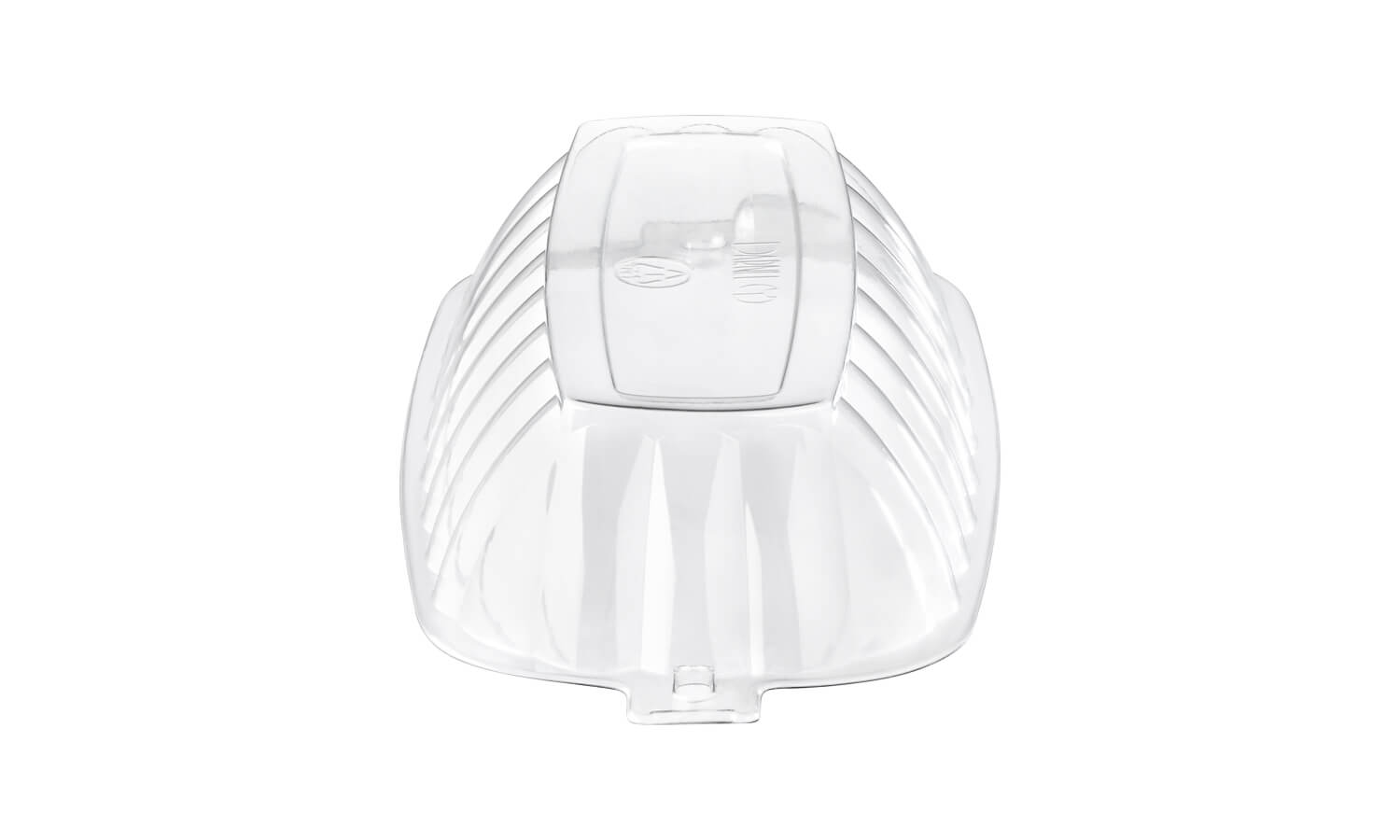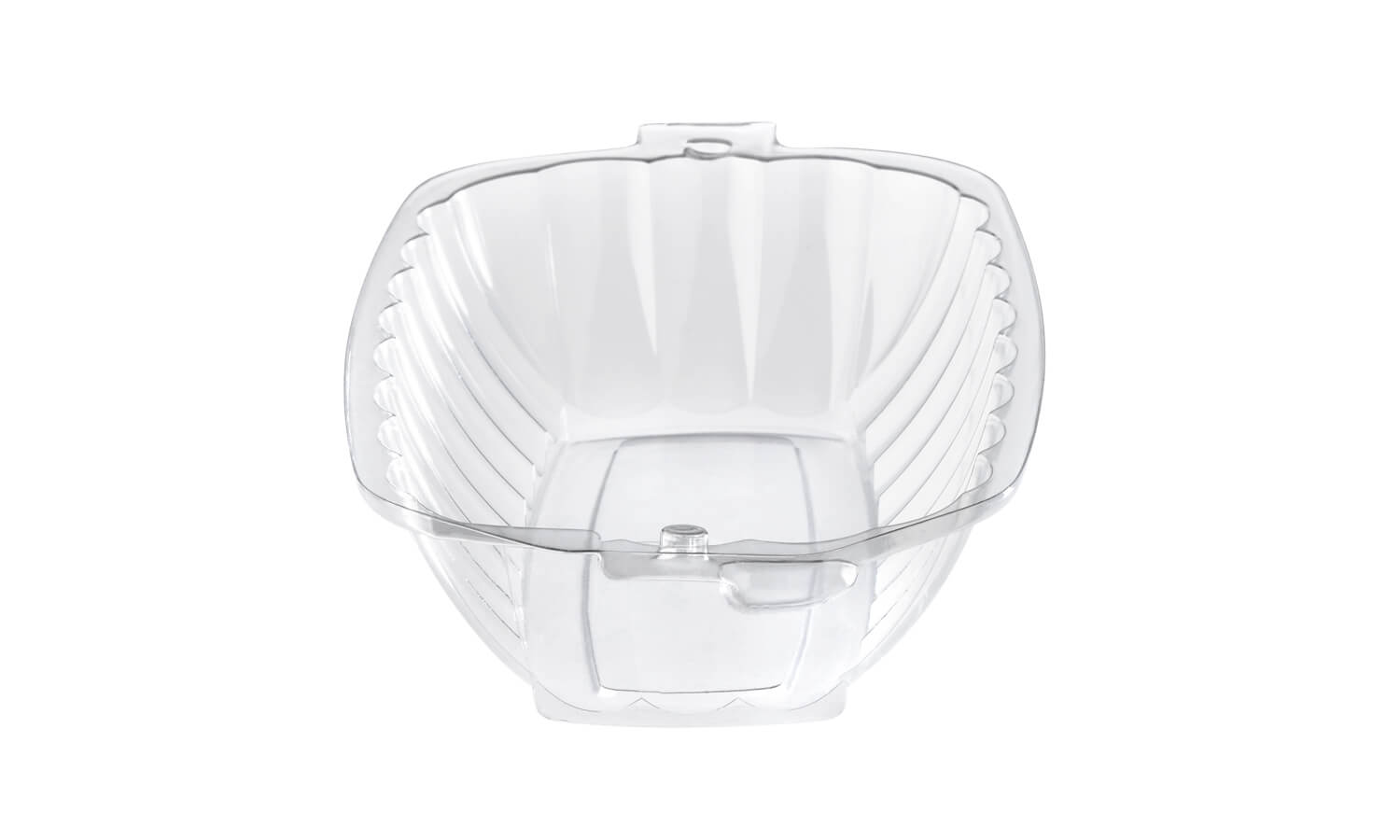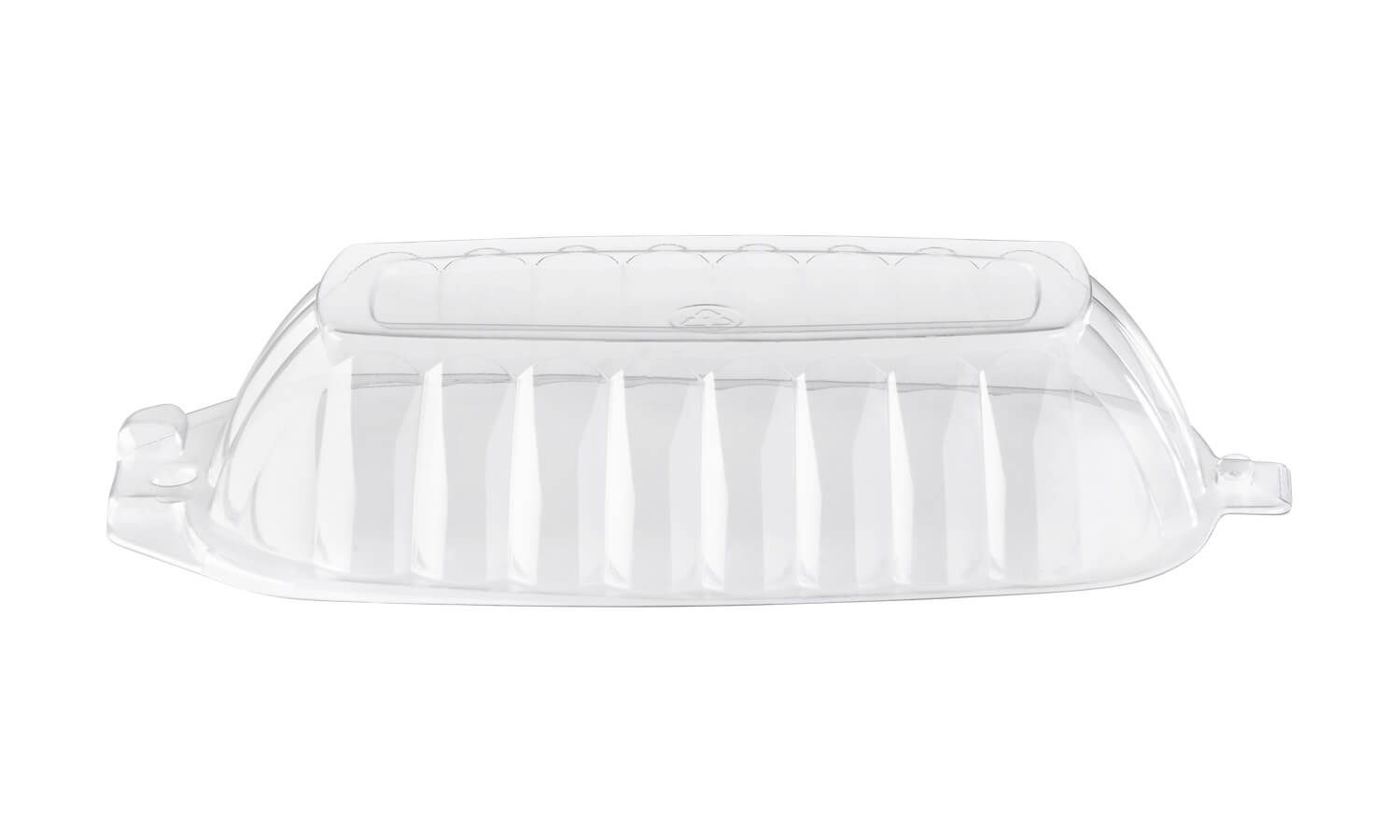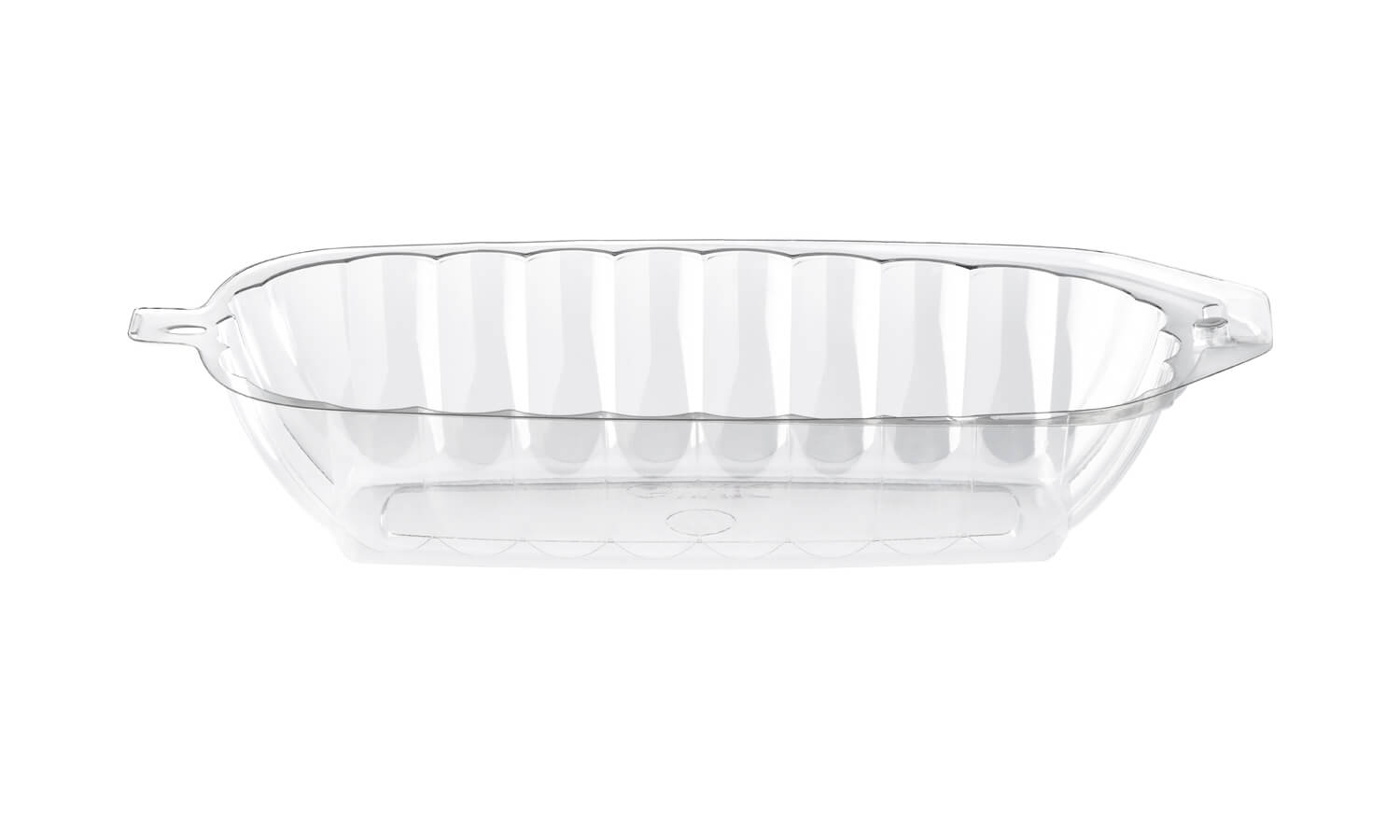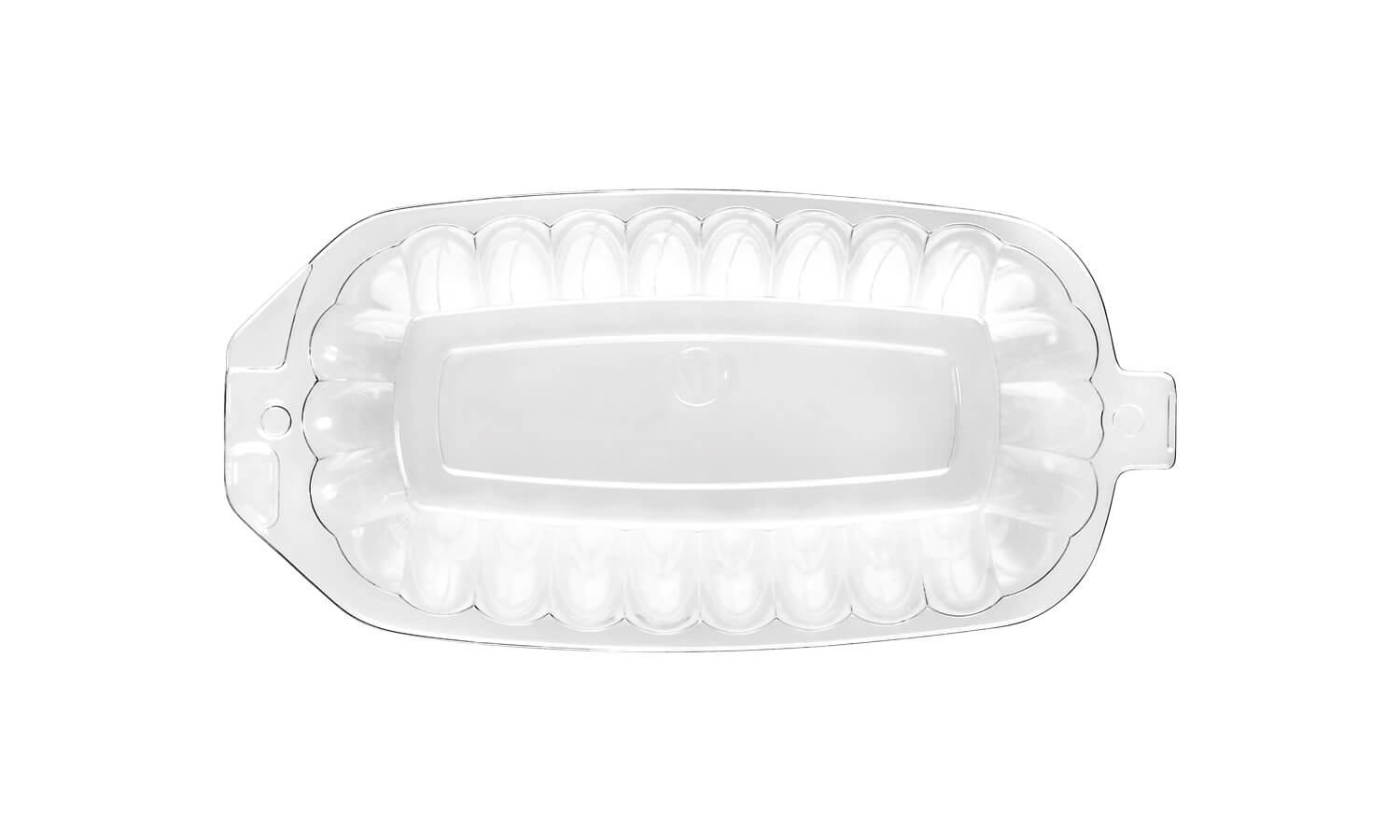 Banana Boat Container
6 3/4" x 3 1/2" x 2 3/4"
Production Facilities, Distribution and Sales Centers
Research and Development Centers
Distribution and Sales Centers
Sales and Service Offices
Presence in the world