GLO01
ERPCFRU0002
Extra-ventilation for extra freshness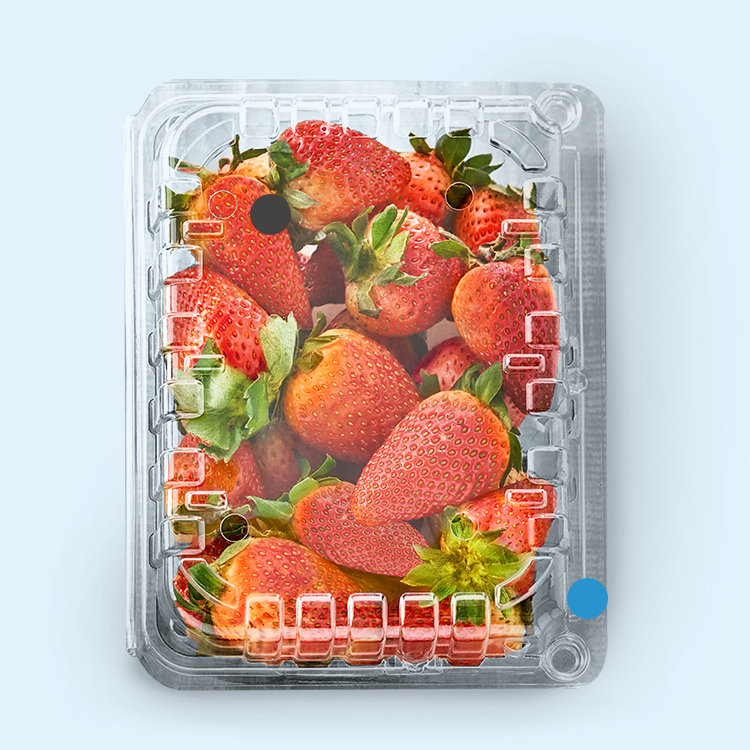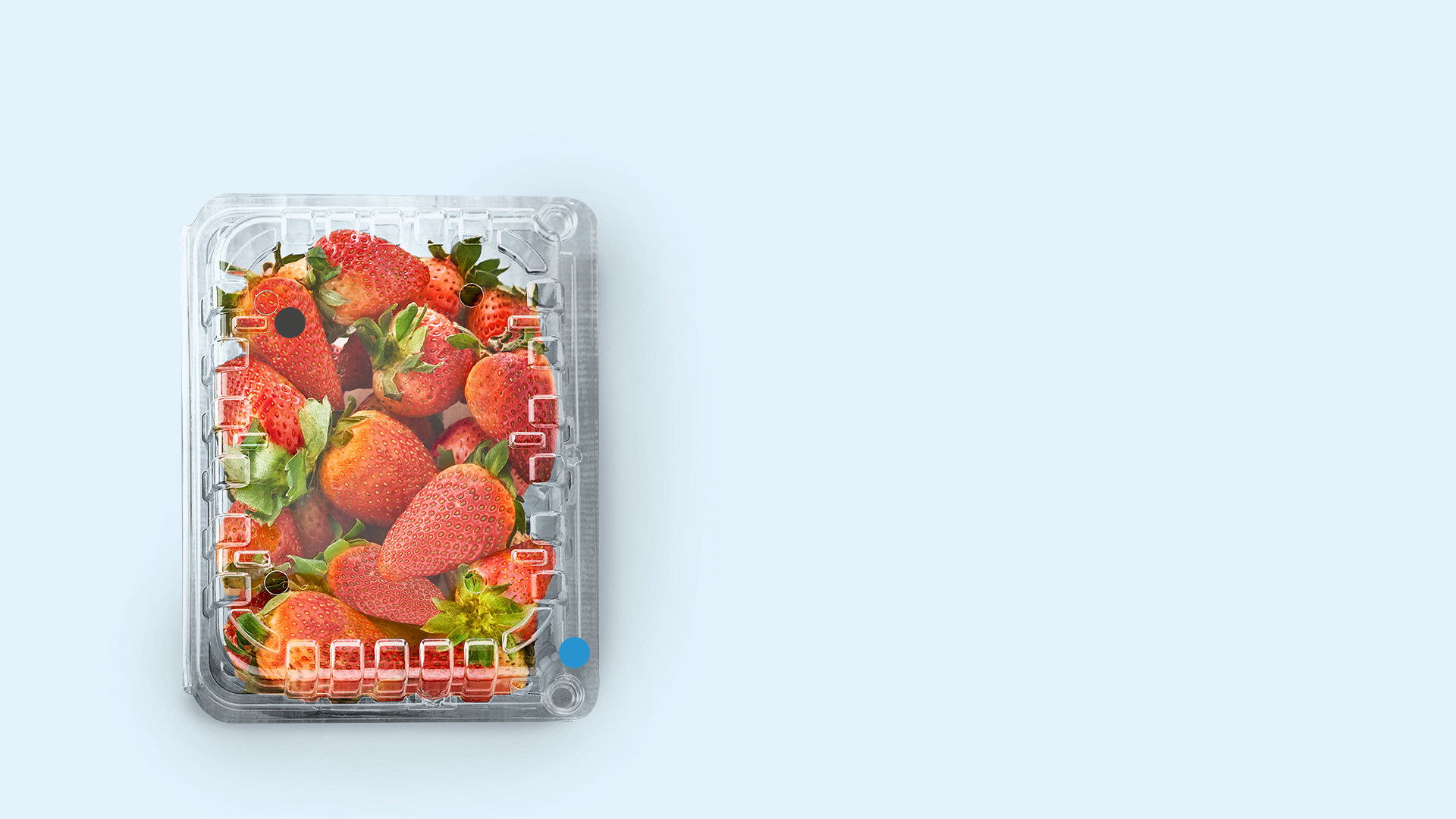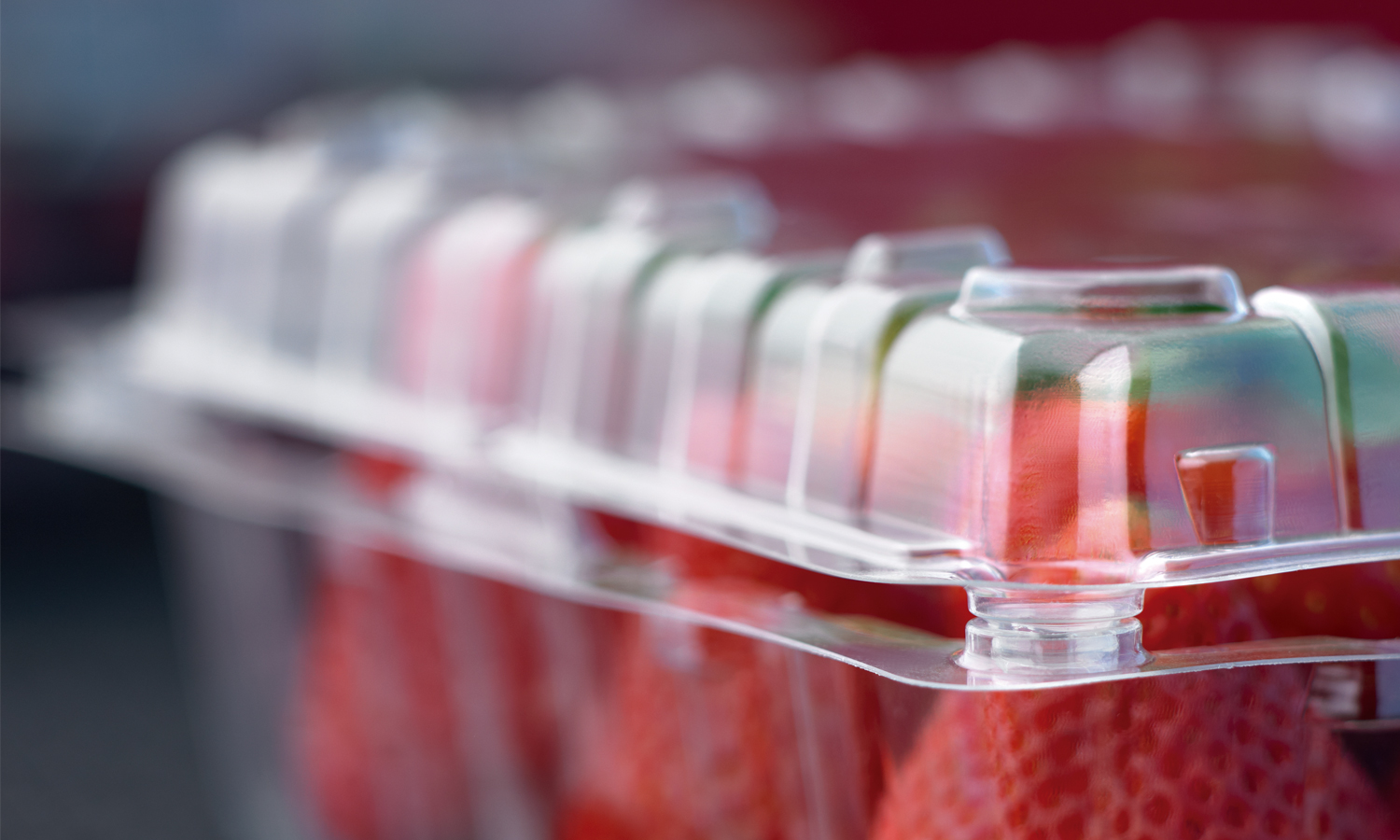 Ventilated design 
Excellent ventilation to preserve delicate fruits and vegetables for longer.
Secure fit buttons
Hinged Lid container with secure closure buttons to guarantee product protection.
Fresh and protected fruits and vegetables
Available without perforation by adding the letter X at the end of the code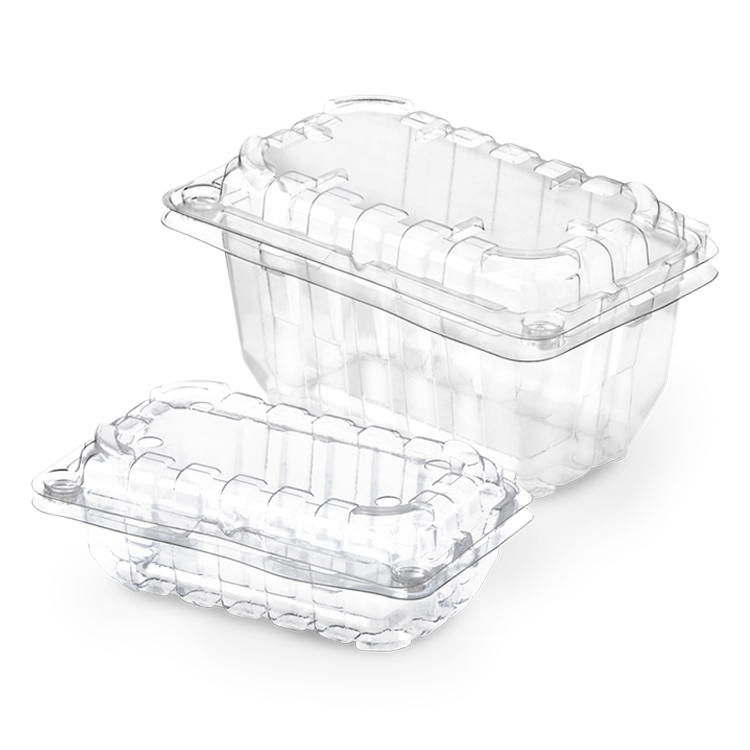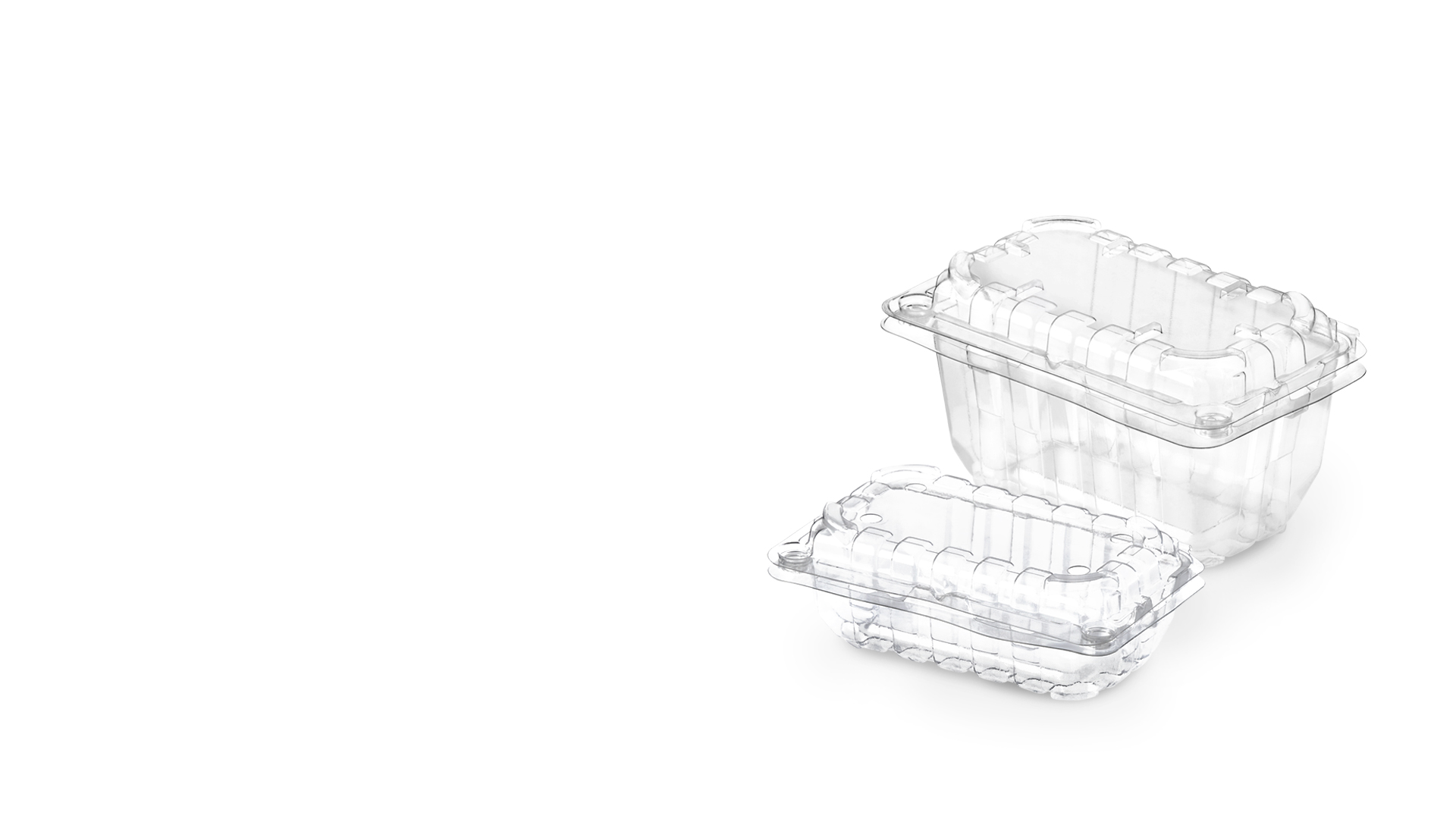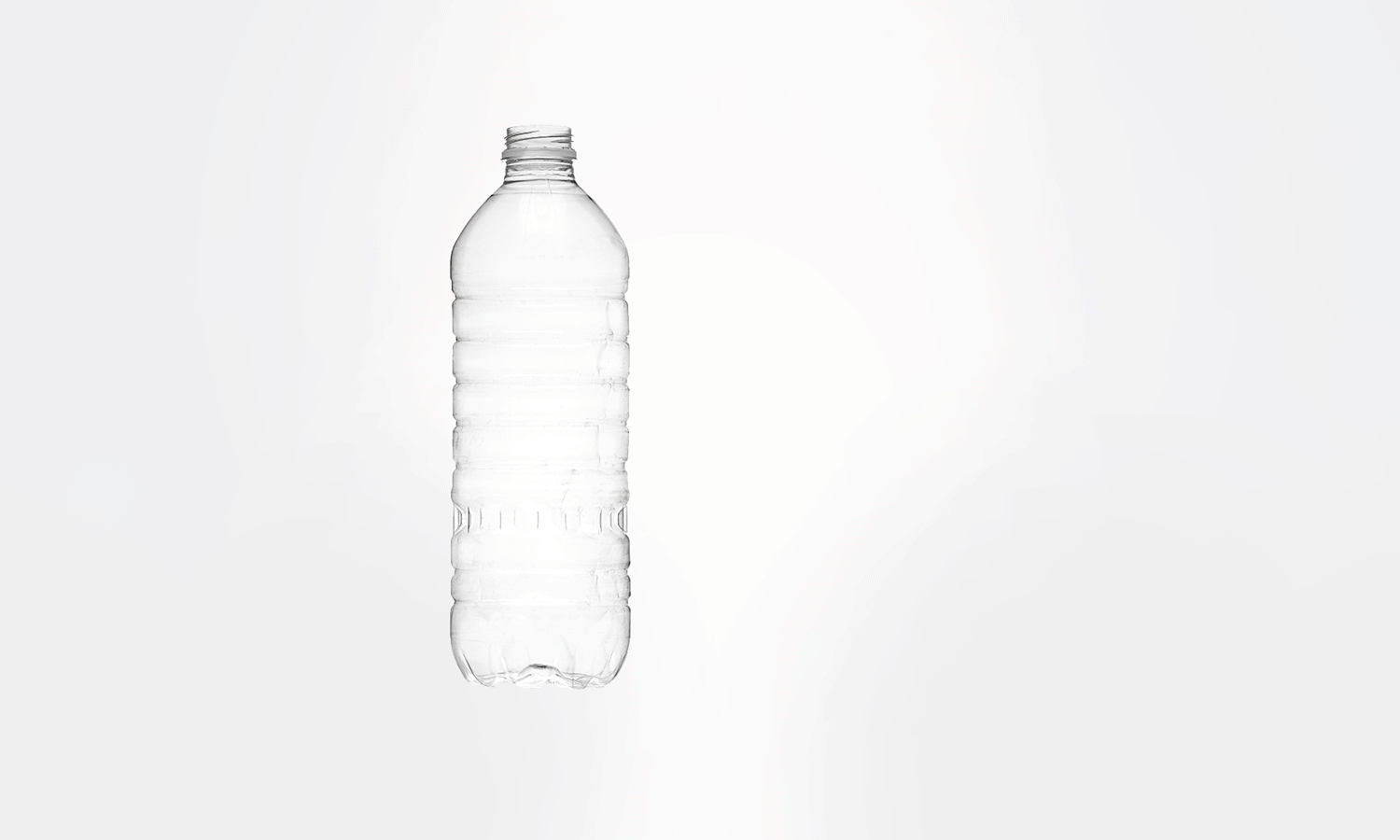 AirPack
A sustainable product
AirPack manufactured with our exclusive
material containing up to 100% post-consumer recycled plastic sourced from bottles and packaging. They are suitable for food contact, according with FDA standards.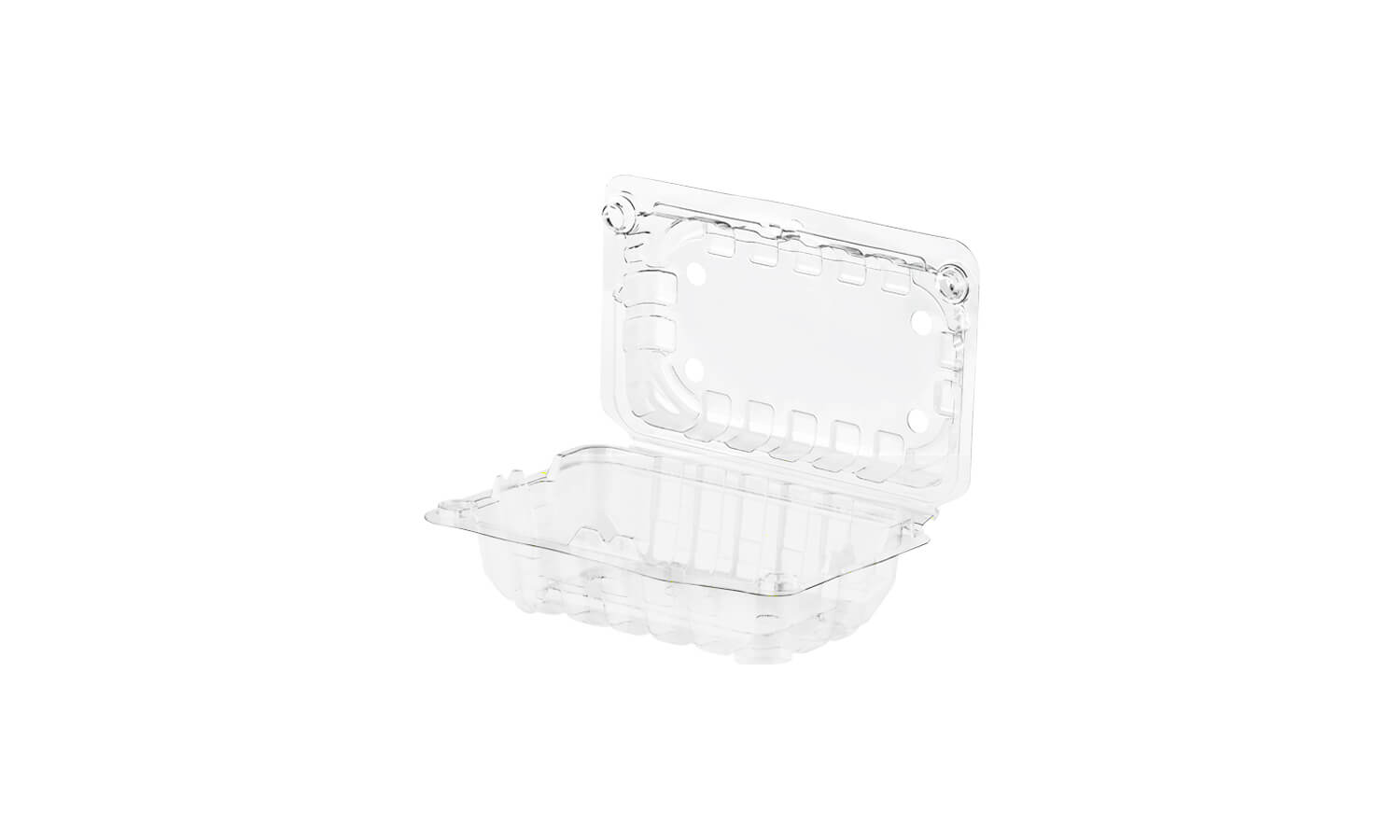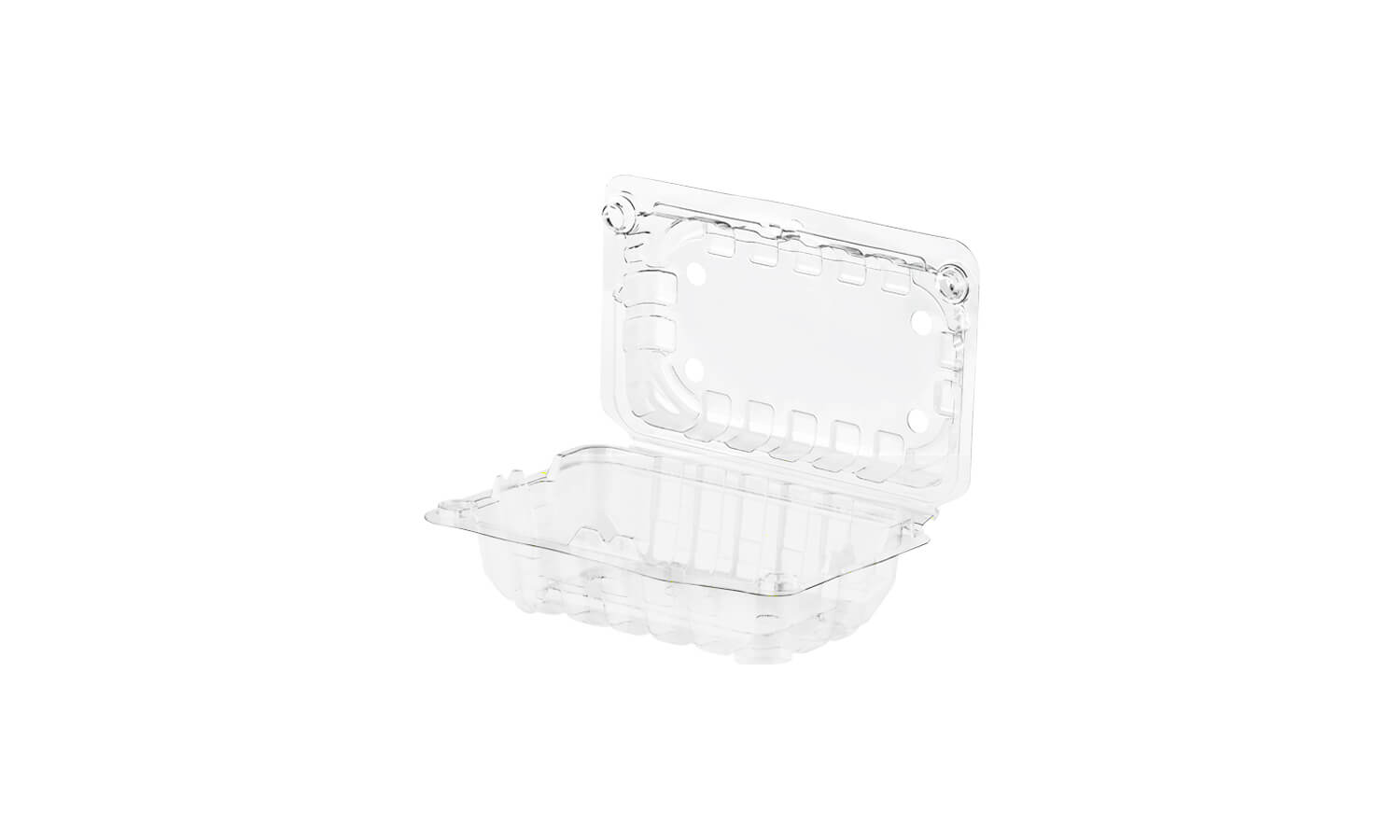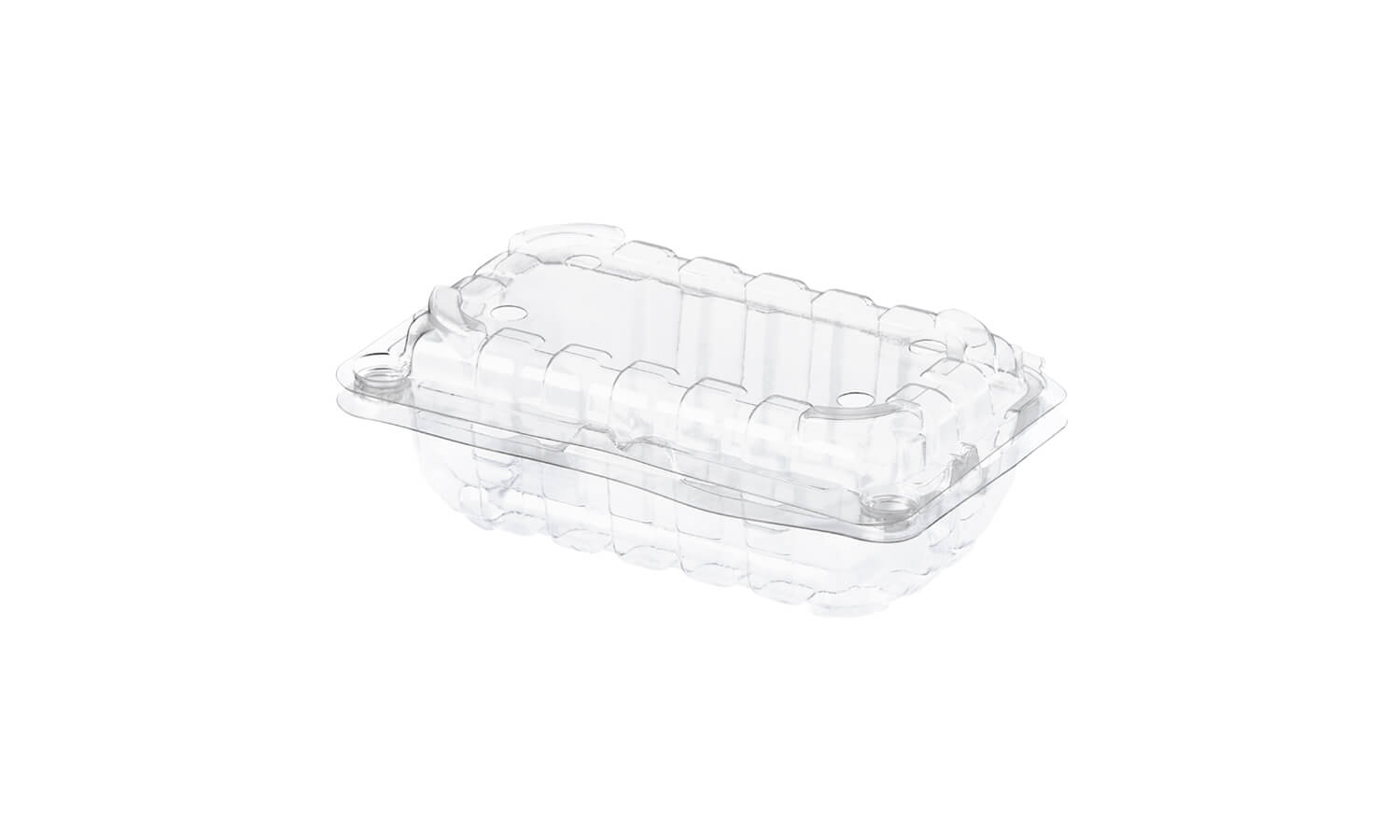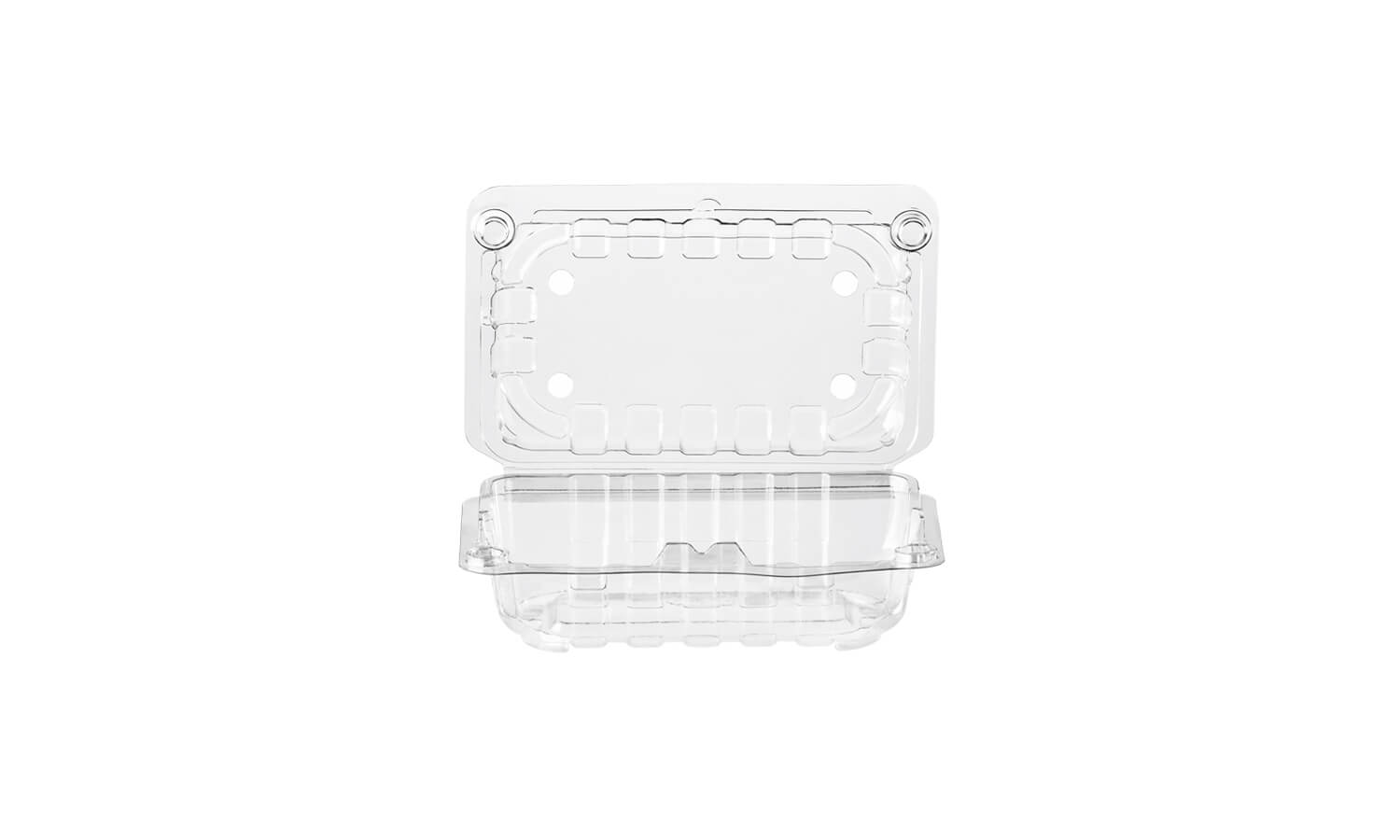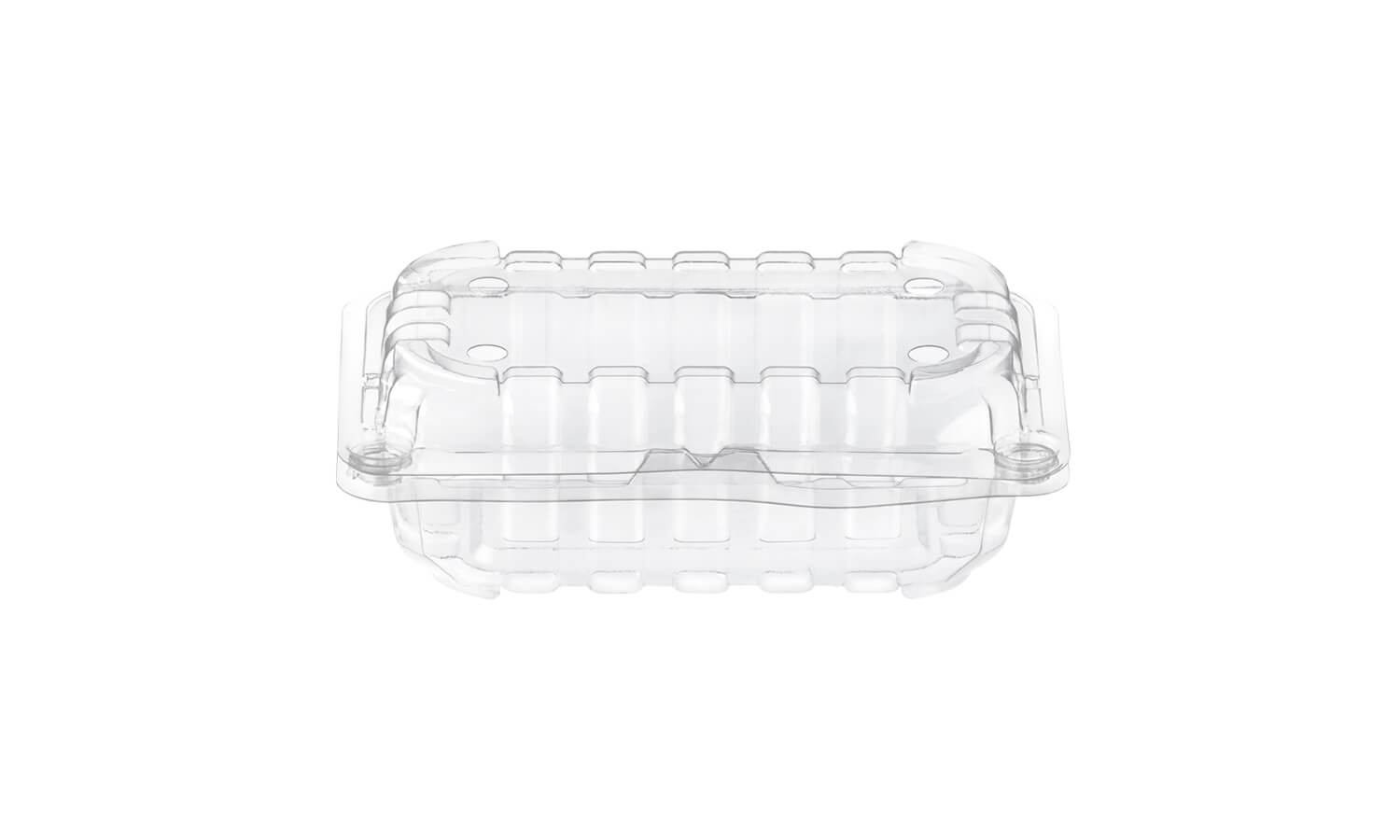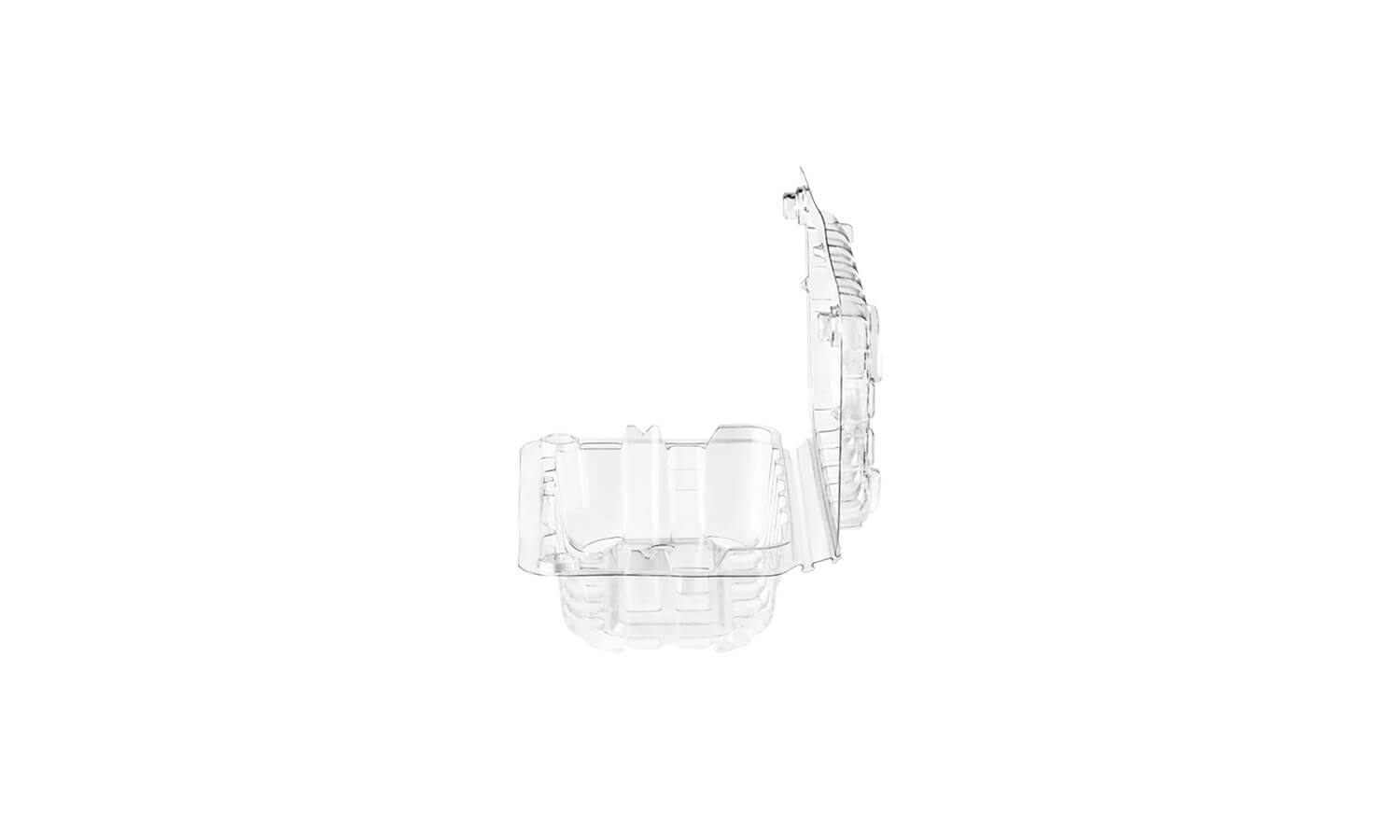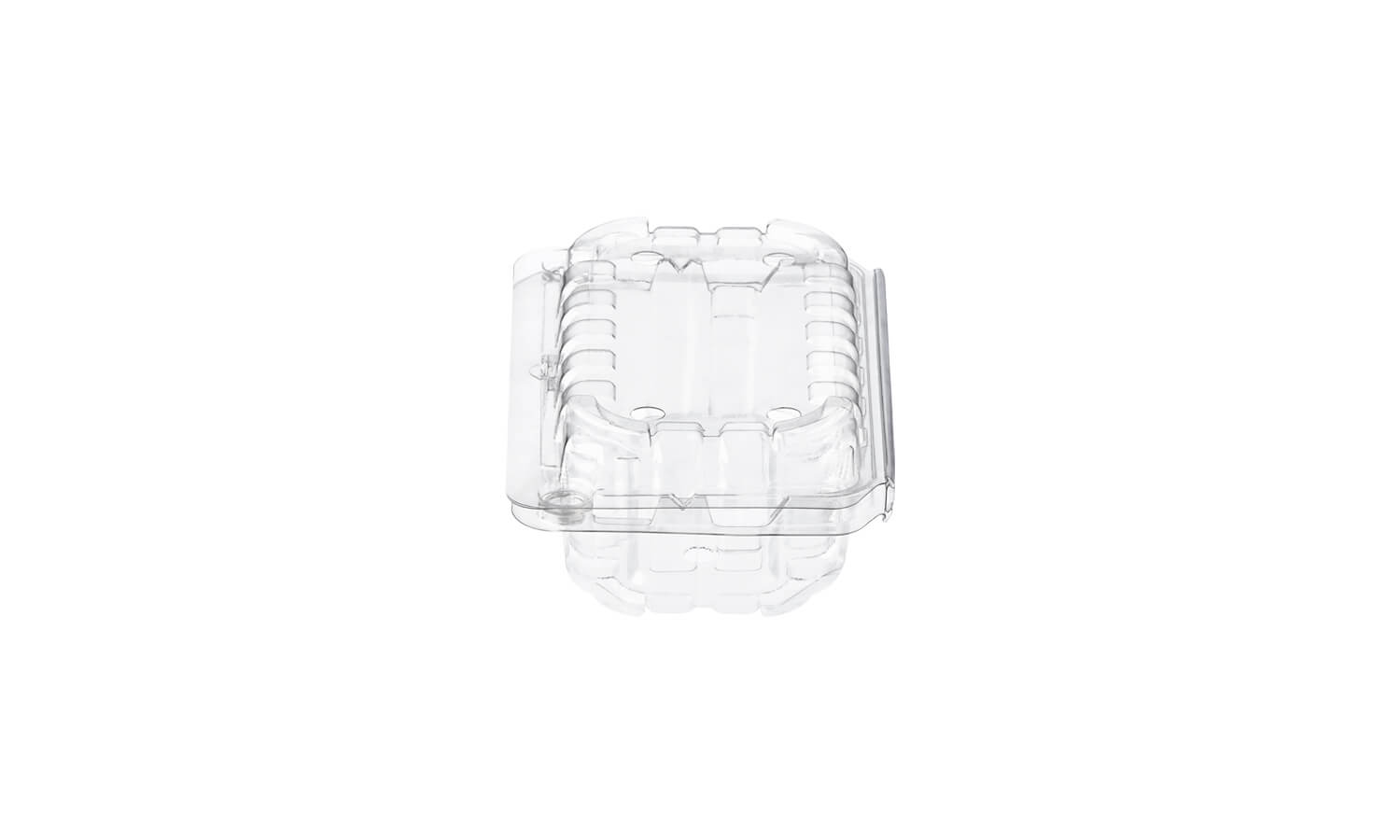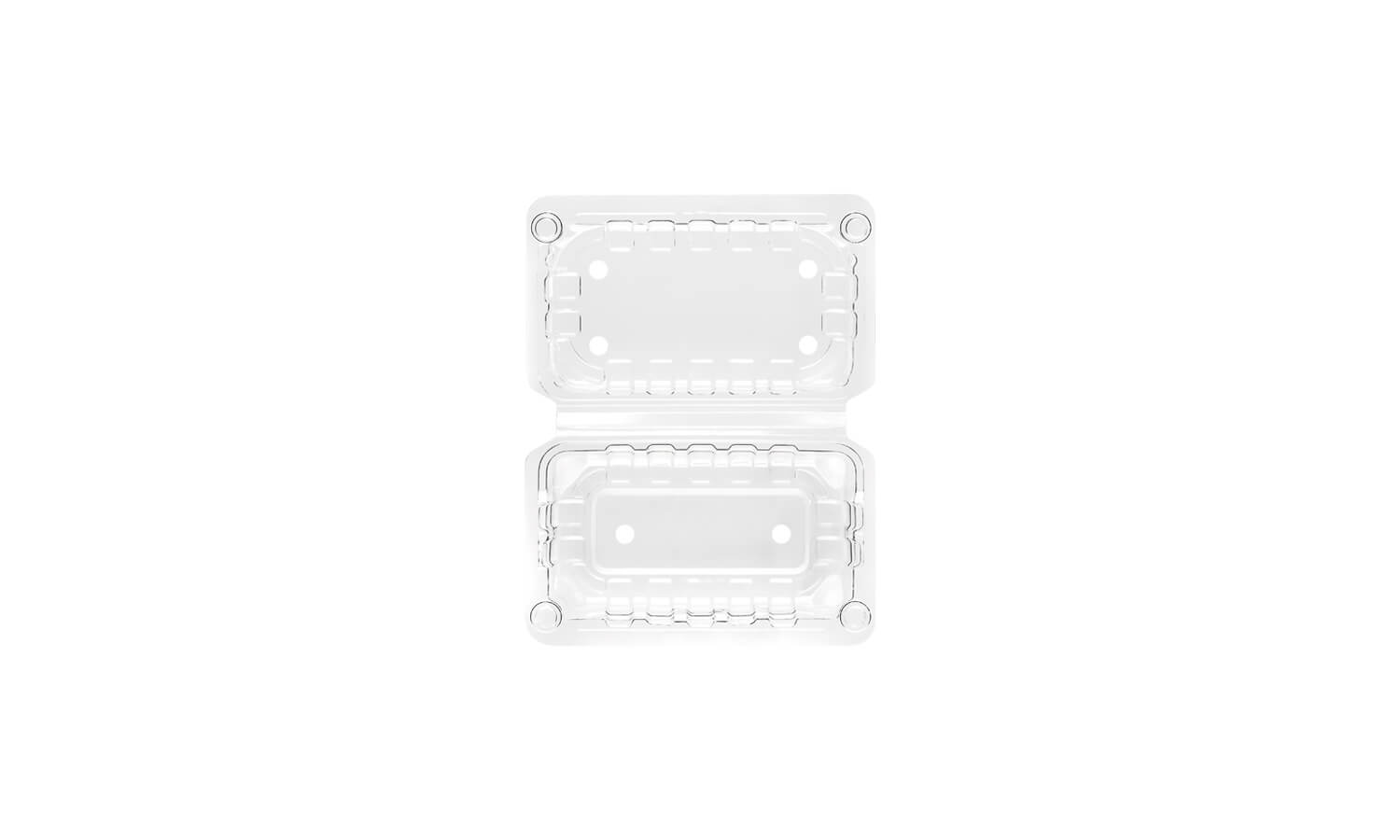 AirPack
( 1/4 pound )
Production Facilities, Distribution and Sales Centers
Research and Development Centers
Distribution and Sales Centers
Sales and Service Offices
Presence in the world