CRE01
ERPCRED0005
Multiple packaging options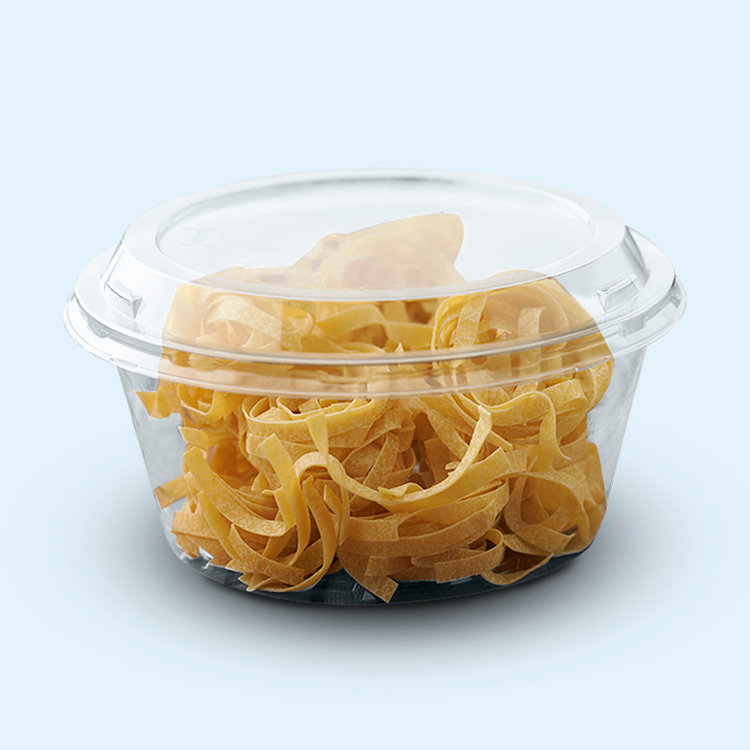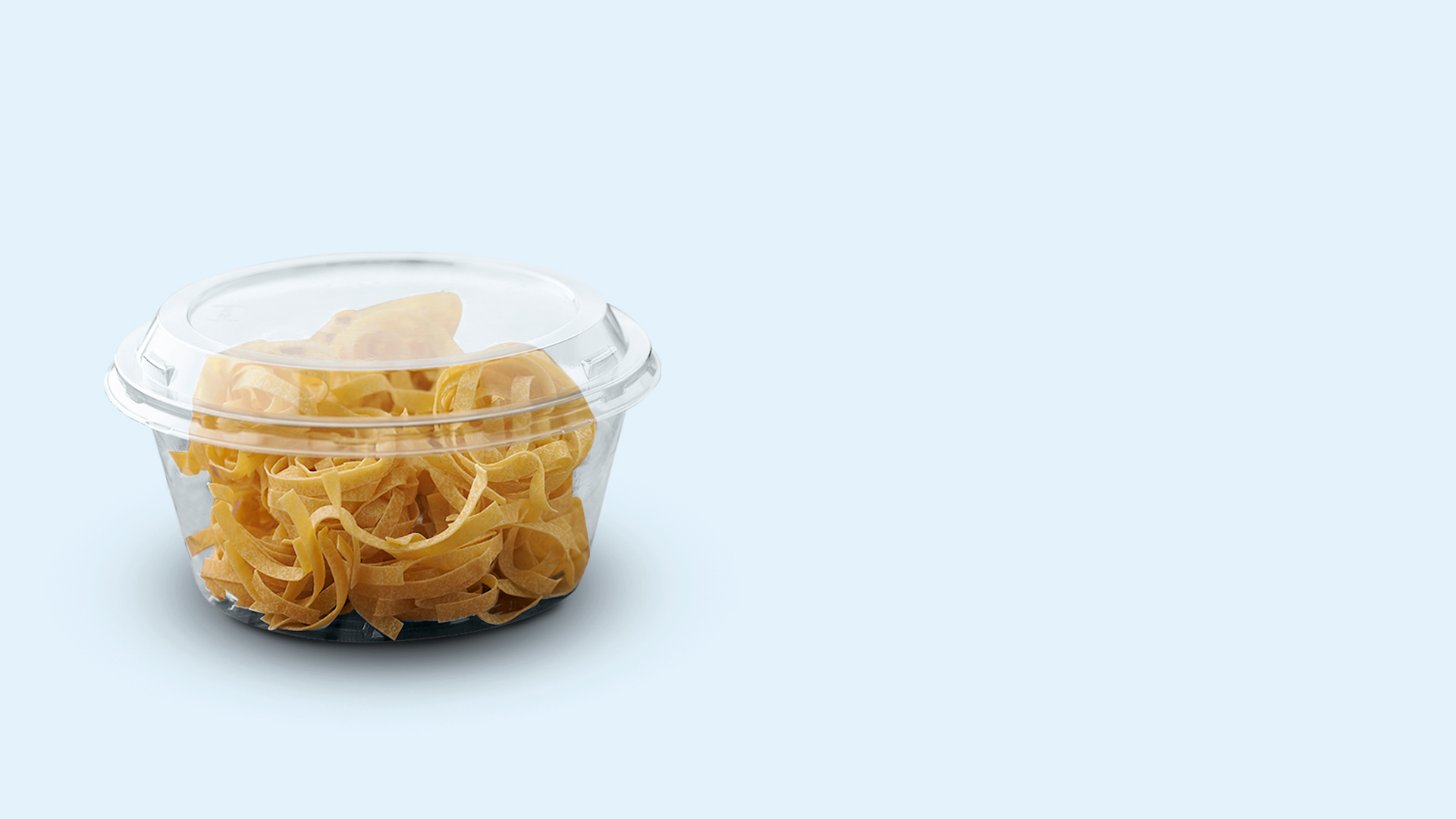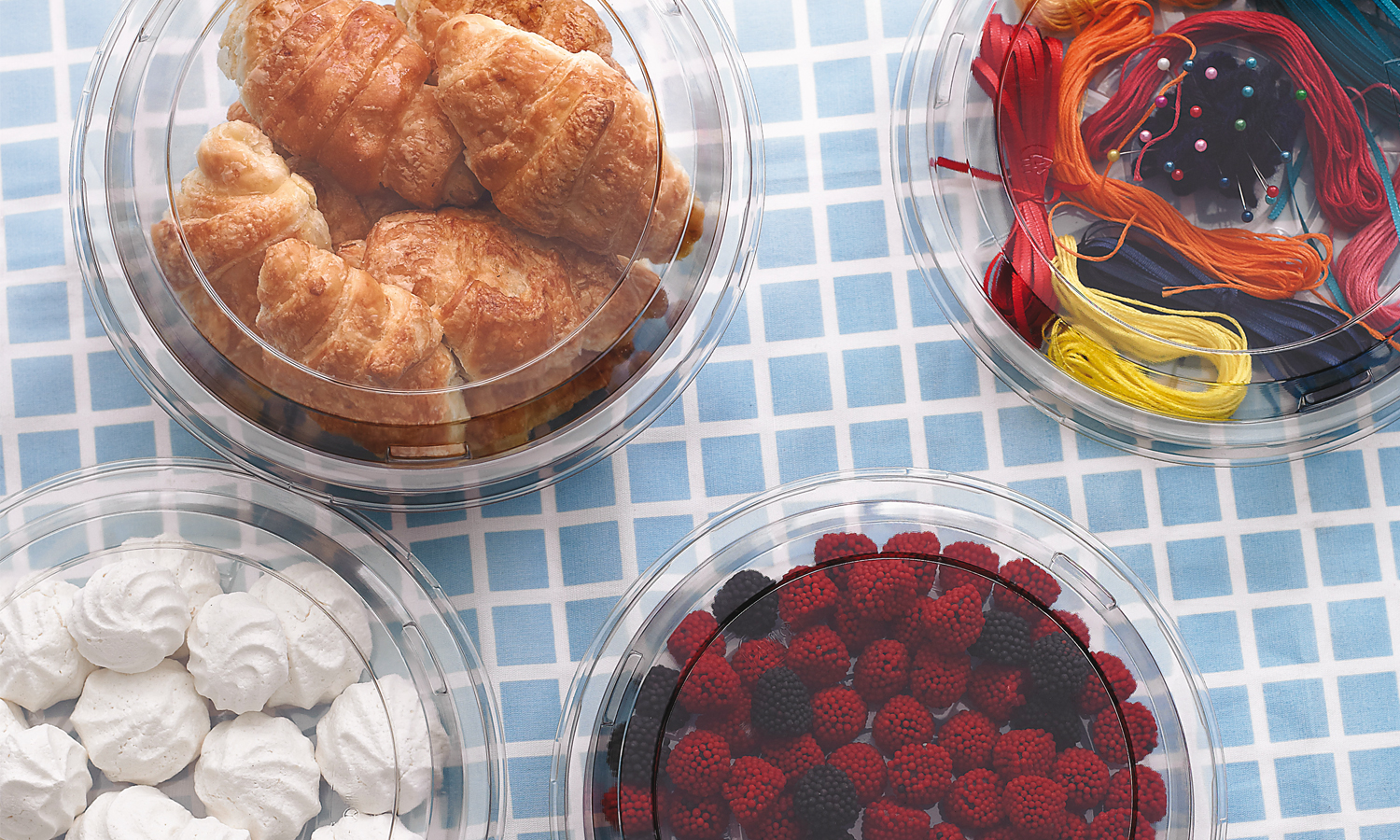 High clarity
Greater transparency for better multi-product display.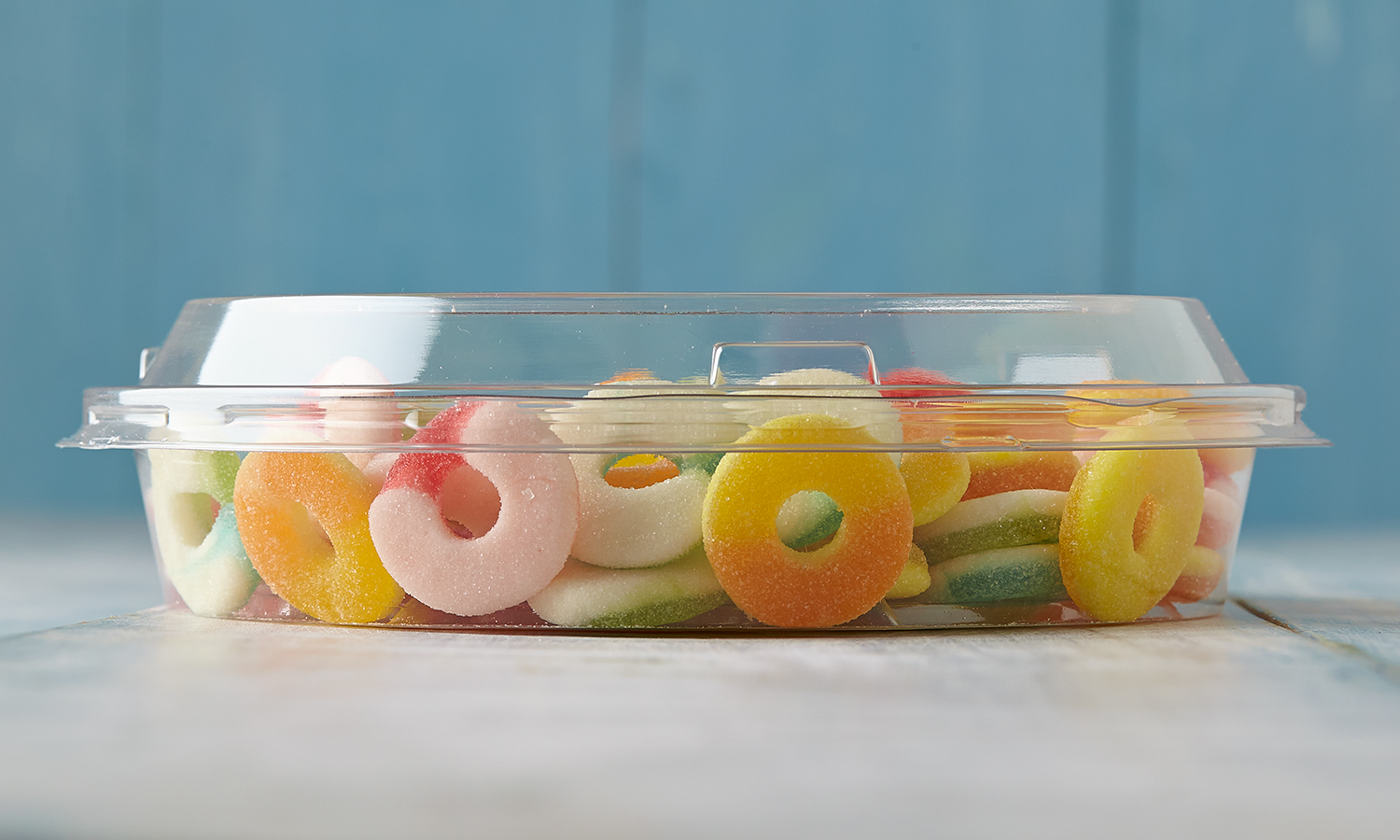 Secure closure
This packaging has a perfect fit o prevent spillage and protect food from external agents.
One packaging, multiple uses. Functionality at your fingertips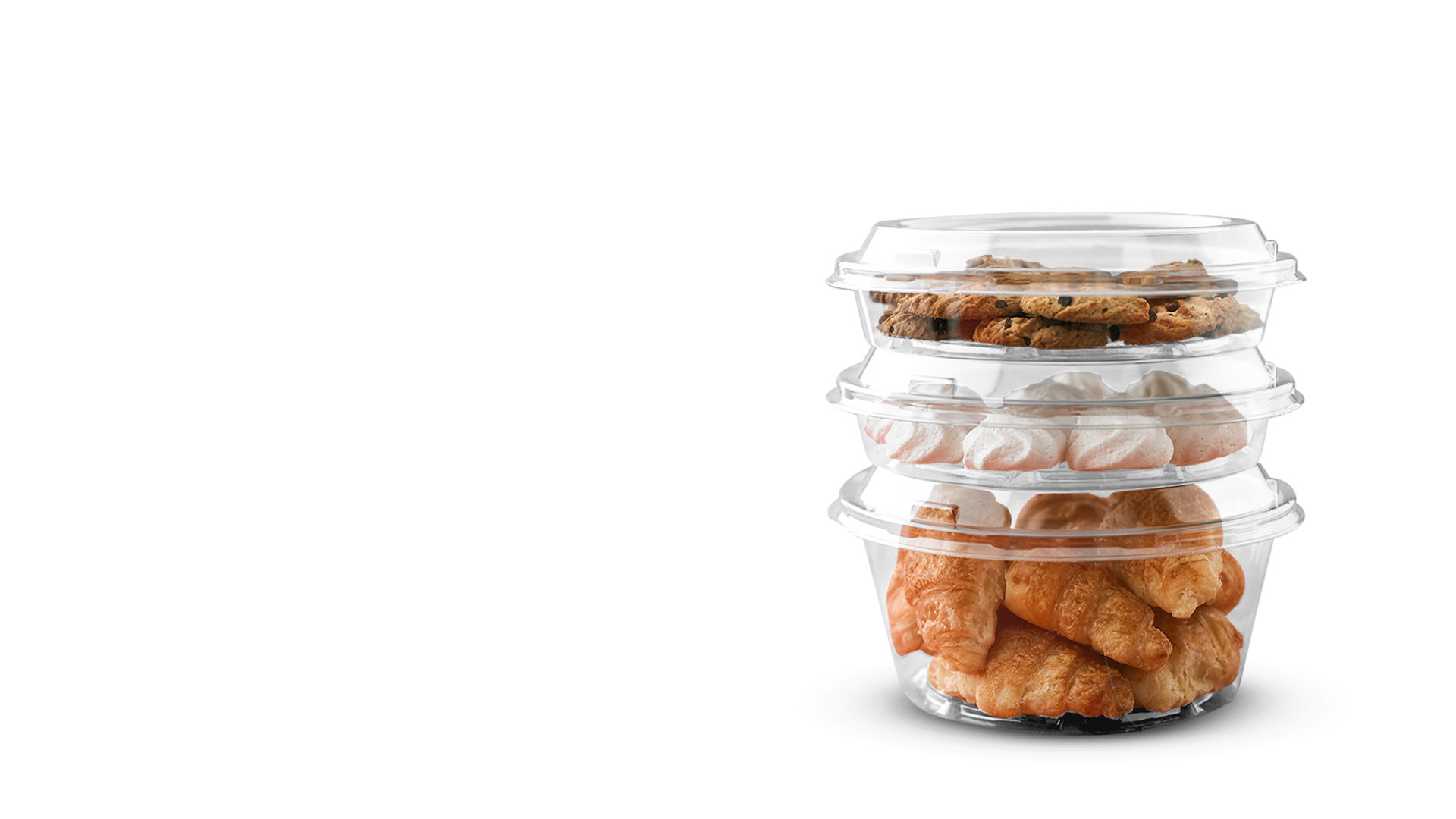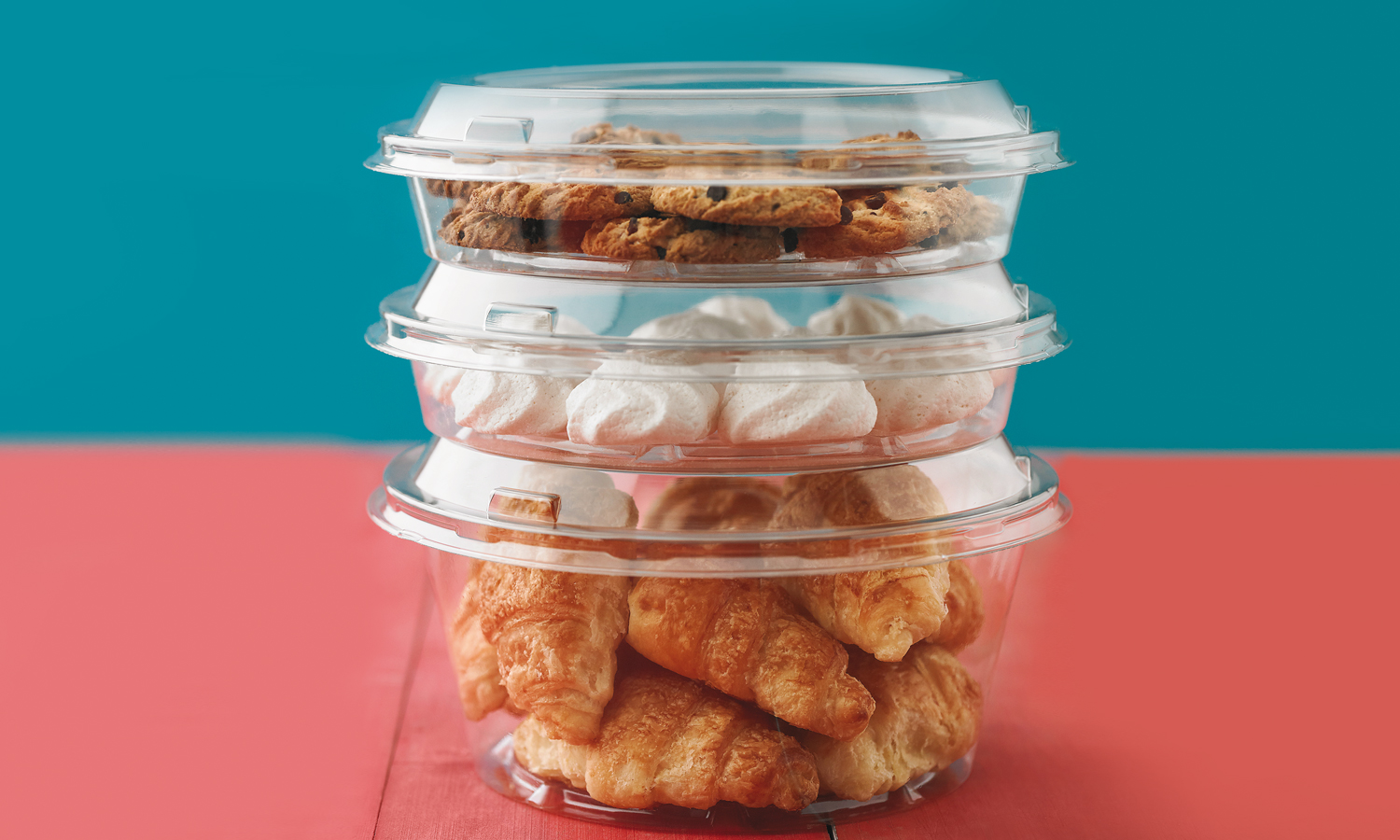 Available in two heights
Choose the most suitable option for your packaging needs depending on the size and volume of the food.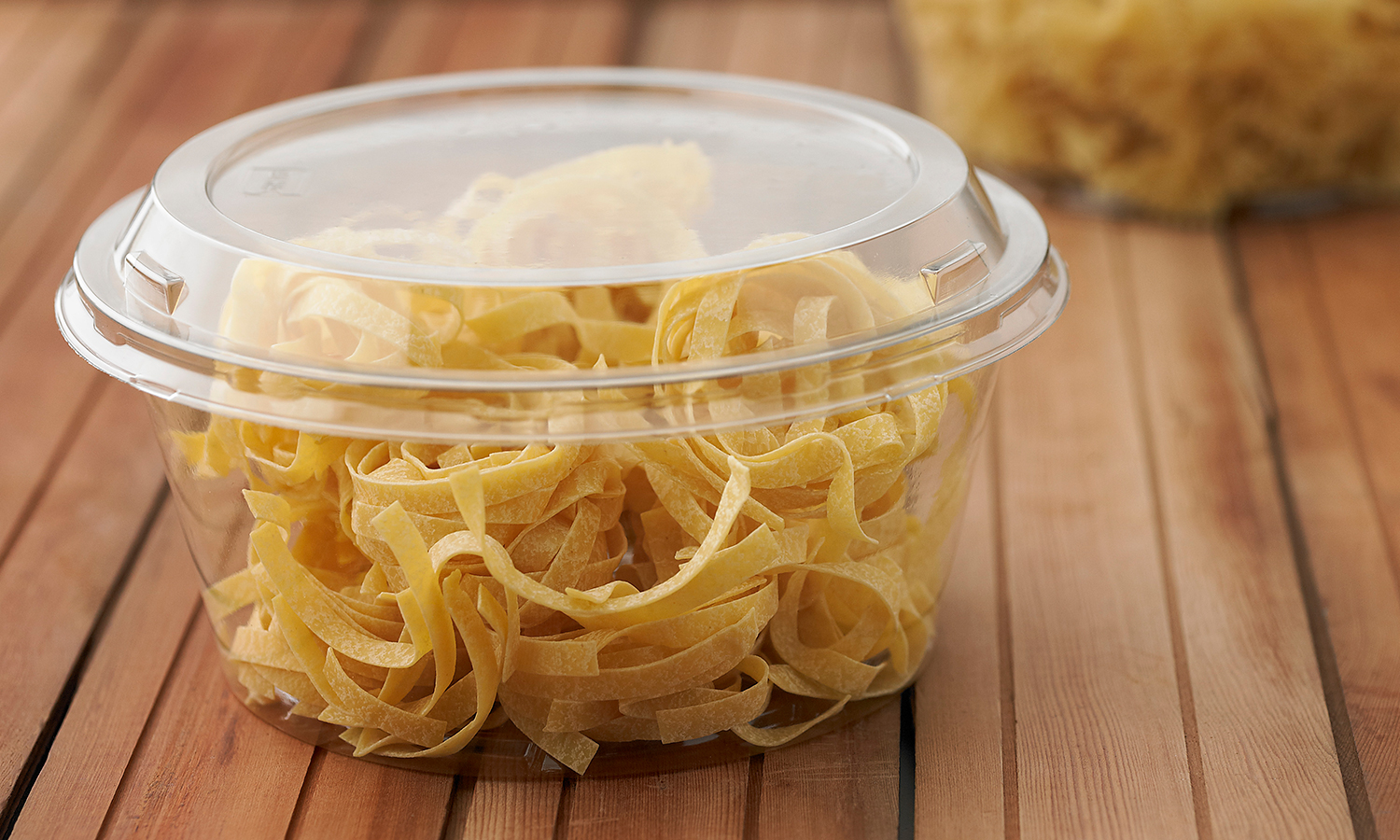 Sturdy structure
A container that protects its contents thanks to its strong resq material.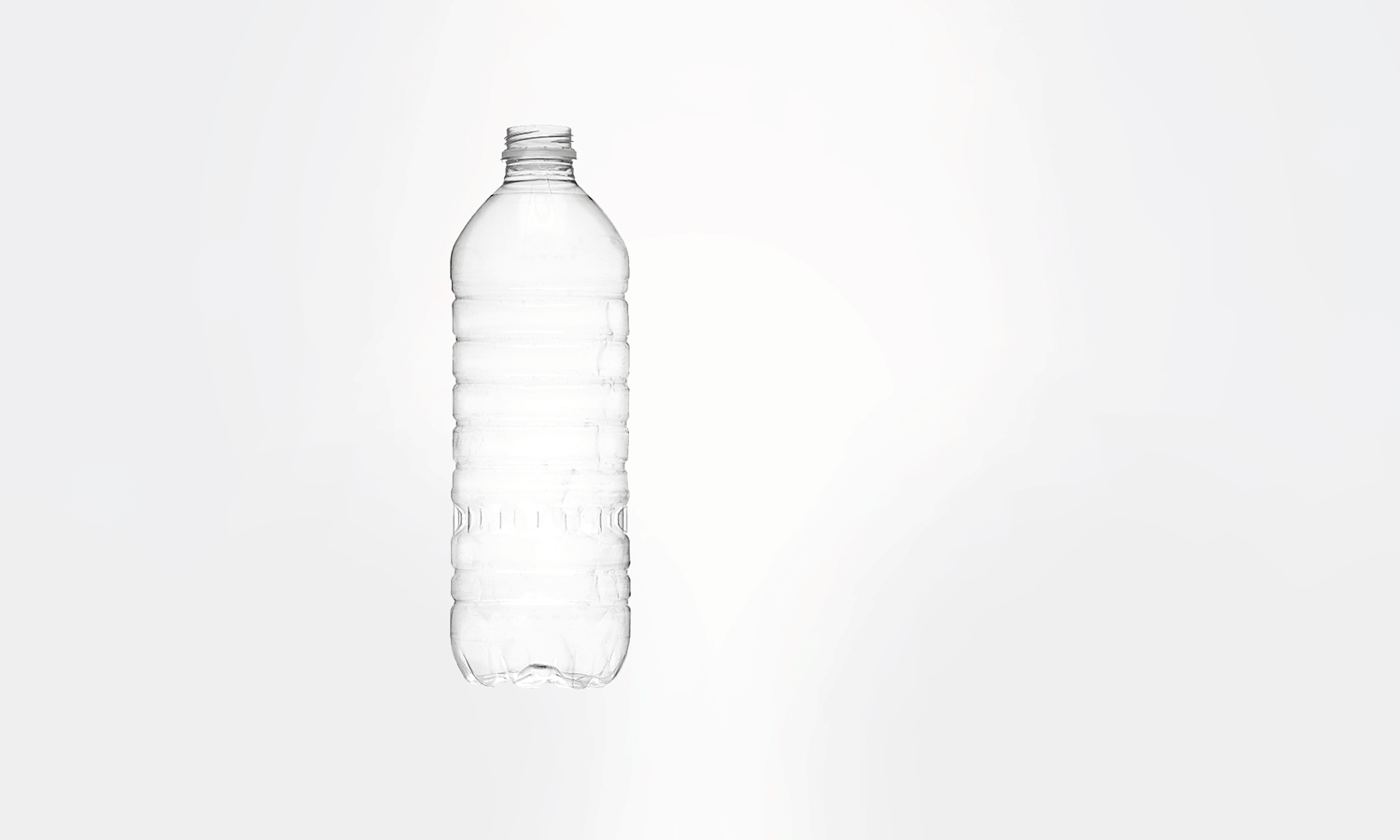 Multipurpose Container
A sustainable product
Multipurpose manufactured with our exclusive
material containing up to 100% post-consumer recycled plastic sourced from bottles and packaging. They are suitable for food contact, according with FDA standards.
Multipurpose Container
1.4" Height
Production Facilities, Distribution and Sales Centers
Research and Development Centers
Distribution and Sales Centers
Sales and Service Offices
Presence in the world