CRE01
ERPPTH0003
Design that ensures an excellent display and quality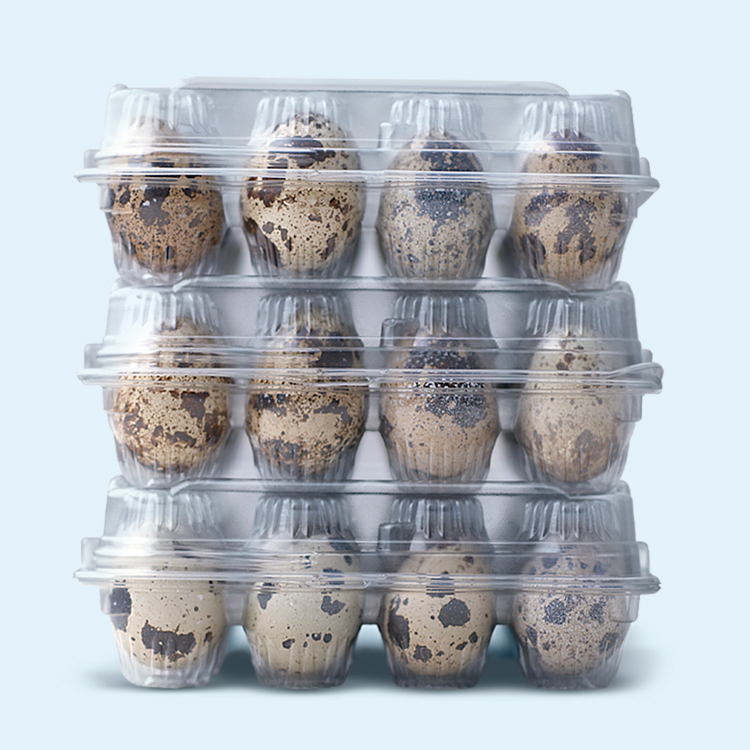 Ideal size and functionalities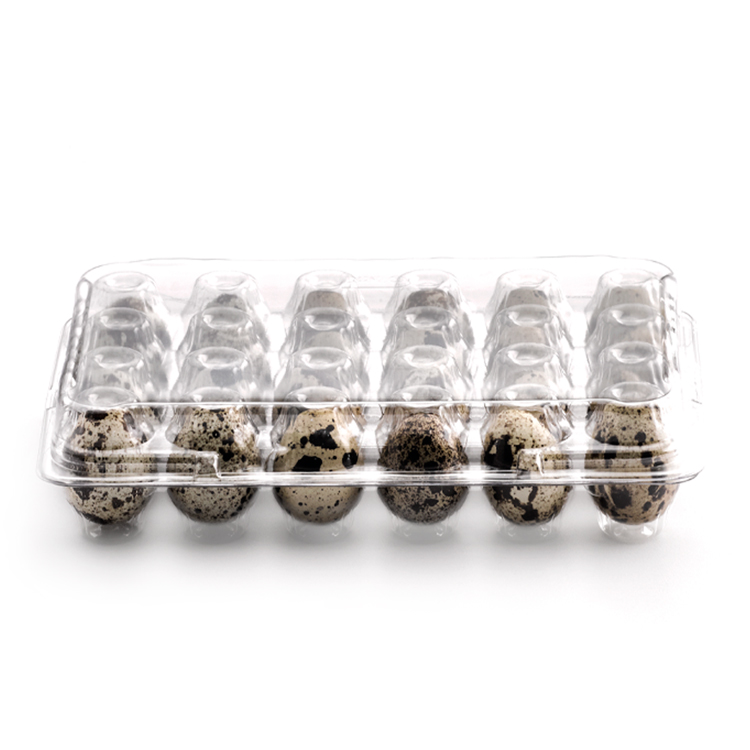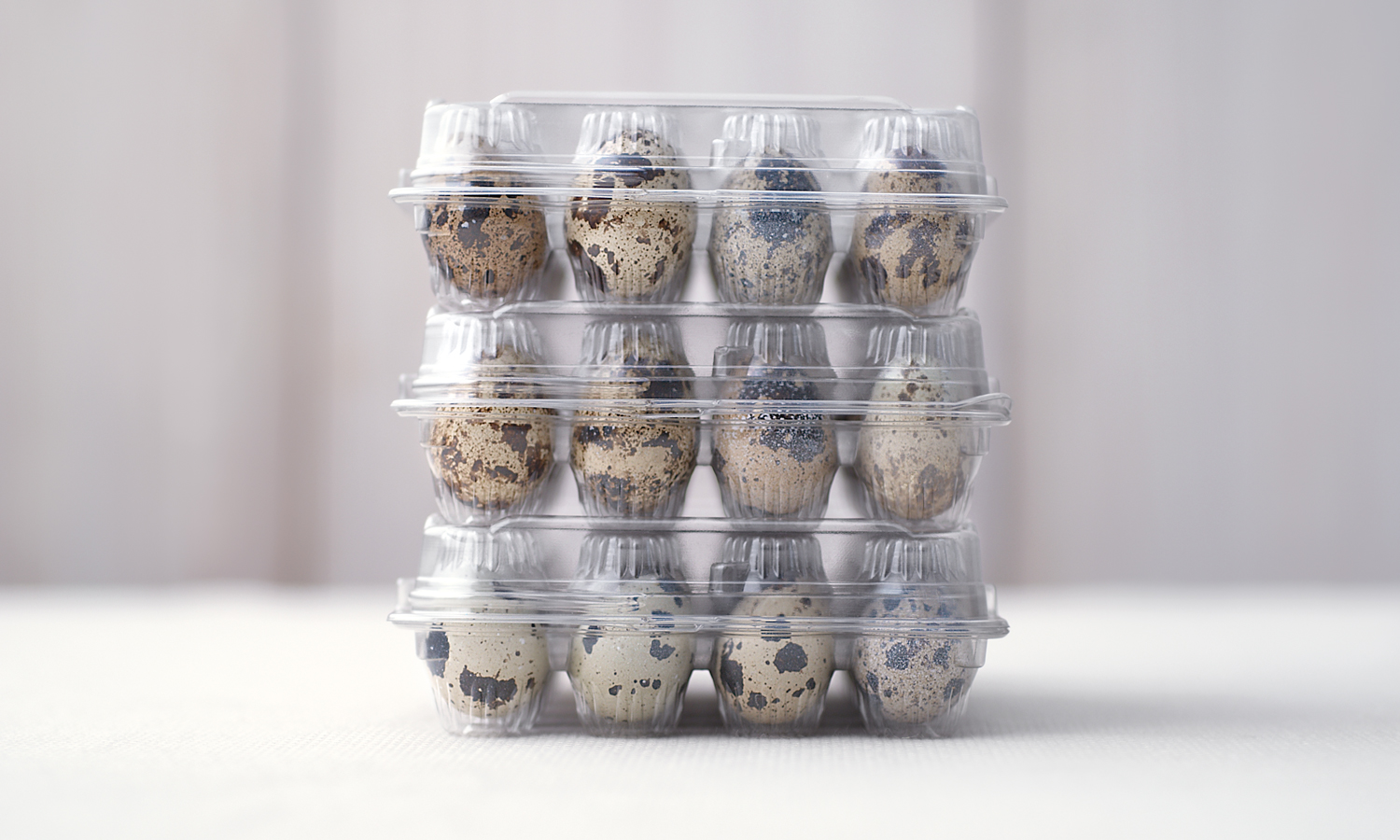 Sturdy structure
It is made of our durable PET resq® material that protects packaging from being easily damaged.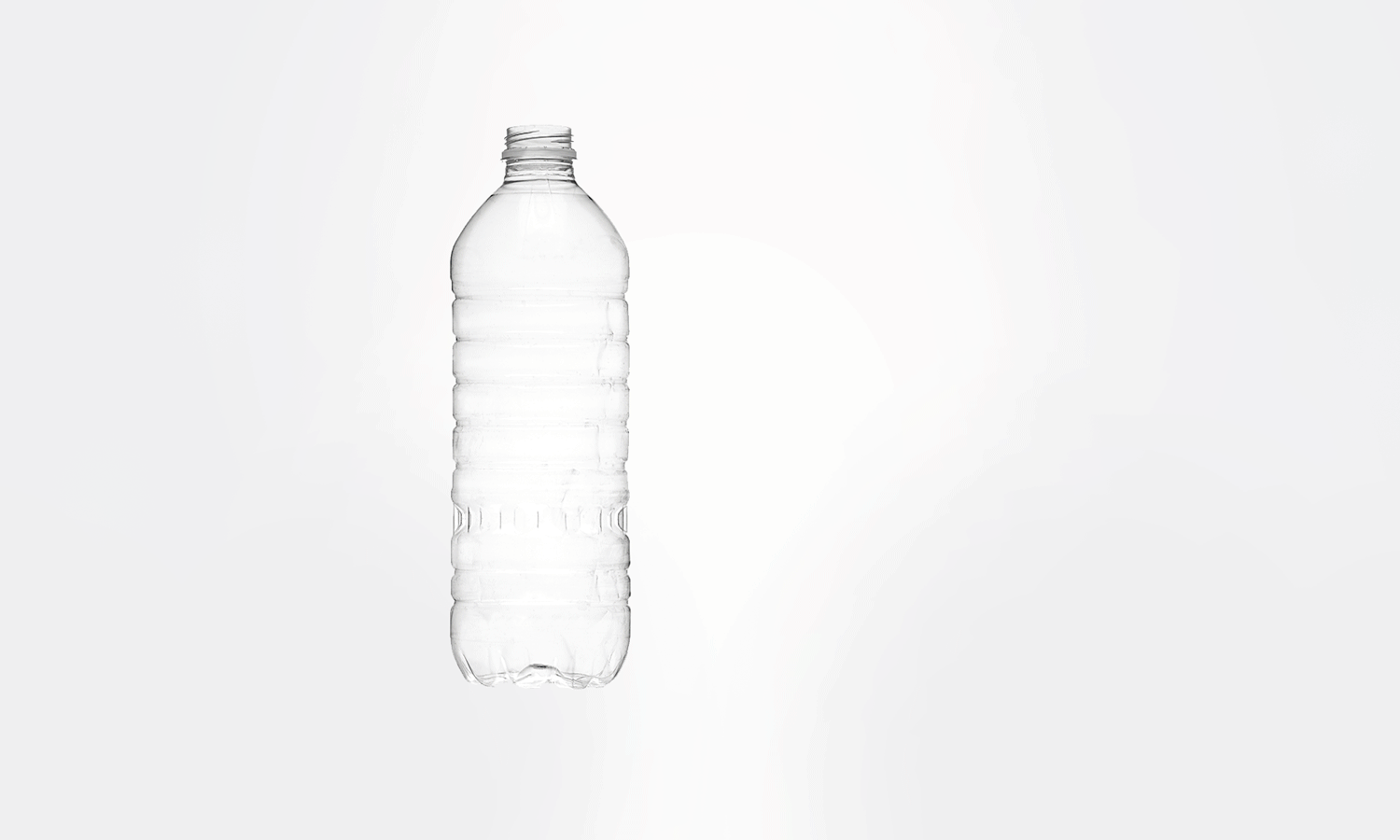 Clear QuailEggs
A sustainable product
Clear QuailEggs manufactured with our exclusive
material containing a minimum of 70% post-consumer recycled plastic sourced from bottles and packaging. They are suitable for food contact, in accordance with FDA standards.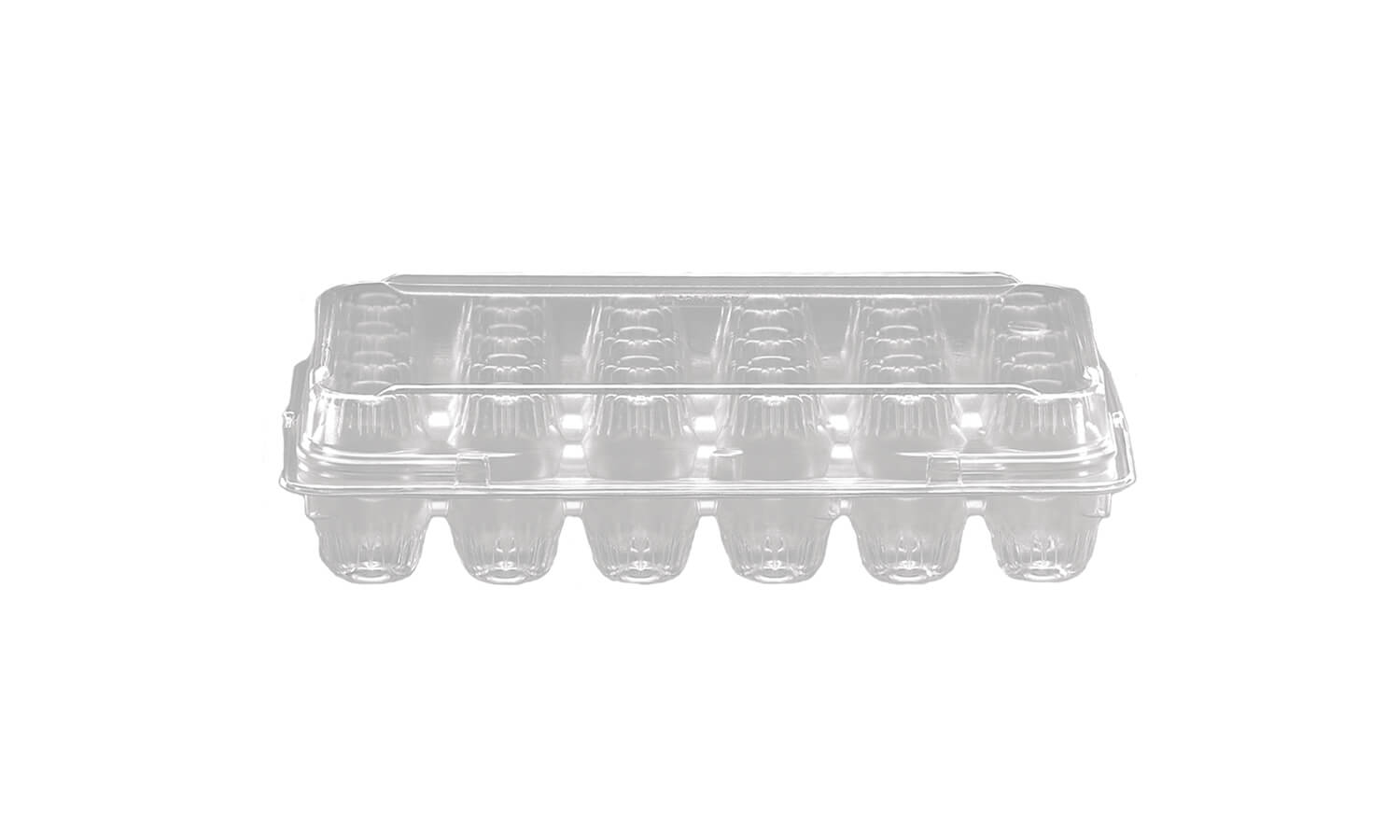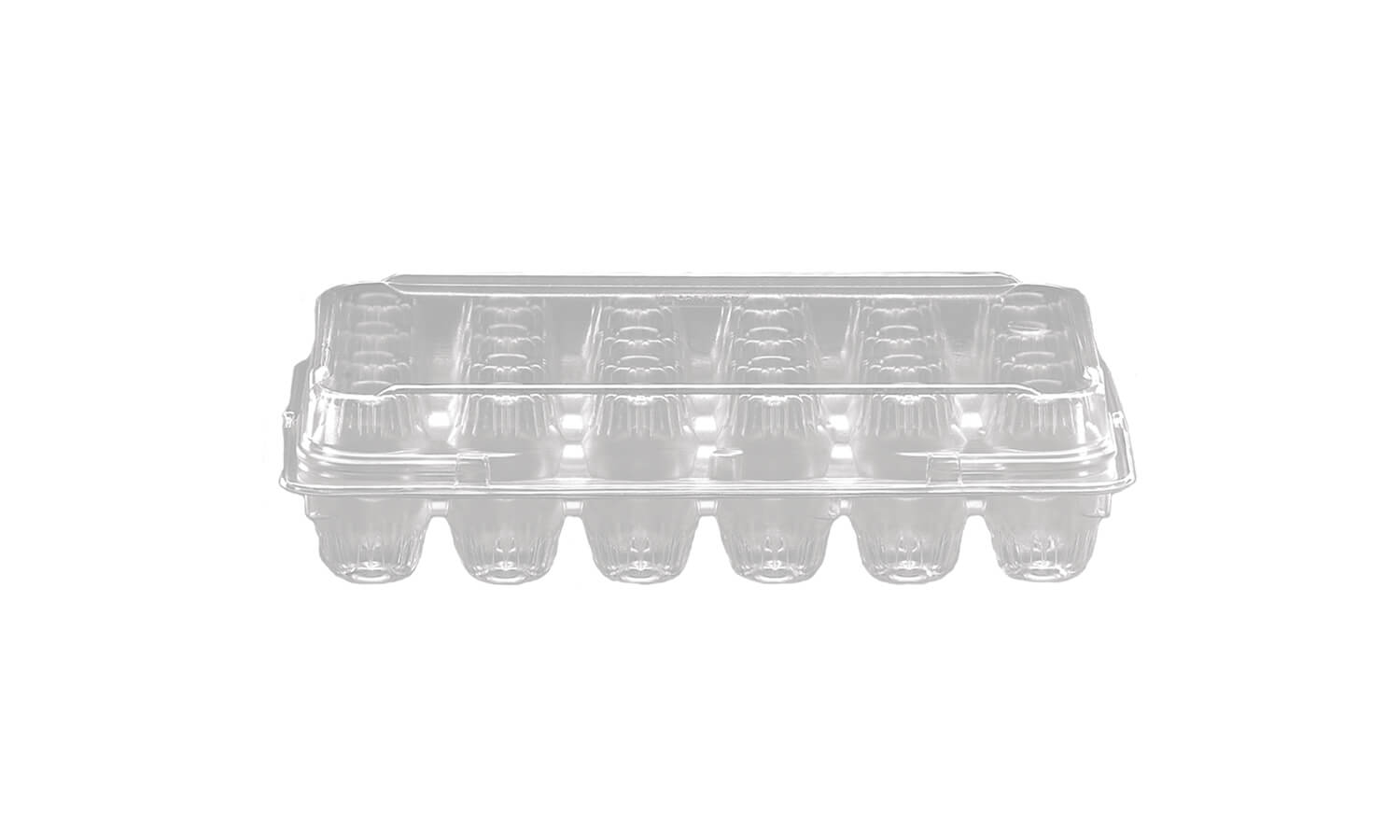 Clear QuailEggs
24 ea
State
Production Facilities, Distribution and Sales Centers
Research and Development Centers
Distribution and Sales Centers
Sales and Service Offices
Presence in the world