Search results for ""
We couldn't find any products that match your request.
0 ""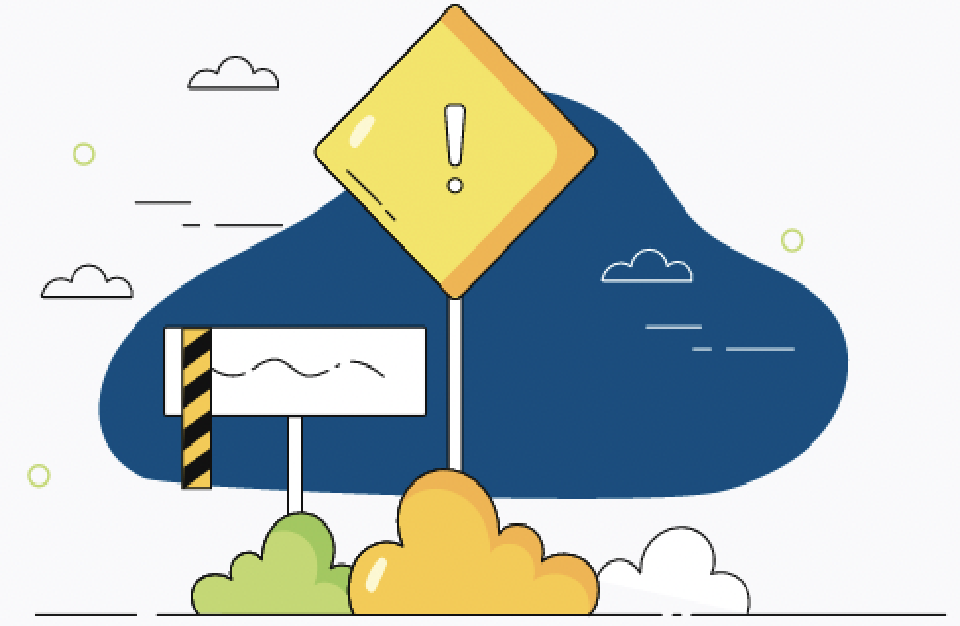 Try adjusting your search filter to find results or explore suggested items based on your search below.
Limit your search to just one or two terms.
Avoid using specific terms,
Using more general terms leads you to similar products
We would love to help you! Visit our help center or chat.
We will be happy to help you find what you are looking for.
Filter Products
Production Facilities, Distribution and Sales Centers
Research and Development Centers
Distribution and Sales Centers
Sales and Service Offices
Presence in the world